D-Orbit is a commercial space company that specializes in space transportation and logistics and offers last mile delivery solutions enabled by the company's ION Satellite Carrier, a proprietary, orbital transfer vehicle (OTV) designed to host a batch of satellites, transport them across orbits and then release them individually into custom, orbital slots.
---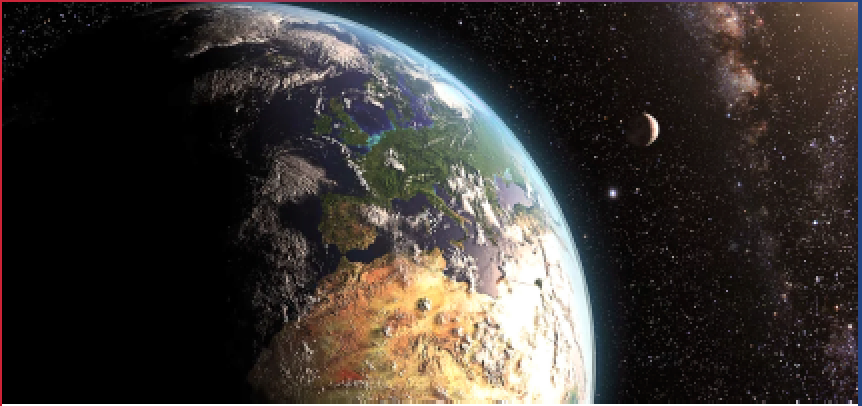 ---
During the same mission, ION can also accommodate multiple, third-party payloads that can include innovative technologies that have been developed by startups, experiments from research entities as well as instruments from traditional space companies that require on-orbit testing.
ION's ability to travel across orbits increases the flexibility of the launch vehicle, irrespective of payload capacity, thereby enabling deployment schemes that would be too complex and expensive to achieve with a launch vehicle alone.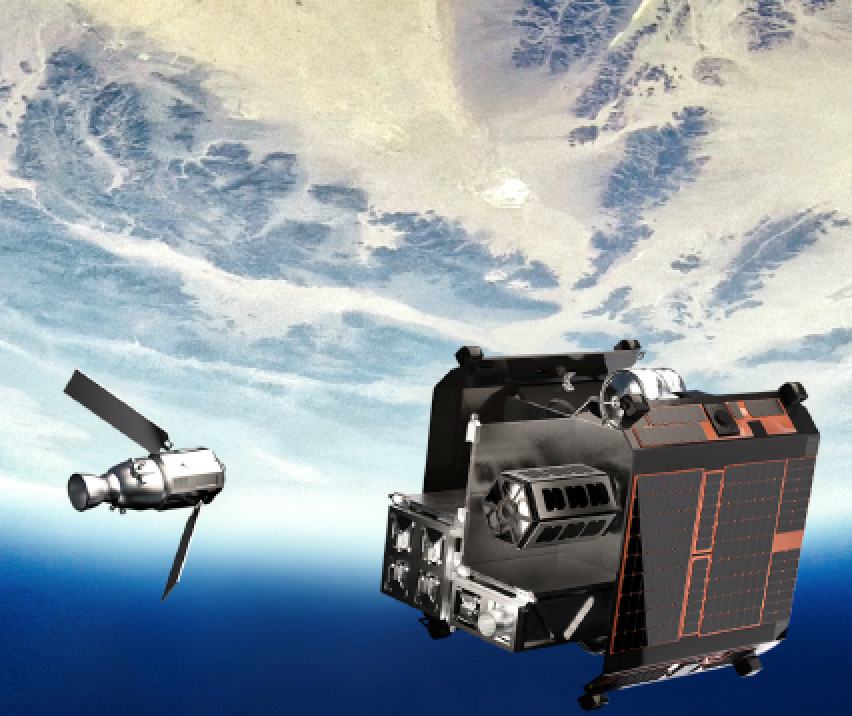 Artistic rendition of D-Orbit's ION satellite carrier.
After six successful commercial orbital logistics missions in two years (as of November 2022), D-Orbit is moving on with its roadmap plan along four lines of business.
Orbital Transportation + Payload Hosting
D-Orbit's core ION-enabled line of business is orbital transportation and payload hosting. After several successful missions, D-Orbit is still experimenting new, orbital configurations, such as an upcoming mission involving two IONs orbiting simultaneously to perform experiments that will allow the company to acquire the skills required to operate an increasingly large fleet.
The vehicle itself is constantly evolving: the company systematically uses the spare capacity of each flight to test on-orbit, innovative technologies and procedures prior to implementation. With multiple missions already planned for 2023, D-Orbit is now reorganizing the production process through the implementation of lean, manufacturing methods that will help reduce waste, optimize processes, cut costs, and reduce the time to market.
Satellite As A Service
The second line of business is a satellite platform based on ION that can be custom ordered to fit the desired payload. Unlike traditional satellite procurements, where the operator is responsible for the operations, D-Orbit will offer a "Satellite-as-a-Service" solution where the company will be handling the entire spacecraft's lifecycle, including design, manufacturing, testing, launch, operations, and disposal.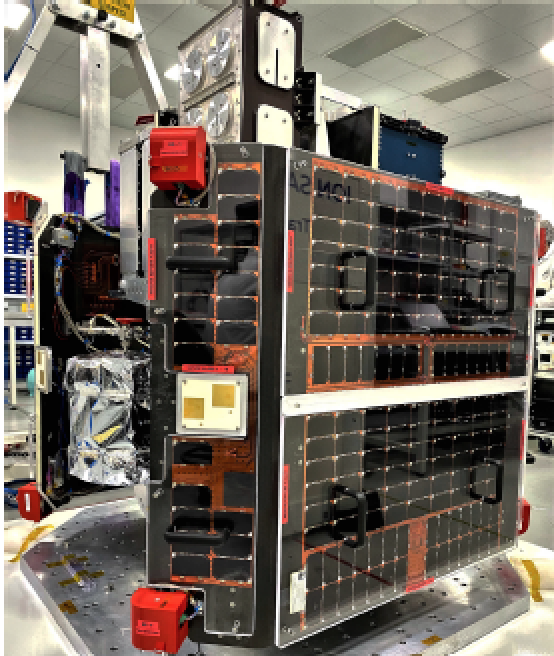 Photo of D-Orbit's ION satellite carrier.
This service will enable the next generation of satellite operators to outsource anything that is not integral to the core business, turning a series of unpredictable variable costs into a recurring subscription.
The first generation of vehicles will be small, observation satellites that are equipped with a high-performance, synthetic aperture radar (SAR), targeting emerging economies, regional governments and any business that requires land monitoring.
On-Orbit Cloud Computing
The third line is the D-Orbit Cloud Platform, a pay-per-use orbital infrastructure consisting of interconnected computational nodes installed on D-Orbit's ION fleet.
The platform will provide payload and satellite operators with the ability to process, relay, and store data directly in orbit, reducing the volume of information to downlink. A satellite operator, for example, will be able to run on-orbit a machine learning (ML) algorithm on hundreds of images to identify the ones that are relevant for a particular application and filtering out imagery that does not fit the client's criteria. This operation, which reduces by orders of magnitude the volume of data to downlink, turns raw data into actionable information in hours rather than days.
Every new carrier adds an interconnected node to the orbital infrastructure, which grows over time at low cost through a synergy between the transportation and space cloud business.
With an increasingly intense launch schedule lined up for the upcoming years, D-Orbit is planning to rapidly scale the platform to satisfy the need of an ever-growing market.
On-Orbit Servicing
The final line of business is on-orbit servicing, an evolution of the current offering of satellite transportation that will leverage modular servicing vehicles that are able to capture satellites, inspect, repair, and refuel them, and then move them into their new, operational slot.
D-Orbit is developing its next generation of spacecraft, a fully modular servicing vehicle designed to provide a wide range of on-orbit services, from LEO to GEO and beyond. This spacecraft is based on the heritage and experience developed through ION and will provide a cost-effective, reliable service to satellite operators. The new services will be initially offered in GEO, where there is an established need to extend the life of expensive satellites that generate high revenues.
2023 Prognostications
The evolution of D-Orbit occurs in a rapidly changing industrial environment — the close of 2022 witnessed the launch of NASA's massive Space Launch System (SLS), the first lunar rocket since the Saturn V, with the first flight of the Artemis program. The Moon may soon become home to permanent, crewed research stations, such as those found today in Antarctica.
The other significant event is the launch of Starship, SpaceX's ultra-heavy launcher. This launcher's complete reusability, enormous payload capacity as well as low launch cost per kilo may completely disrupt an industry that has always been pushed to reduce launch mass and satellite volume.
Starship may soon enable spacecraft manufacturers to investigate innovative satellite structures that leverage ultra-wide, deployable structures and materials that were previously considered far too massive, while at the same time allow satellite operators to launch traditional satellites at a fraction of today's costs. The perspective of long-range, crewed missions to explore the solar system is an element that will certainly have major industrial, technological and social consequences that are impossible to anticipate with certainty.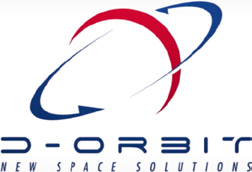 Finally, we can expect that satellite servicing will soon include satellite decommissioning services to tackle an increasingly crowded Earth orbit.
While institutional actors like ESA and NASA have been driving the development of active debris removal mission concepts and demo missions, the industry has struggled — so far — to find a commercially viable way to fund this activity.
In a scenario where mega constellations are projected to become more and more important for the New Space economy, operators are finally understanding the need to preserve orbital clearance to guarantee current and future sustainability of their own businesses.
Satellite servicing, which will help operators repair and refuel their fleets will also enable the disposal of older satellites, thereby ensuring cleaner orbits that will reduce the overall cost of operations.
www.dorbit.space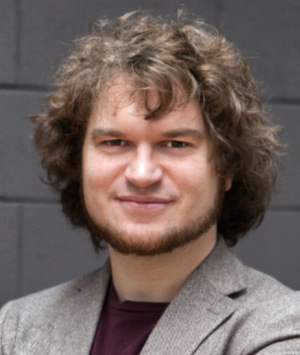 Lorenzo Ferrario is the Chief Technical Officer of D-Orbit. He joined the company in 2011 as Mission Analysis Engineer, becoming System Engineer in 2014, and CTO in 2016. Aged 27 at the time, he was one of the youngest CTO in the industry. In 2018, Lorenzo entered the Forbes 30 under 30 Europe list for his work on ION Satellite Carrier, D-Orbit's innovative Satellite launch and deployment service.
---