Debuting from Comtech is their new FX Series WAN Optimization platform
The newly released FX Series WAN Optimization platform from Comtech offers increased data processing capabilities, empowering the Mobile Network Operators (MNOs) in their migration to 5G.

The platform can deliver and aggregate of 1.5 Gbps of TX/RX traffic and process up to 200,000 TCP-IP sessions. Header Compression and Payload Aggregation are value added features that generate massive bandwidth reduction for legacy 2G/3G/4G traffic, thereby freeing up spectrum resources for the future 5G.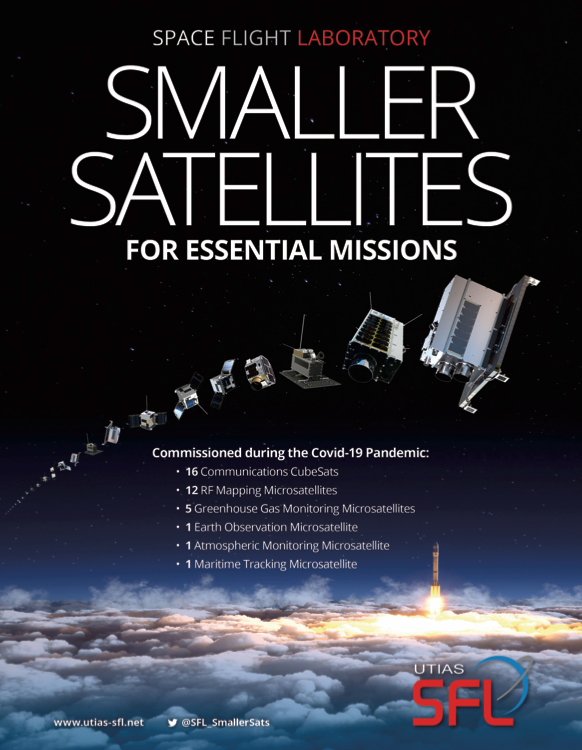 In addition, the FX series can now perform powerful Link Bonding and Balancing. As many as 12 different carriers can be simultaneously transmitted over different transponders, satellites or satellite platforms (LEO/MEO/GEO) to achieve single bonded virtual point to point links of up to 8 Gbps in aggregated traffic.
Additional details...
---
OTA demo of digital interface for data transmission to satellite successfully conducted via collaboration of AvL Technologies, Datum Systems + Wavestream
Recently, AvL Technologies (AvL), Datum Systems and Wavestream successfully collaborated on an over-the-air, digital interface demonstration. The purpose of the demo was to engage a digital interface modem/BUC pair interconnected by only a CAT5 cable to transmit user data over satellite.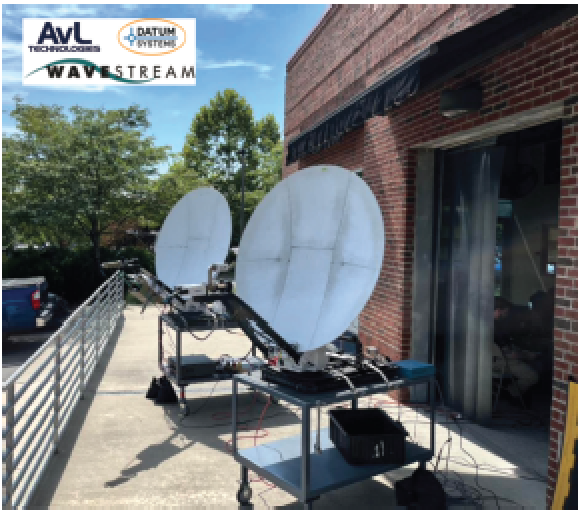 The demonstration used two 1.2 meter AvL terminals — one for transmit and one for receive.
The transmit terminal used a Wavestream digital input BUC, with a Datum Systems digital modulator, capable of 20W linear output power (per MIL-188-164) over the 27.5 to 31 GHz band, plus a MIL-band (20.2 - 21.2GHz) LNB for antenna pointing and peaking.
The BUC was fed an input signal (digital data stream) provided by a Datum Systems M7 modem configured to emit data as a User Datagram Protocol (UDP)-wrapped, VITA 49-packetized stream.Vaya has already conducted more than 100 engine-test fires that total more than 10 minutes in cumulative duration. The company will now be conducting a number of demonstrations and additional tests with NASA at their Stennis Space Center in Mississippi.
Additional details...
---
Orion Space Solutions to lead the USSF's Tetra-5 mission
U.S. Space Force (USSF) has awarded Orion Space Solutions (OSS) a contract to develop three spacecraft in support of USSF's mission to advance and launch new technologies in space.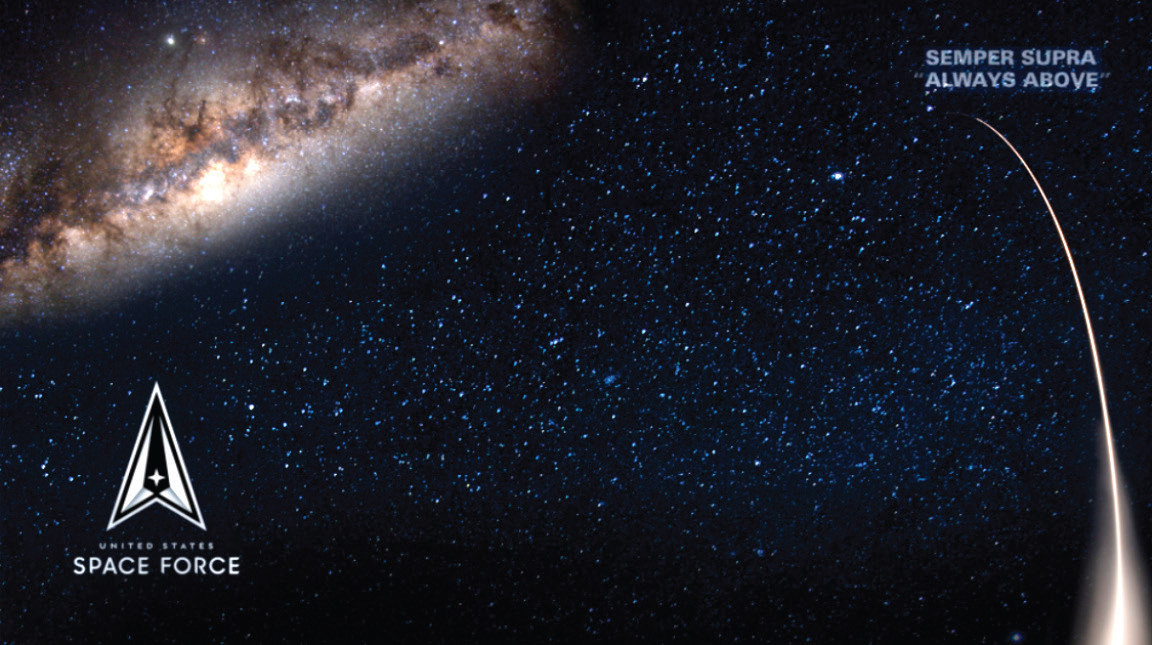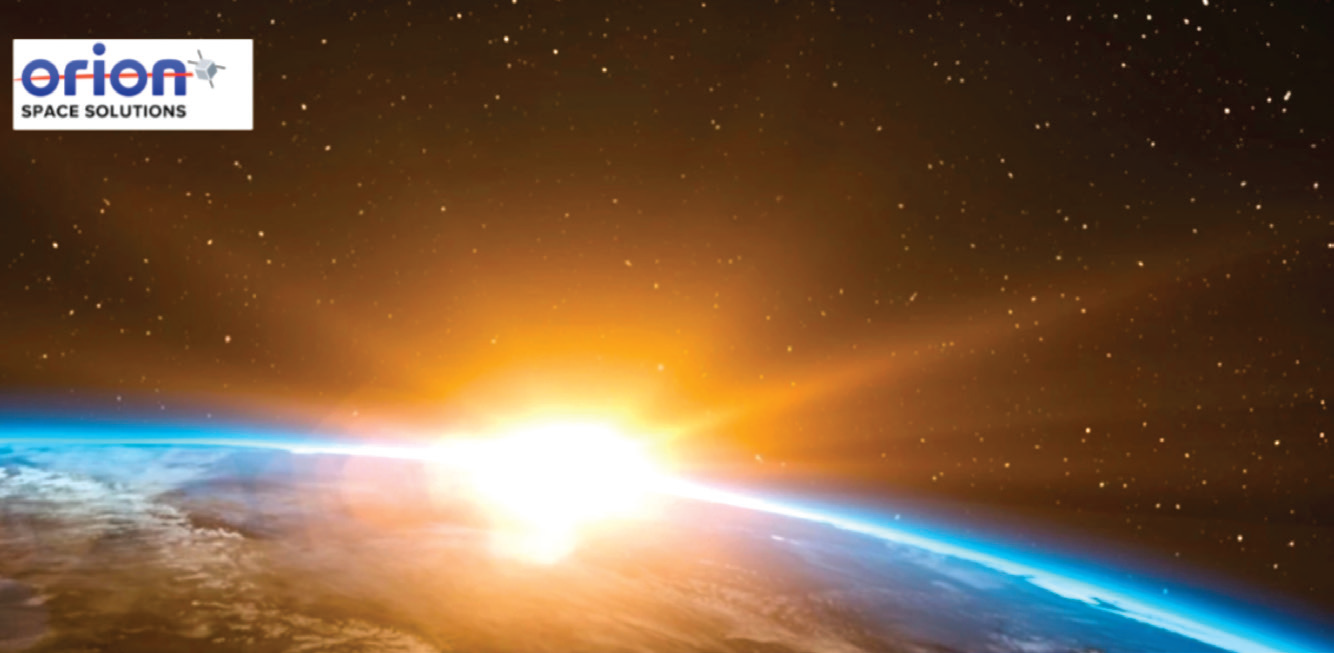 Working with partners Hera Systems, Inc., Booz Allen Hamilton Inc. and SCOUT Space Inc., the company brings together a diversified, highly capable team to build and deploy new satellites to GEO.
Satellites in GEO orbits fly at a height where the satellite's orbital period equals the Earth's rotational speed. This allows a satellite to "sit" in space, viewing a single location on the Earth over time.
The OSS Team's small satellites – for this mission, about the size of two, carry-on bags – offers the USSF a New Space agile, lower-cost access to space mission solution. End to end, USSF anticipates a 5 year development and mission timeframe for the program in support of the organization's Tetra-5 Space Vision program.
Additional details...
---
Terran Orbital commissions the Fleet Space CENTAURI-5 payload
Australian space startup Quasar Satellite Technologies is developing advanced space communications that will allow ground stations to talk to hundreds of satellites simultaneously using technology developed by CSIRO, Australia's national science agency.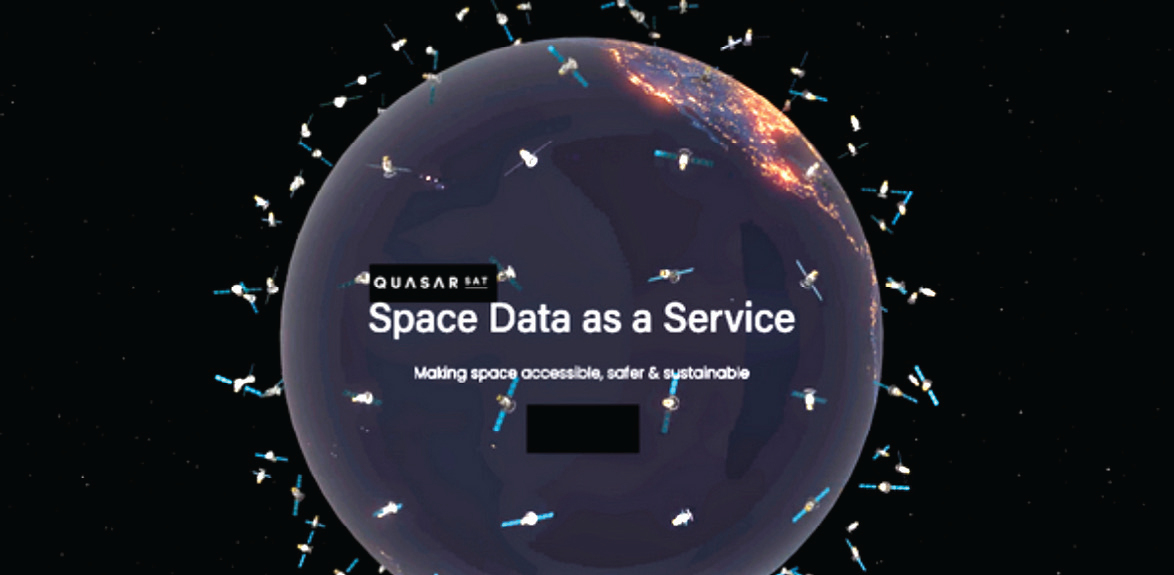 Over the next decade, more than 57,000 satellites will be launched worldwide to support a surge in demand for spacederived data, from environmental monitoring such as bushfires and floods, to connecting to sensors on IoT networks. However, with present-day ground stations typically tracking one satellite at a time, heavy congestion will limit the potential of satellites and the downstream industries they support.
Quasar is backed by $12 million in funding, technology and industry expertise from CSIRO, Main Sequence, the Office of the NSW Chief Scientist & Engineer, and Australian companies Vocus, Saber Astronautics, Fleet Space Technologies and Clearbox Systems.


ASKAP is located at the Murchison Radio-
astronomy Observatory (MRO), approximately
315 km. northeast of Geraldton.
Quasar will look to capitalize on the $130 billion satellite ground communications market, using technology developed by CSIRO for radio telescopes such as their own ASKAP telescope in Western Australia.
Quasar will offer the technology 'as a service', enabling commercial and public sector partners to access data from satellites in low, medium and geostationary orbit from anywhere in the world, in the same way many cloud computing services work today. The company is building the technology using an Australian-based team with expertise and research support from CSIRO.
Additional details...
---
SATCOM multi-year tech partnership signed by Intellian + Speedcast
Intellian has announced a multi-year partnership agreement with Speedcast — this multi-million-dollar agreement will enable Intellian and Speedcast to collaborate in serving multiple markets with future-proof satellite connectivity, including the maritime and energy sectors.

The partnership builds upon the success of the existing relationship between the two organizations in the energy, commercial maritime and cruise industries and comes at a promising time for the industry, which has been experiencing a recent explosion in demand. As part of the agreement, Intellian will continue to provide equipment to Speedcast as a preferred supplier, ensuring delivery to meet customer needs, despite volatile supply chain constraints.
Specifically, this equipment encompasses the full range of Intellian's maritime portfolio, from the C700 up to v240M/MT models, as well as LEO antenna systems and the inclusion of future land antennas, enabling Speedcast to serve every market. Additionally, Intellian will support continued equipment upgrades across Speedcast's existing customer sites.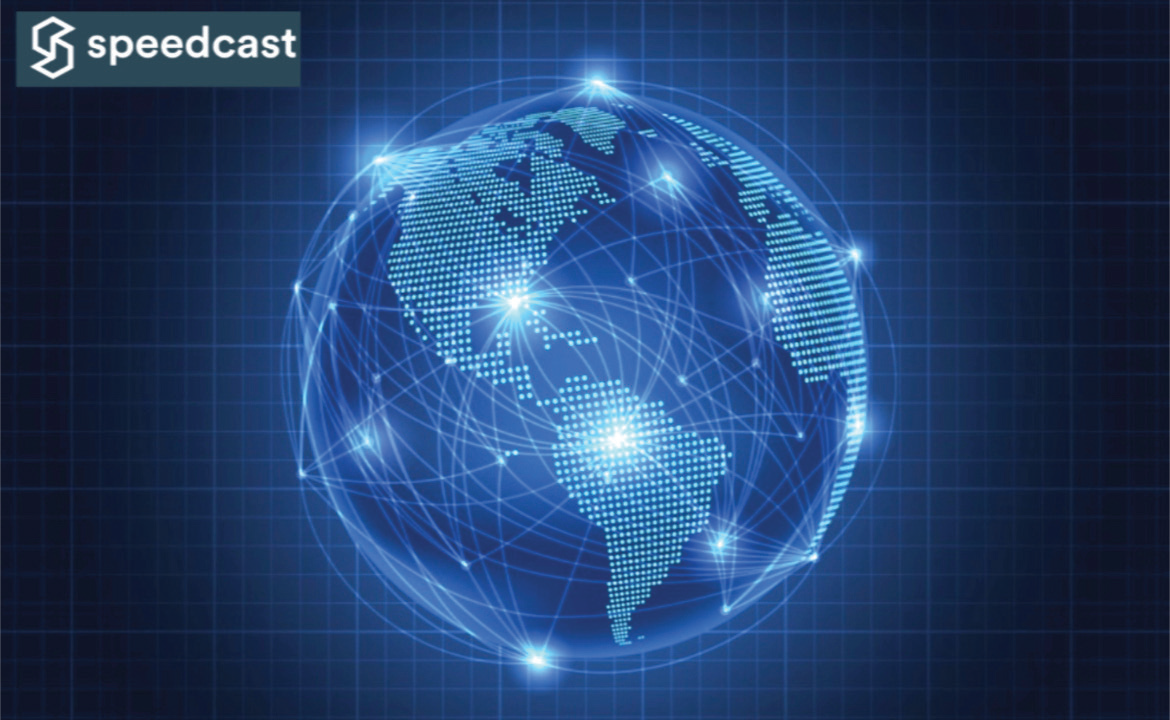 Intellian's expanding product portfolio, from the v240MT, Tri-band antenna, NX Maritime VSAT Series to the recently announced range of Enterprise terminals, will enable Speedcast to meet increasing customer demand amidst growth in the satellite communications sector.
The upcoming launch of another factory in Pyeongtaek, South Korea, will boost production and supercharge capacity, enabling Intellian to deliver optimized logistics and warehousing capabilities to Speedcast.
Additional details...

---
Hosted payload agreement signed by Momentus with LuxSpace
Momentus Inc. (NASDAQ: MNTS) ("Momentus" or the "Company") has entered into a service agreement with LuxSpace.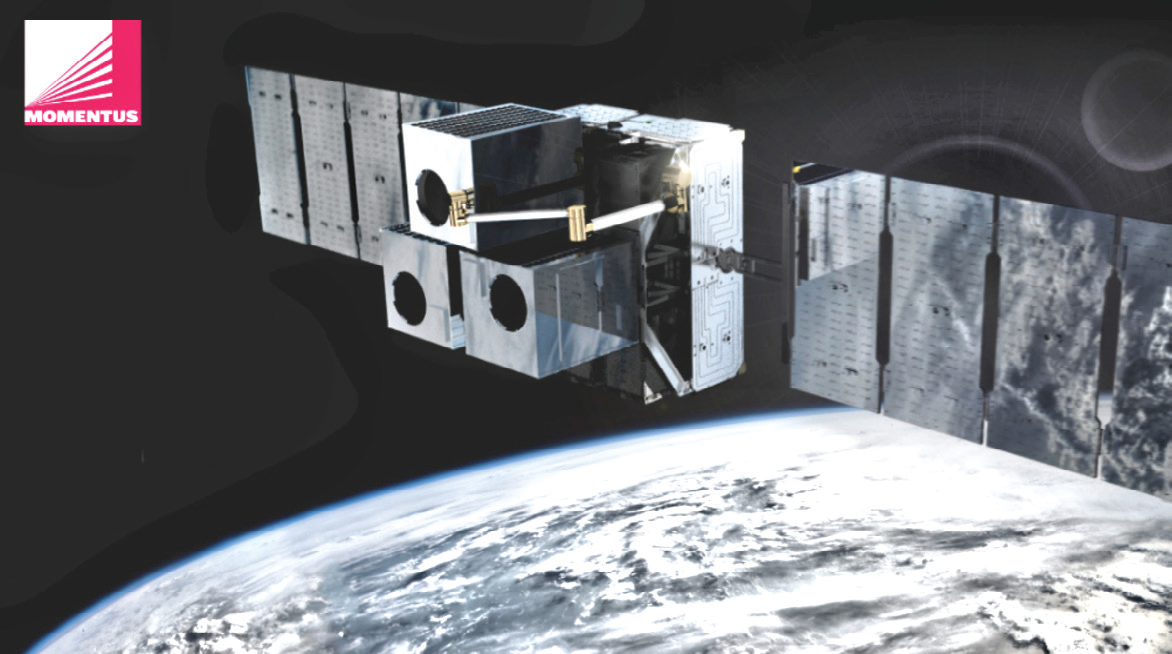 LuxSpace, a Luxembourg-based subsidiary of German headquartered satellite manufacturer OHB, will fly their Triton-X smallsat platform aboard a Momentus Vigoride Orbital Transfer Vehicle in 2023. The mission will be an on-orbit demo of key Triton-X subsystems and other technologies.
Triton-X is LuxSpace's ultimate platform for small LEO satellites and constellations. The platform, developed in Light/Medium/Heavy classes, benefits from the 15+ years heritage from previous platforms, including Triton-1 (with two satellites launched to this date) and Triton-2 (with 1 satellite launched to this date).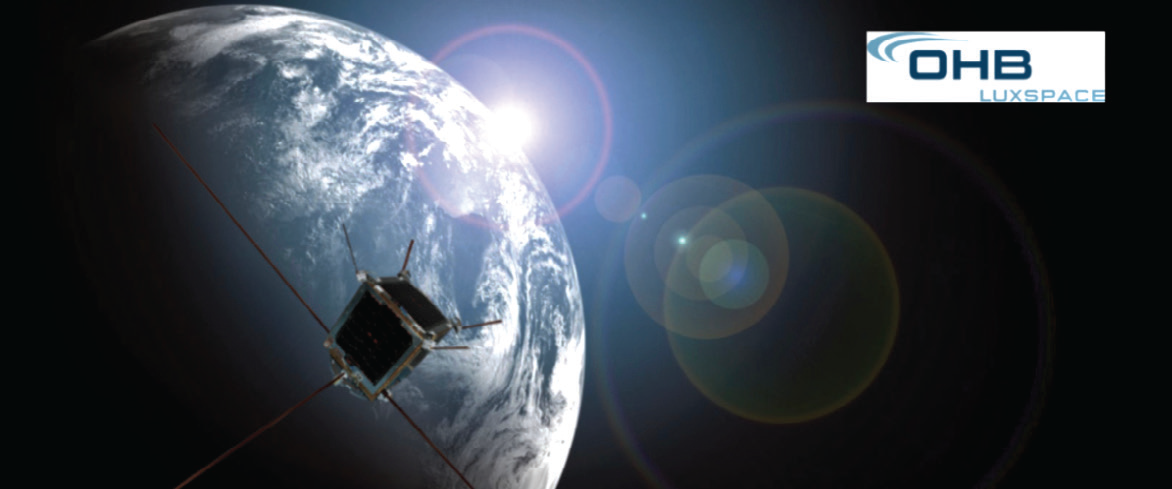 Designed as a multi-mission, scalable and high processing power product line, Triton-X can be flexibly adapted to a variety of LEO missions and payloads.
Additional details...
---