Visiona Satellite Set for March Launch
Based in São José dos Campos, Brazil, is a firm that was founded in 2011 as a subsidiary of Embraer Defesa e Segurança Participações S.A. — Visiona Tecnologia Espacial S.A. — and this company is now involved in all manner of spatial activities, from R&D, satellite leasing, Earth stations and more.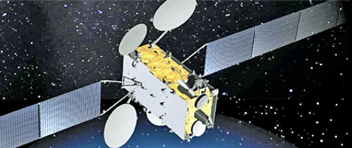 This firm has been working on this project with Thales Alenia Space on the Geostationary Defense and Strategic Communications (SGDC) satellite.
With an Arianespace supported launch scheduled for March, the satellite will be shipping to French Guiana shortly, as the work on this spacecraft should be completed by the close of January.
This is the firm's first geostationary satellite project and will feature 50 Ka-band transponders for comms coverage over Brazil for Telebras Telecomunicações Brasileiras and seven X-band transponders for the Brazilian Ministry of Defense.
One unique aspect regarding this build was the ability for 63 Brazilian engineers to work in France with the satellite experts at Thales as the satellite was manufactured.
Visiona has also formed a new division that will work on building imagery of Brazil that will be garnered from various, global satellite operators.
According to the firm, they already have a number of important partnerships in place: Airbus, DigitalGlobe, Remote Sensing Technology Center of Japan, SI Imaging Services and UrtheCast.
visionaespacial.com
---
Berg Insight's M2M Research Examines Embedded Systems
According to a new research report by Berg Insight, the number of telematics service subscribers using embedded systems will grow at a compound annual growth rate (CAGR) of 36.4 percent from 26.5 million subscribers at the end of 2015 to 170.2 million subscribers at the end of 2021.

Moreover, Berg Insight forecasts that shipments of embedded car OEM telematics systems worldwide will grow from almost 13.8 million units in 2015 at a CAGR of over 25.1 percent to reach 52.8 million units in 2021.
In Europe, uptake will increase rapidly due to the eCall initiative in the EU and ERA-GLONASS in the Eurasian Customs Union, scheduled to be fully implemented in 2018 and 2017 respectively.
Connected car services have evolved from being a differentiating factor to a common feature with a high attach rate among the premium car brands and are rapidly becoming increasingly common in mid-range vehicles.
GM's OnStar was launched 20 years ago and is today the market leader worldwide with more than 7.0 million paying subscribers and well above 10.0 million active users in total.
BMW includes telematics hardware as a standard feature on all its cars sold in 43 markets worldwide and has the second largest user base with 3.4 million equipped vehicles. PSA is in third place and manages 1.8 million connected vehicles in Europe.
"Car makers and car owners are starting to see the benefits of connected car services as a growing number of new vehicles are equipped with the technology," said Jonas Wennermark, IoT/M2M Analyst at Berg Insight.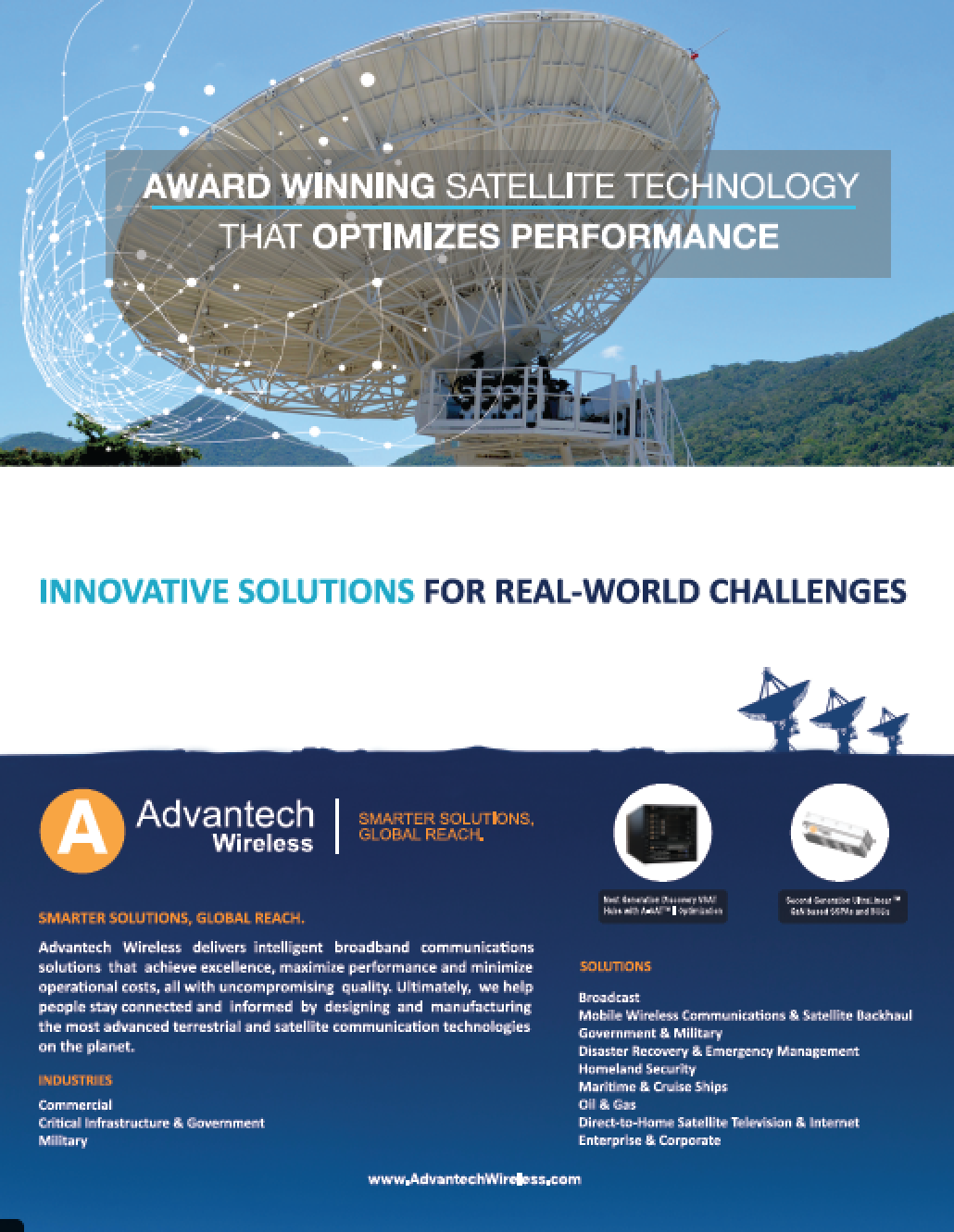 However, the really exciting development will happen when we move from telematics services as an add-on to actually design a vehicle with connectivity in mind. Starting with Tesla, several car makers have introduced vehicles with large dashboard touchscreens and the ability to receive Over-the-Air updates.
"We have also seen Volvo and Bentley launch interesting concierge services for the premium segment, such as fuel-delivery to the customer's vehicle," added Mr Wennermark.
Use this direct link to download Berg Insight's The Global Automotive OEM Telematics Market
---
IoT Driving Automakers
The automotive industry is being shaken up by technology advancements which are impacting the future of the business. A PwC study revealed that electronics systems today contribute to more than 90 percent of innovations and new features in modern vehicles.
Research by McKinsey & Company asserts that the vehicle of the future will be connected. The convergence of the Internet of Things (IoT), sophisticated new sensor and telematics systems, Cloud computing networks and Big Data analytics give automakers access to new streams of real-time data from vehicles, which can provide valuable insight into both their products and their consumers.
The continuing shift to more digital cars is being driven by "digital native" customers who expect vehicles to act like smart devices, as well as mandates from the US Department of Transportation, which recently proposed new requirements for vehicle-to-vehicle (V2V) communication by the year 2020.
Digital modernization provider Syntel, offers a suite of services that enable manufacturers to convert and migrate their legacy data to modern platforms, where it can be unified and integrated with new data for analysis. By leveraging tools including the SyntBots® automation platform, Syntel enables manufacturers to quickly move from outdated mainframe data storage to more efficient, scalable Big Data systems, which has the potential to improve performance while reducing maintenance and support costs by as much as 30 percent.
strategyand.pwc.com/trends/2015-auto-trends
---
Frost & Sullivan's IoT Forecast
Finding and organizing the latest industry data to enable customers to gain all of the market research quickly and via one provider, ReportLinker has published Frost & Sullivan's "Dynamic Vertical Markets Such as Oil and Gas and Aviation Spur Adoption for Satellite IoT and Provide New Growth Opportunities for S- and L-band Service Providers."

While only accounting for 25.5 million units globally in 2015, the satellite IoT market is expected to grow at a faster pace than any other satellite market.
With a compound annual growth rate (CAGR) of 19.9 percent, this market will provide new growth and opportunities for mobile satellite service providers that have struggled with the stagnant development of the satellite phone market.
This research provides a base year market size by active units, future growth estimation through 2022, and forecast breakouts for the 6 most significant market verticals within the satellite IoT market.
For the purposes of this study, only S- and L-band satellite technologies are covered as they are the primary frequency bands used for pure-IoT applications.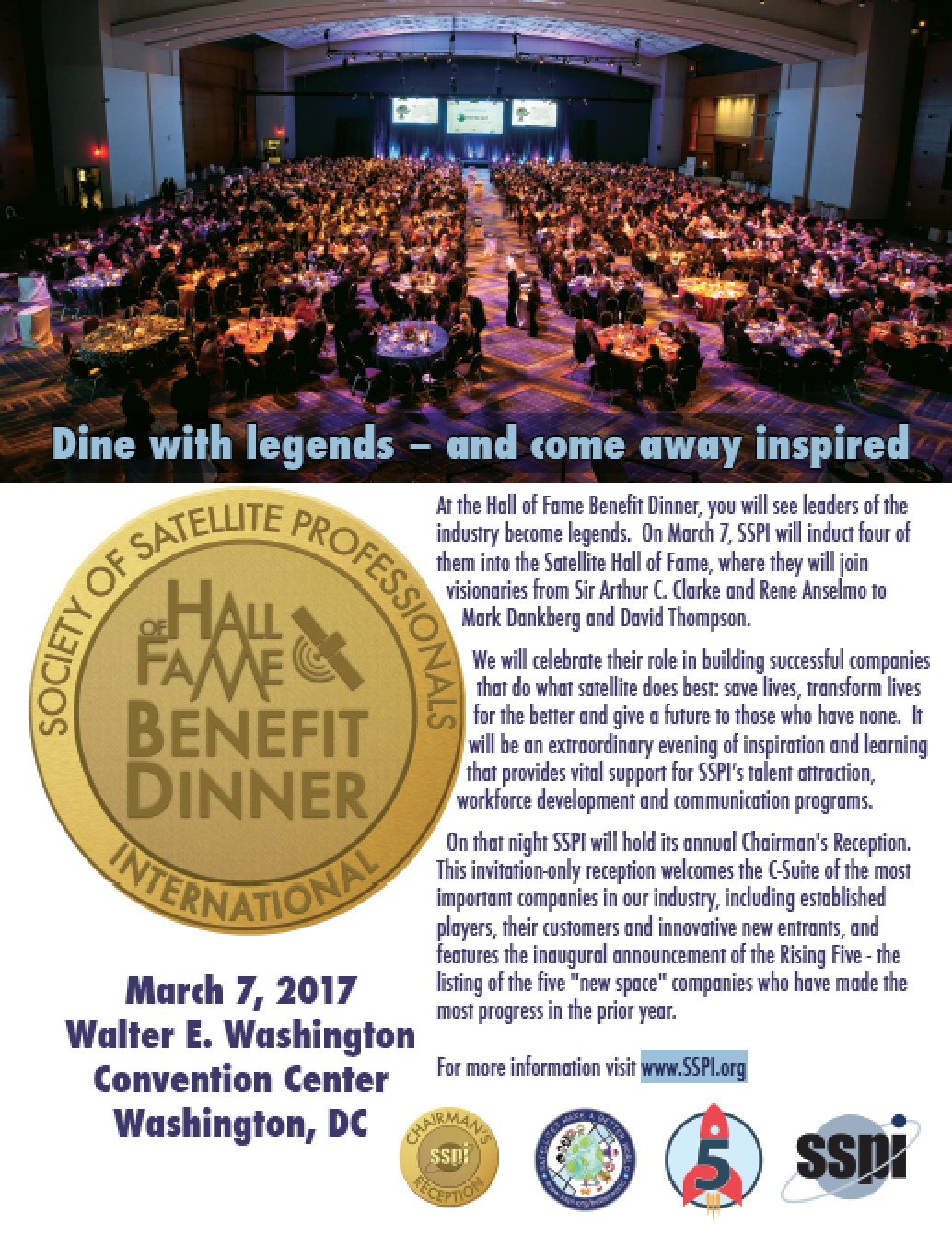 The scope of the research...
• Market trends cover the IoT market, satellite technology and its place within the IoT market, technology strengths and barriers, and satellite's viability among cheaper terrestrial network alternatives
• Drivers and restraints for the global satellite IoT market outline the key influencing factors effecting the growth in this market.
• The base year active unit market size and forecast spans from 2016 to 2022, projecting the overall size of the market and its expected growth
• Market share analysis for key market participants used to form the base year for the market forecast in the research provides a closer look at the performance of S- and L-band satellite providers serving the IoT market
• Vertical market analysis for the top 6 key areas of growth for satellite IoT and subsequent forecast breakouts for each of these growth areas include the military, oil and gas, aviation, maritime shipping and logistics, land-based shipping and logistics, and heavy equipment monitoring
Context, opportunities, and use cases for the six key areas of growth are also provided to detail the nature of the growth and satellite's overall capability and relevance to the market.
This research focuses on satellites' increasing role in the rapidly expanding IoT market and how the technology can be leveraged to fill in the gaps left by land-line and cellular-based solutions.
Due to a satellite's complete global coverage and reliability, it is uniquely positioned to facilitate IoT growth in difficult/remote applications, which have been previously impossible to connect.
Thus, instead of positioning satellite as a competing technology, this research shows the potential for satellite to complement other terrestrial networks or to serve as the sole/primary technology for unique applications.
Read the full report at
reportlinker.com/p04466091-summary/Global-Satellite-Internet-of-Things-IoT-Market-Forecast-to.html
---