Despite the growing interest and investment in the industry, there aren't many success stories about smallsa mission sustainability. The team at KISPE have identified a critical price-performance gap in the Smallsat market that isn't currently being addressed and one that can only be delivered by disrupting the current satellite production mindsets.
This article introduces the work of the KISPE Group, discusses their assessment of the Smallsat market and associated challenges, and discusses a novel approach to creating viable smallsat missions.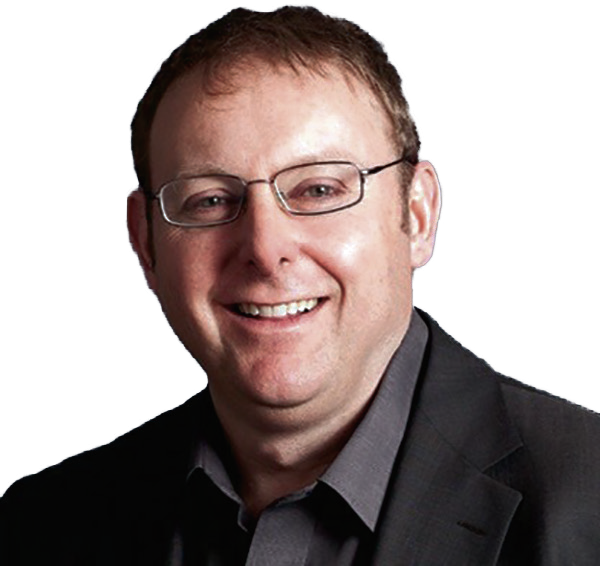 Delivering Trusted, Bespoke Services
KISPE was founded by Dr. John Paffett, who started a group of specialist companies to accelerate the development and introduction of innovative solutions, knowledge and consultancy in the fields of space systems, telecommunications and electronics.
"KISPE is establishing a reputation as a 'force multiplier' in the industry", said Paffett. "By providing timely, targeted, tailored support and expertise at all stages of the programmatic lifecycle, we enable our partners to make critical progress on current and urgent needs as well as build momentum to achieve longer-term objectives. Working as consultants, partners, and as embedded team members, we provide specialized services that allow our clients to maintain competitiveness and responsiveness to their own end customers.
"Perhaps counter-intuitively, we adopt a 'bare minimum' approach with our customers, focusing on the critical value-adding elements that cannot be done by anyone else. This approach allows us to stay lean and agile, while helping as many teams as possible to make an impact in their specific domains."
KISPE supports a wide variety and diversity of complex and challenging projects throughout the value chain, from component suppliers, payload and subsystem builders through to integrators, launchers and operators and services providers, and which all share a common theme: Helping customers to close viable and sustainable business cases.
Based in Farnborough, UK, the team is staffed with a growing number of smallsat experts, selected for their experience, know-how, innovative mindset and love of solving hard problems. Plans are underway to acquire additional office space to accommodate new permanent hires and interns and to set up a lab for the team to perform in-house development, demonstration, integration and test activities.
Enabling Mission Success
KISPE Space Systems Limited ("KISPE Space") was established as a stand-alone entity within the KISPE Group, dedicated to providing bespoke end-to-end engineering solutions and services for space missions and space-enabled programs.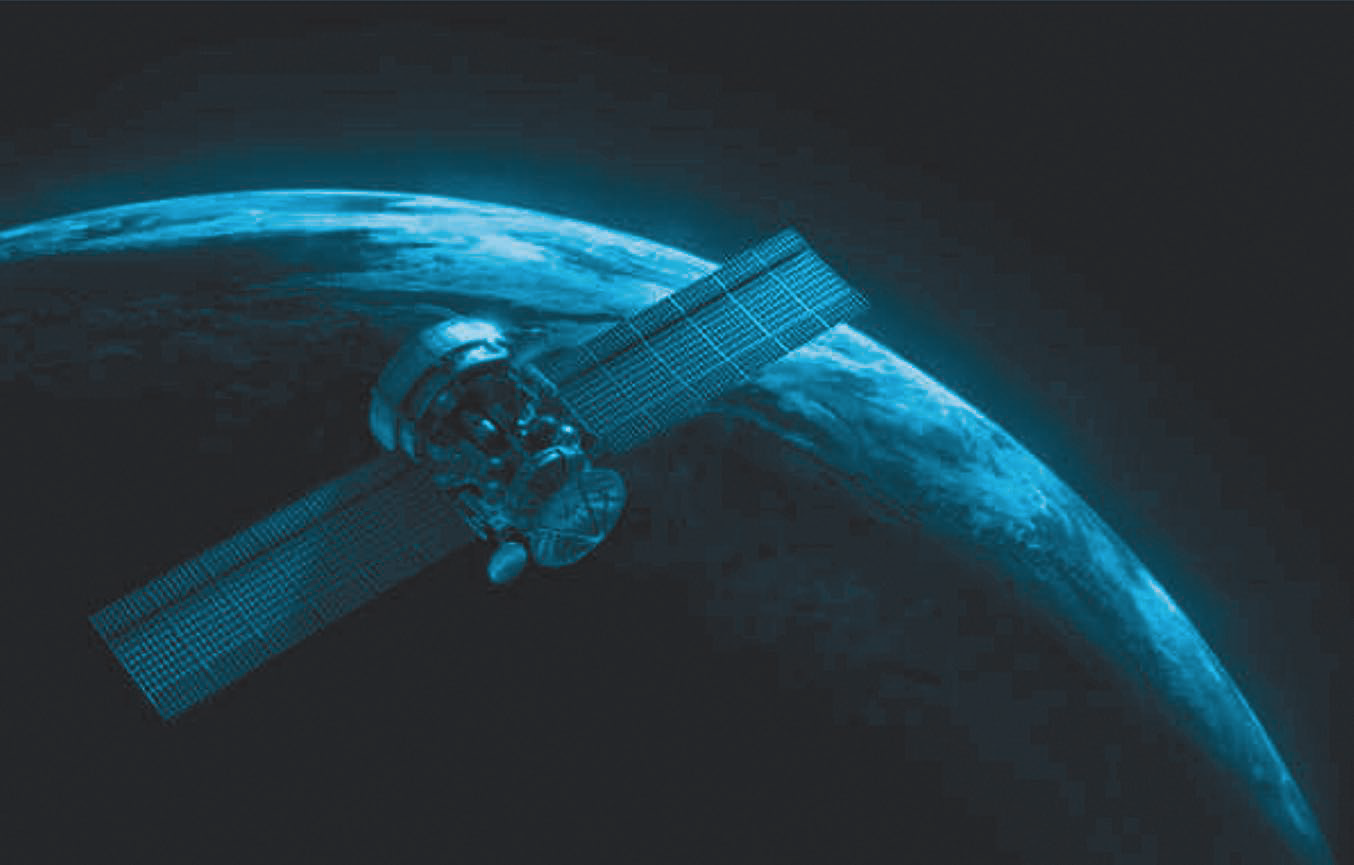 With a vision to advance the responsible and sustainable use and exploitation of space, KISPE Space focuses on the elements that are at the heart of developing cost-effective and performant solutions and missions, but which are generally difficult to accomplish efficiently: systems engineering, systems integration and project execution. KISPE Space works on projects that address the full end-to-end space mission value chain, from payloads and subsystems, through to spacecraft, missions, launch and operations.
The company focuses on a value-creation imperative, the application, the application of a rigorous approach to problem evaluation and an innovative attitude to developing solutions, all notable reasons why customers decide to work with KISPE Space. Furthermore:
• KISPE Space's multi-skilled team allows the company to adapt the scope and scale of their specialized technical, programmatic, commercial, strategic and training contributions to suit the specific needs of each customer
• The KISPE Space team's breadth of mission experience, depth of engineering expertise and its relationships with all levels and segments of the space industry value chain and ecosystem creates the foundation for a holistic, end-to-end systems thinking approach to address the unique requirements and constraints of every project
• A "vendor-agnostic" approach, and not being tied to any specific vendor, technology or system allows KISPE Space to scan the space industry and other innovative sectors for current and emerging technologies and capabilities, in order to identify the beneficial elements that can be integrated to create a "best of breed" solution that can create differentiation and value for its customers.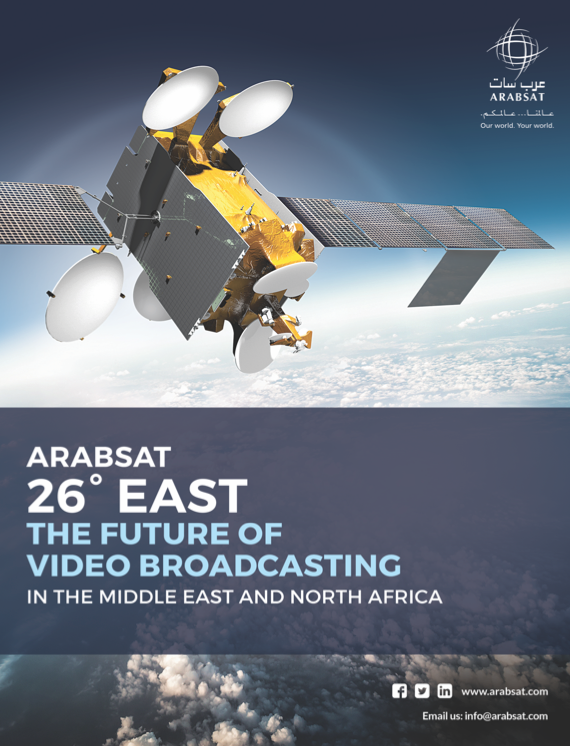 Some examples of current and recent projects for customers in the USA, Europe and Asia include:
• Mission and System activities for payload, equipment, satellite and launch providers
• Concept development
• Analysis and design
• AIT planning and execution
• Industry technology and capability evaluation
• Supplier evaluation
• Payload, equipment and technology evaluation
• Technology and system evaluation and down selection.
Procurement and Proposal Support for contracting authorities and for vendors:
• Generation of procurement documentation for contracting authority partners
• Independent evaluation of vendor submissions for contracting authorities
• Proposal writing on behalf of vendor customer partners
• Business case due diligence on behalf of contracting authorities.
Strategy and business development activities:
• Industrial capability portfolio evaluation
• Organization technology evaluation and roadmap development
• Developing business growth strategies
• Creating geographical expansion plans
• Business Development and relationship management on behalf of customers
• Tailored training and development for industry experts and new entrants.
The team's blend of hands-on, end-to-end mission experience, exposure to customer challenges and understanding of proven and emerging technologies has allowed KISPE to develop a unique perspective on the status of the smallsat industry and stimulated the team to develop a new approach to addressing the discontinuities in the market.
Empowering the next wave of smallsat disruption
The KISPE team's experiences in the smallsat industry has led them to conclude that a ceiling is being reached for the price-performance point that can be achieved with the current classical production technologies and methods.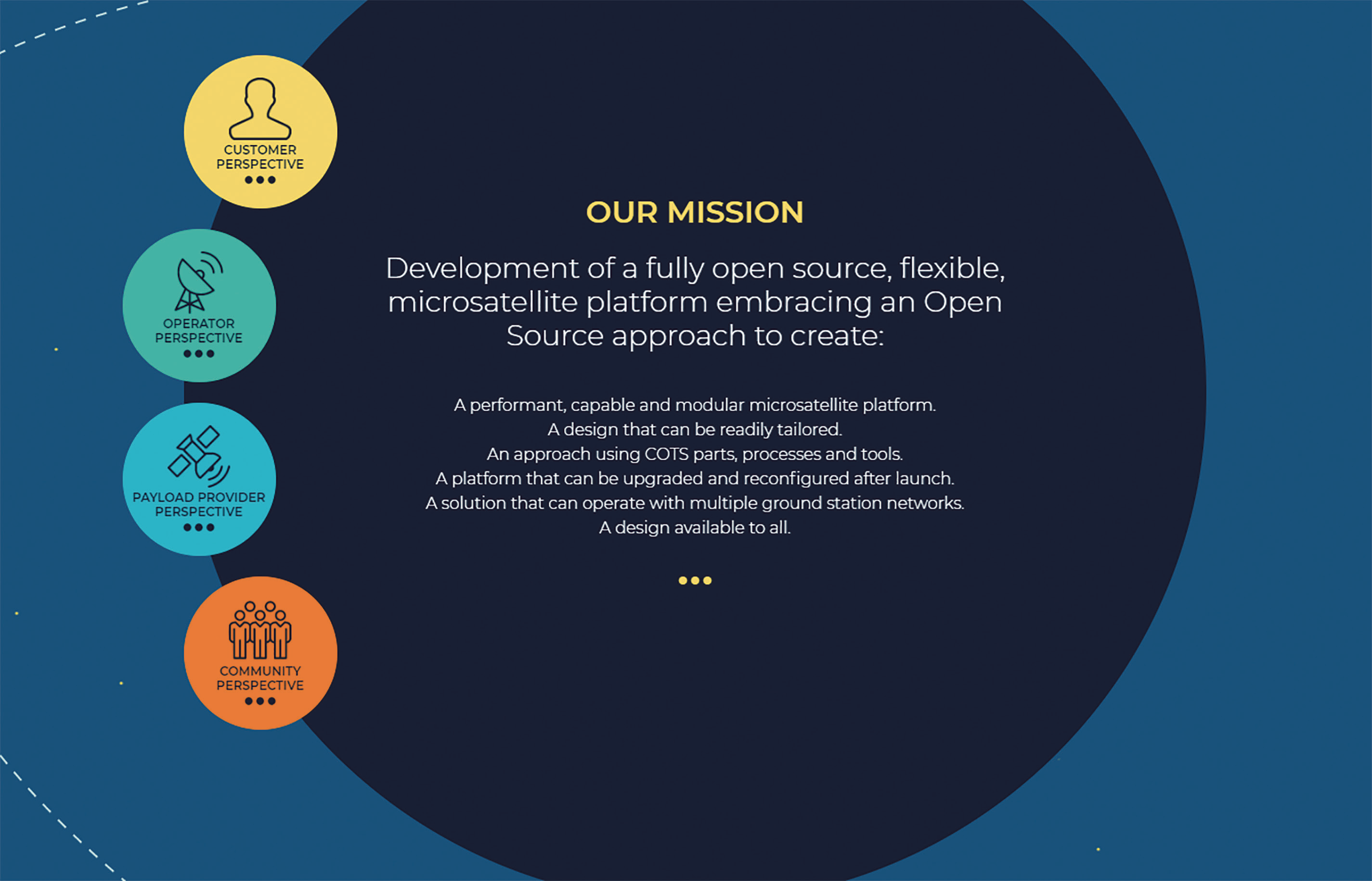 While the recent rapid growth in the use of smallsats has been encouraging, most smallsats are beyond the direct reach of many who could benefit from their commercial value due to their initial unaffordability, the challenges in being able to maximize the full system capabilities and the difficulty in sustaining long-term financial sustainability throughout mission life.
There exists a clear need for a lower-cost 25 to 250 kg. mass class microsatellite platform that can deliver the robustness, flexibility, scalability and performance characteristics that can enable a diversity of commercial and operational missions and applications — and which, most importantly, is affordable to manufacture in small quantities.
KISPE's conclusion is aligned with many of the views expressed during the SmallSat Show in Silicon Valley in February 2019. Several panel sessions addressed the current state and future prospects of the industry, with some commentators highlighting the fact that many of the current business cases are not sustainable in the long term.
Despite the growing demand for satellite-derived services and applications, an absence of profitability and investor returns exists, even in the face of intensifying activity in high-volume manufacturing in an attempt to leverage economies of scale in the production process.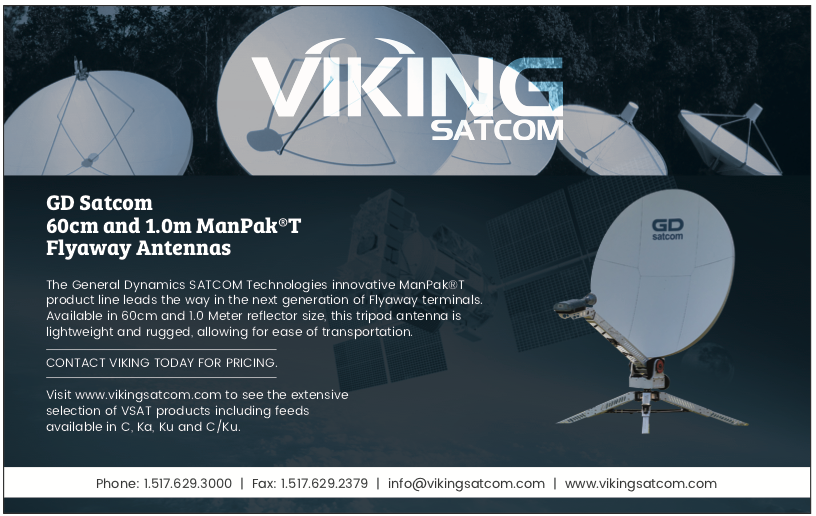 KISPE's view is that, in practice, the high-volume manufacturing approach is not a sustainable model for most smallsat missions:
The high upfront costs associated with setting up volume manufacturing facilities; and the need for extensive commitments from the supporting supply chain and investors are beyond the financial capabilities of all but a few consortia
The highly-speculative "build it and they will come - eventually" approach that appears to be the basis of several planned systems is extremely risky when the target market isn't necessarily fully identified and stimulated, exposing the implementation team to a long and uncertain timeline to financial break-even
The cost of the NRE to achieve a highly-optimized mass-production design has a chance of achieving the necessary price:performance trade-off; however, the high degree of optimization for a large constellation platform often means that it is costly to adapt and repurpose the design for a different mission, driving the cost of a customized solution beyond the constellation unit price.
KISPE is tackling the challenge of improving the cost-effectiveness of the design, manufacture, launch and operation phases of low volume satellite programs.
There have been some advances in recent years throughout the satellite industry such as using Commercial-Off-The-Shelf (COTS) parts and improving manufacturing and assembly processes, to drive down costs through economies of scale. However, focusing only on "industrialization" is too simplistic an approach and does not foster the necessary holistic systems architecture and stakeholder thinking, nor drive the unit costs down to a point where small quantities of satellites can be sustainably manufactured "On Demand" rather than as a large and expensive production run.
There are a wealth of new innovations that are being enabled by Industry 4.0 (techradar.com/news/what-is-industry-40-everything-you-need-to-know) that can truly revolutionize the way that smallsat missions are implemented, with the potential to realize the 10x improvement in the price:performance point that is required to bring the total mission lifetime cost down to a level that is affordable, accessible and commercially viable for a wider global community.
The complementary drivers of market demand and enabling technologies inspired KISPE to create the Open Source Satellite Program. The intersection of smallsats and open source thinking creates a springboard for the development of a community-based approach to delivering space and space-enabled systems that are more affordable and accessible.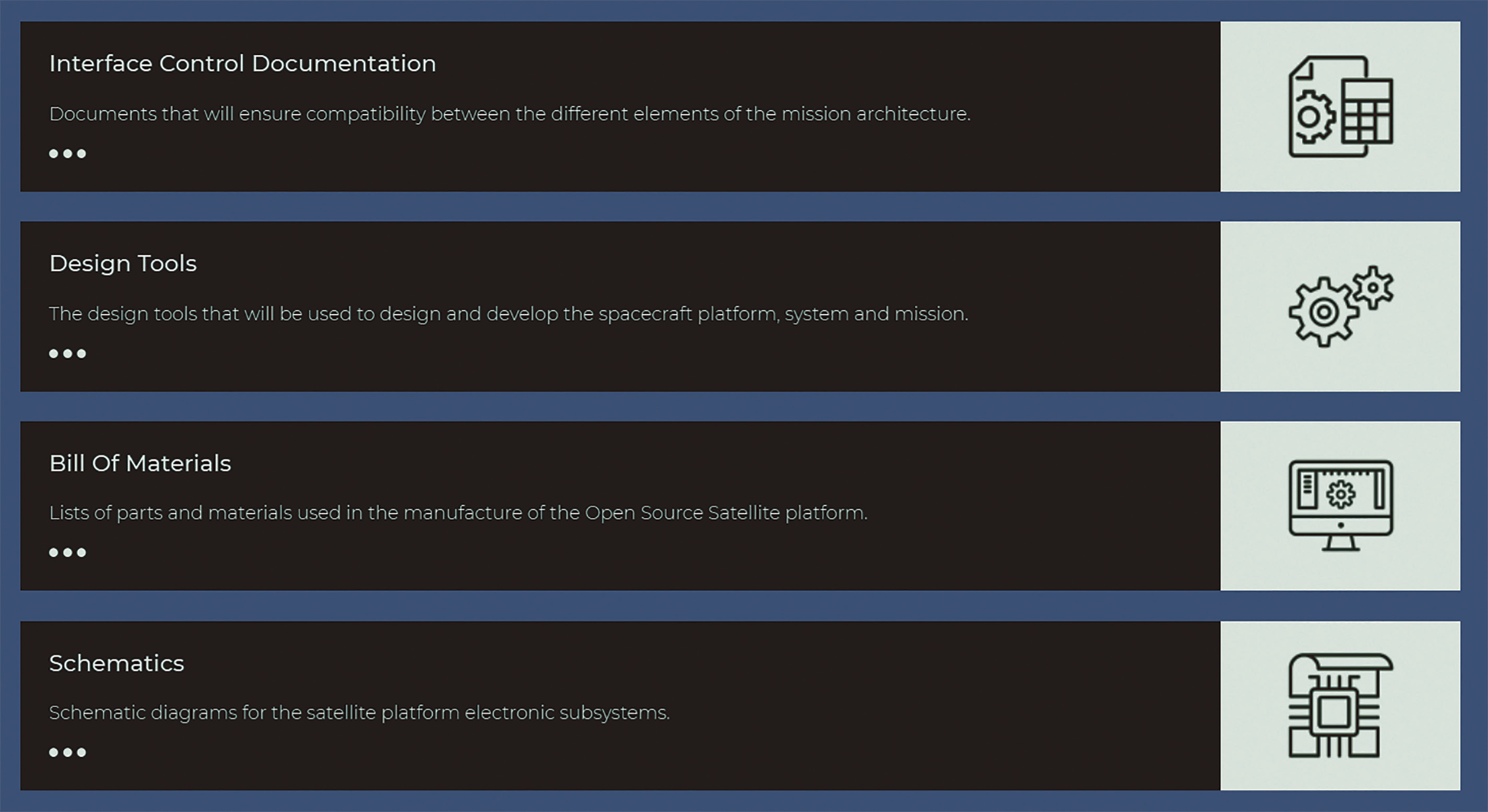 Smallsat Performance at a Cubesat Price
KISPE is developing a microsatellite platform that will disrupt the current traditional thinking about how smallsats are produced, the missions that they can support and increase the democratization of space by leveraging the enablers that are being introduced in the Fourth Industrial Revolution, underpinned by an open source implementation approach.
KISPE believes that the way to maximize the accessibility, affordability and flexibility of small spacecraft is to develop a fully open source satellite platform: through the accomplishment of this development, the entire end to end life cycle of the mission will be enabled and delivered using open source and commercial off the shelf tools, processes, parts and technologies.
The Open Source Satellite Program will help to maximize the benefits of science and technology for society. This new design approach takes a step closer to the commoditization of a satellite bus, while at the simultaneously providing a means for tailoring the solution to meet specific mission needs without incurring significant non-recurring engineering costs. The Open Source Satellite design will be freely accessible by the people who can directly benefit from the solution.
The goal of the Open Source Satellite Program is to develop an accessible, highly capable, cost-effective, modular, microsatellite platform; a basis from which people can readily develop future space-based systems. The aim is to harness the cross-cutting potential of technological advances and processes from diverse industries, to adopt an open source approach to achieve a price performance point that truly makes space more affordable and to develop a next-generation low-cost smallsat platform with the following target characteristics: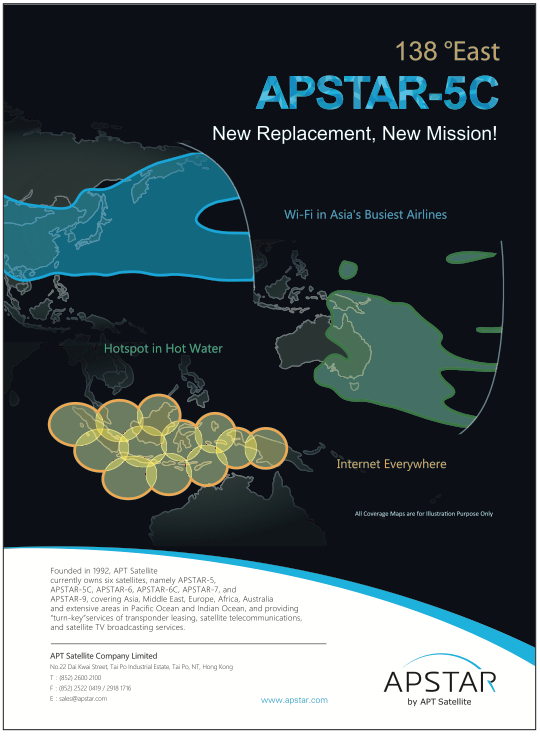 • A performant microsatellite at a cubesat price
• Launch mass 25kg to 250 kg
• >70% payload mass fraction
• Payload volume 600x600x450mm
• Payload power 10W to 1kW
• 3-axis stabilized
• Adaptable pointing knowledge, control and agility
• Orbit 400 to 850 km.; 5-7 year lifetime
• <14 month recurrent schedule
• US 1 million for a 50 kg. variant, GBP 1 million for a 100 kg. variant.
The Open Source Satellite Program will take advantage of the digitization advances that exist in a range of diverse yet complementary fields to develop a solution that is highly-integrated at the physical and functional level within the spacecraft, and which is produced using highly integrated digital tools, to create:
• A fully open source, flexible, efficient fail-safe microsatellite platform, that is capable, modular and robust
• A platform that can be readily tailored for different missions, upgraded and configured after launch and operate with multiple ground station networks
• A platform developed using COTS parts, processes and tools
• A design that will be made available to the smallsat community, to catalyze new ideas and opportunities.
One of the key drivers for the approach is to improve affordability by eliminating labor costs from all stages of the mission lifecycle. This will be achieved by:
• Fusing digital and physical technologies
• Going beyond the simplistic approach of using COTS parts
• Using COTS design and development tools throughout the full end to end mission lifecycle
• Leveraging proven and emerging terrestrial technologies
• Applying established and new industry processes
• Implementing transparent platform-payload interfaces
• Achieving a high degree of physical and functional integration in the core platform design
• Reducing "touch time" throughout all phases of development and mission operations.
One of the most exciting elements of the Open Source Satellite Program is the potential for building a global Open Source Satellite ecosystem. Dr. Paffett said, "We have a vision to create a community that can freely follow, participate, contribute and exploit the design. It's the main reason that we've put significant effort into creating our new website; we've designed it to be a hub to serve the smallsat community. I'm really excited about the collaborative nature of what we're doing with the Open Source Satellite Program, the potential for improving the design with community inputs as well as stimulating new ideas and opportunities that will bring the benefits of space to many more people."
Information will be released about the Open Source Satellite design and the programmatic activities as the team progresses through the milestones, from design and development through to launch and mission operations.
The resources that will be available for public access will include: design drawings, schematics, parts lists, board layouts, software source code and manufacturing information. The entire satellite platform design will made available on the website, 12 months after launch of the first Open Source Satellite mission.
Paffett continued that the company is seeking the participation of individuals, teams and organizations that are interested in being involved and playing a part in the successes of the Open Source Satellite program. KISPE is planning early releases of information for strategic sponsors and partners.
He added, "Please get in touch to find out more to support and realize the benefits from the Open Source Satellite Program."
Visit the Open Source Satellite Program website and register to be notified when new updates are released: www.opensourcesatellite.org
LinkedIn www.linkedin.com/company/open-source-satellite and www.linkedin.com/company/kispe
Twitter twitter.com/SatelliteOpen
Career opportunities at KISPE www.kispe.co.uk/careers/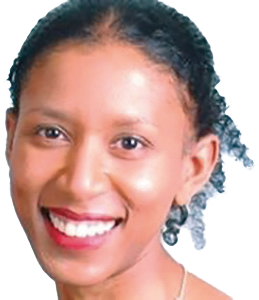 Anita Bernie MBA, is the former Director of Exploration Missions at SSTL, responsible for the strategy and implementation of commercial services to enable the development of sustainable activities at the moon and Mars.
Prior to that she was Director of Platforms and Demonstration missions at SSTL, leading the development and delivery of systems and capabilities for spacecraft ranging from 5kg to 3,000kg to address operational and demonstration missions for communications, Earth Observation, space situational awareness and in-orbit servicing applications in LEO, MEO and GEO.
---
---