The countdown to Vulcan Centaur continues at United Launch Alliance (ULA). Factory technicians are building the first rockets, engineers are busy crafting the software and designing the trajectories for the early missions and launch site modifications are nearing completion as United Launch Alliance (ULA) marches forward to the inaugural flight scheduled for 2021.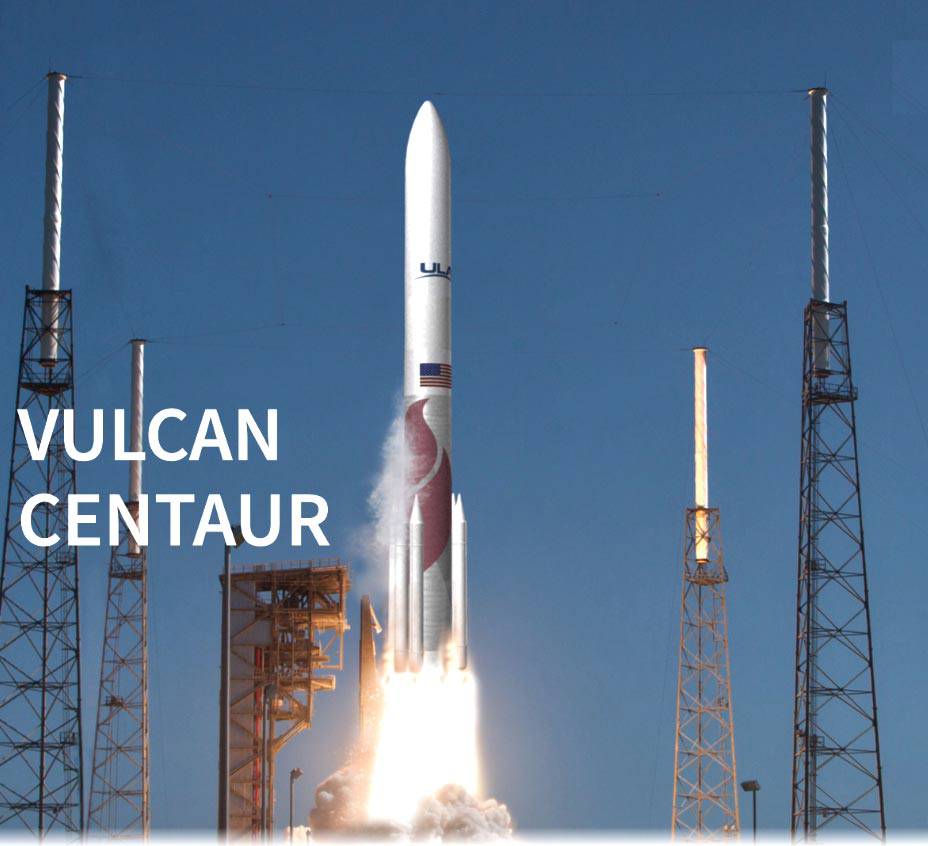 The cornerstone for Vulcan Centaur was successfully captured on August 7, 2020, when the U.S. Space Force (USSF) named the rocket as the No. 1 offeror in the National Security Space Launch (NSSL) Phase 2 procurement. This multi-year, competitive contract represents 60 percent of critical U.S. national security launches over a five year period of time and the expectation is that Vulcan Centaur will launch 20 to 30 missions for the USSF during this timeframe.
Vulcan Centaur's innovative technology transforms the future of launch, meeting the challenging requirements now demanded by an expanding spectrum of missions that are essential to the Nation's defense — from Low Earth Orbits (LEO) to high-energy orbits.
Those NSSL launches add to the eight commercial missions already booked to fly on Vulcan Centaur starting next year. The maiden launch will send Astrobotic's Peregrine commercial lunar lander to the moon. Sierra Nevada Corp. has contracted for seven Vulcan Centaurs to launch their Dream Chaser reusable spaceplane on cargo resupply missions to the International Space Station.
With a healthy backlog of dozens of firm launches now manifested, Vulcan Centaur is established as an affordable, high-performance rocket that will carry ULA into the future. The rocket is founded in the experience of the Atlas and Delta programs, with innovations that lower cost and improve launch capabilities for commercial, civil and national security markets.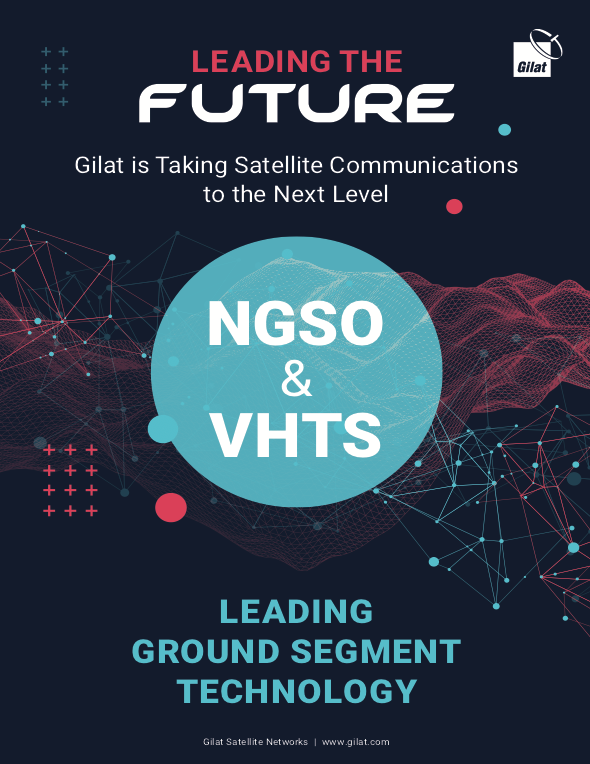 Vulcan Centaur offers customers unprecedented flexibility in a single system. The single-core Vulcan Centaur has more lifting capacity than the Delta IV Heavy with significantly reduced cost and streamlined processes.
This new rocket can be built in less than half the time as its predecessors and can be launched at a much higher tempo. Carrying forward ULA's technology know-how, time tested operations and a culture of customer-first mission success, Vulcan Centaur will continue to deliver the reliability that has been unmatched in the industry.
The company has also brought forward the firm's unique suite of technologies that have given ULA's rockets the world's most precise orbital insertions. Vulcan Centaur will continue to provide reliable, on-time access to space well into the future.
A strategic partnership between ULA and U.S. industry produces Vulcan Centaur as an all-American rocket and will use a pair of Blue Origin BE-4 main engines, the most powerful liquefied natural gas-fueled engines ever developed. Up to six, enormous, side-mounted Northrop Grumman GEM 63XL solid rocket boosters, the longest single segment boosters ever cast, can be added to augment the first stage thrust in order to carry even heavier payloads.
The Centaur V upper stage builds upon the amazing Centaur III which has been America's workhorse, boasting eye watering performance, precision, and the ability to fly the most complex orbits others simply cannot. Updated for the 21st century, the new Centaur V will deliver more than twice the energy, be powered by two Aerojet Rocketdyne RL10 cryogenic engines, and be able to operate in space for months on end. Enabled by L3Harris built avionics, Vulcan Centaur will place satellites into new orbits with the same exacting precision.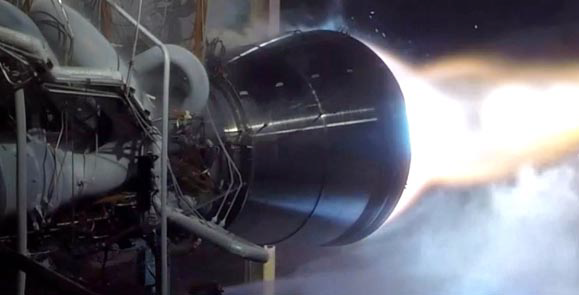 Blue Origin BE-4 rocket engine test firing.
Photo is courtesy of Blue Origin.
Updated to the latest composites manufacturing technologies, RUAG's new payload fairing is being built within ULA's Alabama rocket factory. It is made in a fraction of the time, giving us lower costs, higher reliability, less weight and the sophisticated payload accommodations and protections required by the most sensitive missions.
Vulcan Centaur offers a dramatically shortened timeline for delivery of a satellite into orbit. About a week after being made available for final processing, a payload can be in its destination orbit.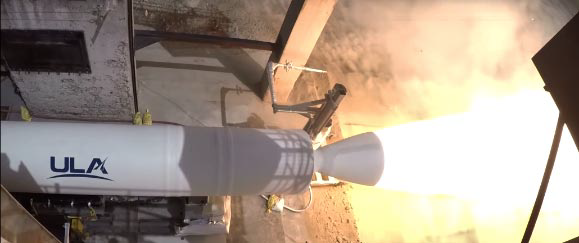 Northrop Grumman GEM 63XLengine test firing.
Photo is courtesy of the company.
The main elements of the Vulcan Centaur rocket, far too large to be assembled at the factory, will be put together atop a mobile launch platform (MLP) within the Vertical Integration Facility. This massive building protects the 22 story tall rocket from the elements and allows the often delicate spacecraft to be kept in the vertical orientation.
Once fully integrated, the one and a half million pounds of MLP and rocket will roll a third of a mile to the Space Launch Complex-41 (SLC41) Launch Pad at Cape Canaveral Air Force Station (photo above) to be fueled and launched into space.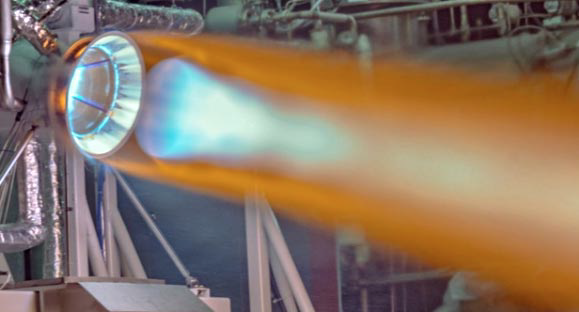 Aerojet Rocketdyne RL10 cryogenic engine
test firing. Photo courtesy of the company.
The historic SLC-41 is currently undergoing a transformation into a dual-use pad that will seamlessly handle both Atlas V and Vulcan Centaur rockets, simultaneously. The two rockets are distinctly different — from their size to the fuel they use and the main engines that power them skyward. Those major contrasts in characteristics likely makes SLC-41 the first launch pad in the world to serve two, entirely separate, rocket families at the same time.

This even more enormous "rocket shower" is necessary to protect Vulcan Centaur and its precious payload from the incredibly powerful sound energy that will reflect off of the ground when its BE4s and GEM63XLs roar into life. Alterations in the VIF have also been installed including reconfigurable platforms that can conform to either Atlas or the larger Vulcan.The pad modifications include installation of the liquefied natural gas storage area, expanded infrastructure to hold the liquid hydrogen and liquid oxygen for the larger Centaur plus an improved Acoustic Suppression Water System to dampen the sound energy at launch.
Similar infrastructure modifications will be made at Vandenberg Air Force Base in California to support Vulcan Centaur missions to polar orbit from Space Launch Complex-3. The site changes begin next year and will be finished after the final West Coast Atlas V is flown, ensuring national security, science and commercial clients with a highly efficient Vandenberg launch option to reach polar orbits.
---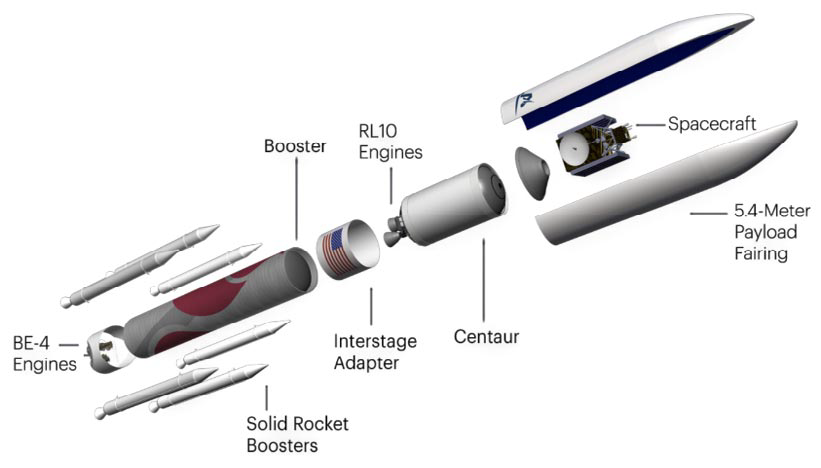 ---
ULA has completed more than 140 missions since the company was formed in 2006. All of those launches have successfully placed the — from Earth orbit, the moon, to Mars, Jupiter and the sun.
ULA entered the commercial marketplace to offer price competitiveness, mission optimization, schedule certainty, and tailored launch services that enable customers to realize revenue sooner for their most critical assets. Vulcan Centaur, like ULA's legacy rockets, offers unprecedented orbital accuracy often extending the life of the spacecraft for several years.
The transition to Vulcan Centaur is made within ULA's culture of professionalism that ensures mission success for our customers. From the designers and technicians to the controllers and engineers, our objective is the safe delivery of each and every payload entrusted to us to the best orbit possible.
United Launch Alliance places a customer's mission needs first, believing that our rockets exist only to take their spacecraft safely and accurately to space.
---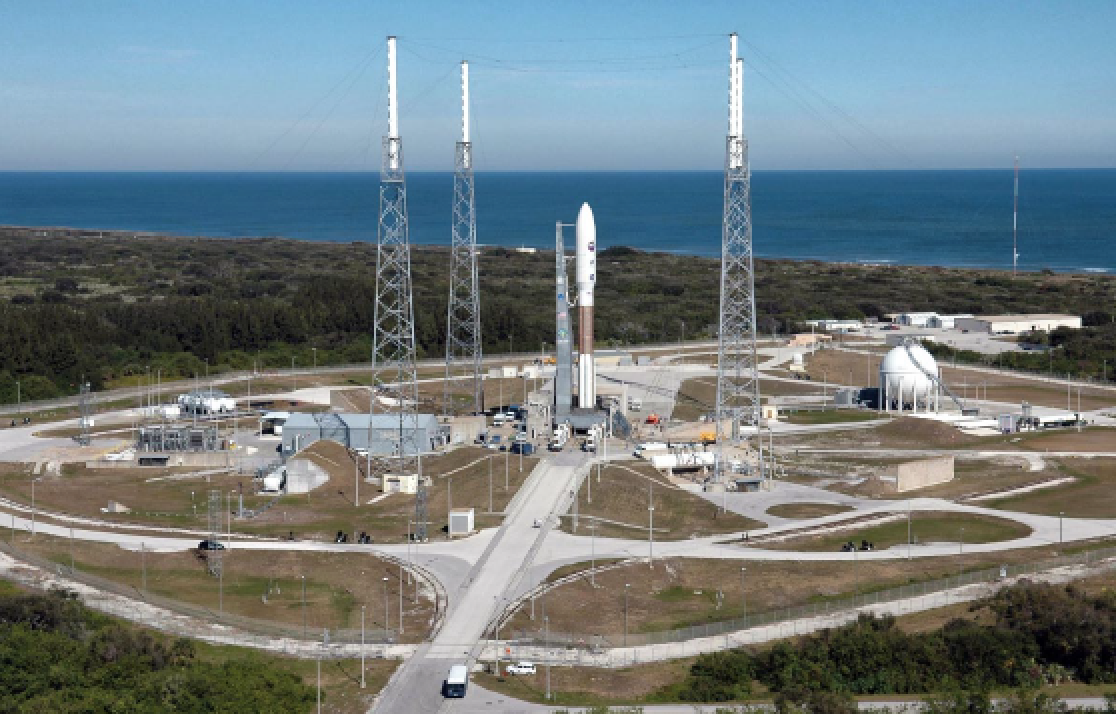 Launch Complex-41 at Cape Canaveral Air Force Station.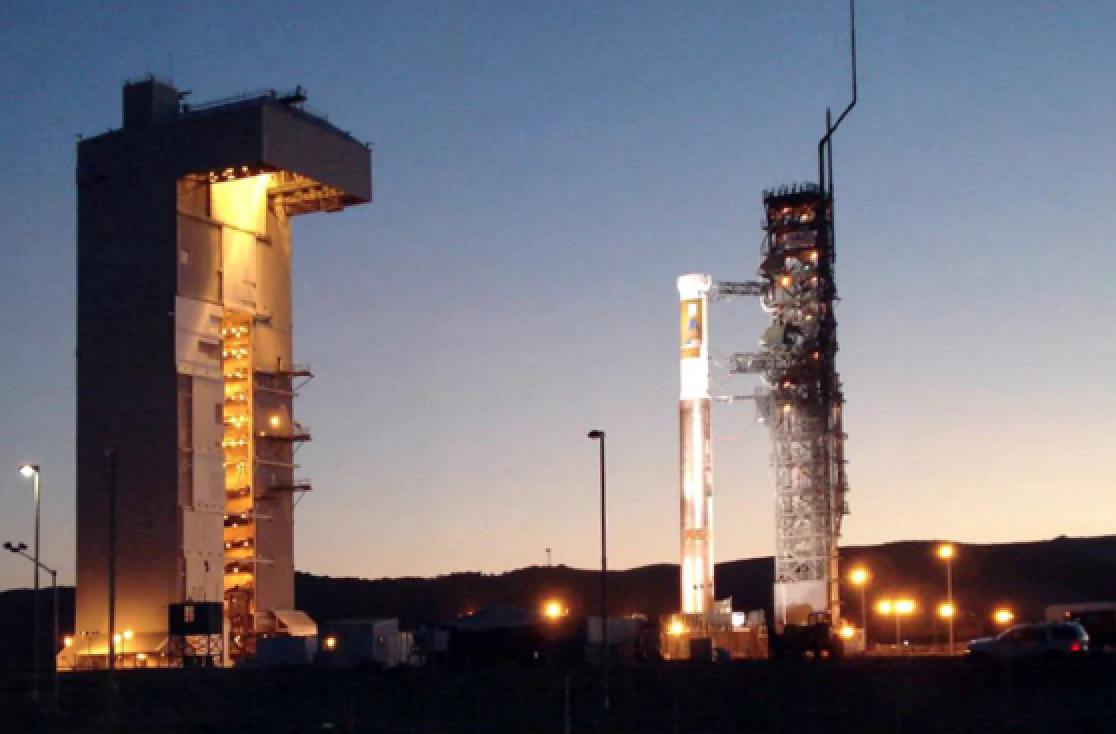 Launch Complex-3 at Vandenberg Air Force Base.