Unseenlabs — a French company based in Rennes, Brittany — was founded in 2015 by three brothers: the Galics, who developed a new technology using radiofrequency (RF) signals detection from space to geolocate vessels at sea that do not want to be found.
---

---
After receiving an award by the French ministry of research the year following the firm's creation, a successful fundraising in 2018 allowed Unseenlabs to develop and launch their first satellites. Unseenlabs uses smallsats — also called cubesats — to provide data to their private and public clients (governments, shipping companies, NGO, etc.) across the globe. The French company has been fully operational since 2019, and provides RF data to its public and private clients.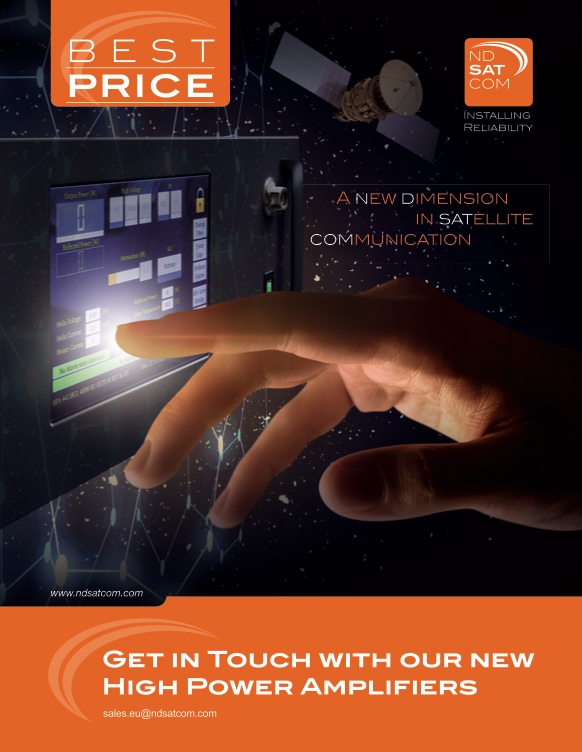 Unseenlabs' monosatellites constellation specifically detects, characterizes and geolocates RF signals coming from a wide range of emitters. These smallsats cover sea areas of hundreds of thousands square kilometers.
After a second 20 million euros fundraising in April of 2021, and since the launch of BRO-1 (BRO is the acronym for Breizh Reconnaissance Orbiter) in 2019, six additional BROs were launched into space. In June 2022 the constellation consists of 7 satellites. The aim is to develop the constellation by adding 5 or 6 satellites a year: 10 more in early 2023 and a complete constellation comprising about 25 satellites around 2025.
Company Vision
The initial idea for the company was derived from an observation that concerned vessels at sea: There was an extensive lack of geolocation data. This was mainly due to the fact that ships could disappear from radars and become invisible, a serious matter as such vessels could engage in unlawful activities, some of which are listed next (albeit a truly, non-exhaustive list):
» Illegal or undeclared fishing
» Hostile intrusions in waters under national jurisdiction (Exclusive Economic Zone, continental shelf, territorial waters)
» Environmental damages (illegal discharges)
» Destruction of sensitive submarine installations (submarine cables, etc.)
The Earth's oceans are an invaluable resource in many ways: They provide us with food and jobs, they play a key role in climate regulation, harbor more than half of all life on Earth, and they are at the center of the global trading system.
Yet, as the global fleet keeps increasing in number (more than 90,000 ships in the world's commercial fleet), the lack of precise and up-to-date ship location data leads to environmental and security fleet), the lack of precise and up-to-date ship locati concerns in both the public and the private sectors.
Unseenlabs' aim is to collect a new type of data in order to help overcome these critical maritime challenges.
---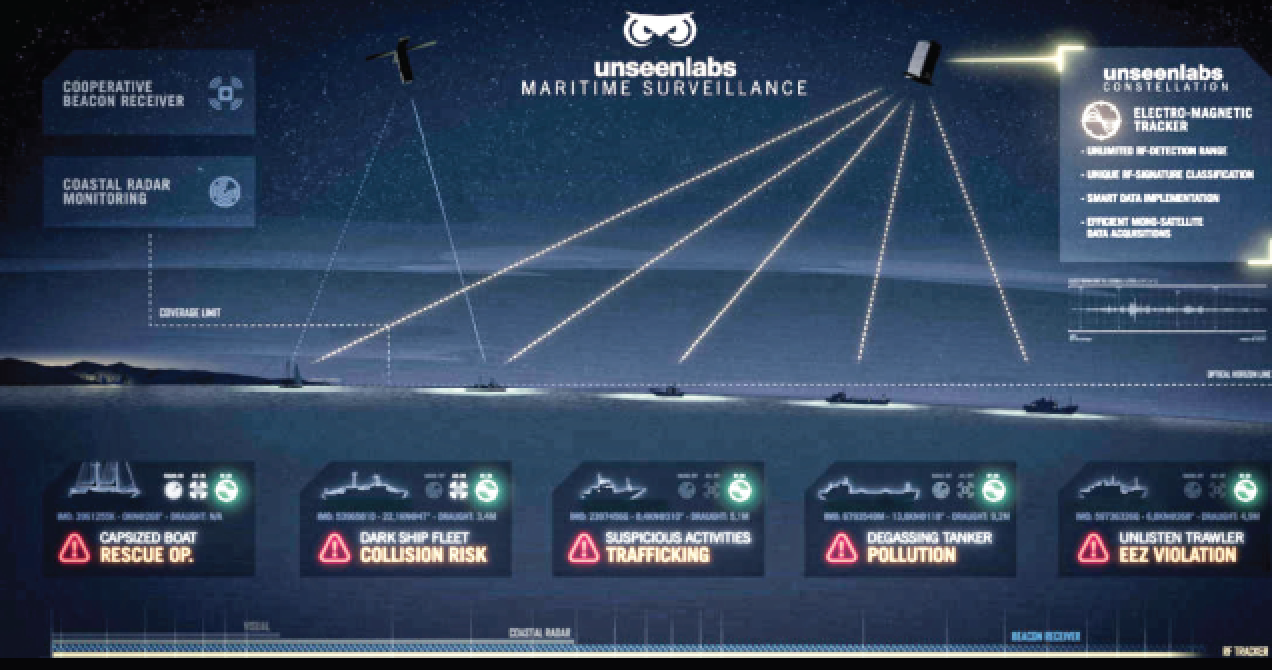 ---
One-Of-A-Kind Technology
Radiofrequency signals detection from space is the exposure, by satellites, of electromagnetic signals emitted by electronic devices from the Earth's surface.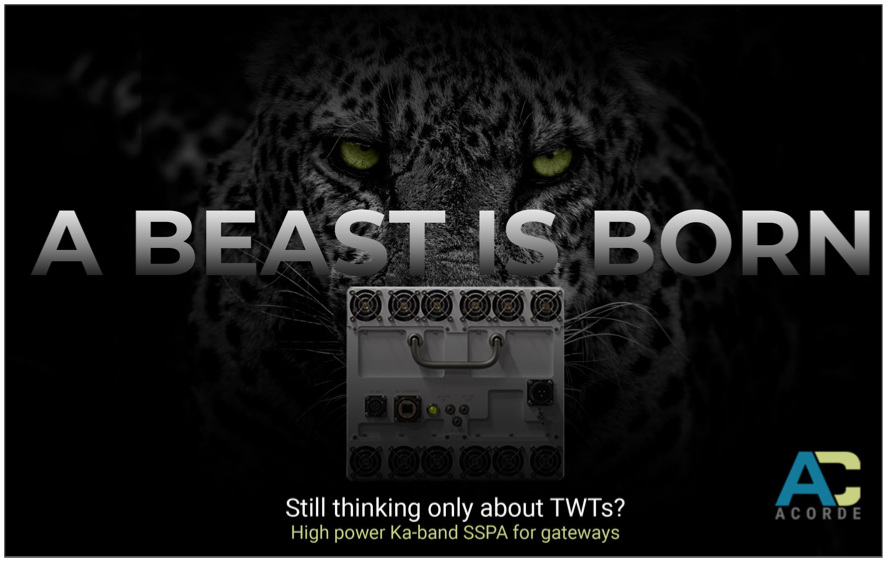 Vessels at sea are equipped with many communication and navigation devices that emit — continuously or occasionally — waves that are propagating themselves at a short, medium or long distance. RF satellites are equipped with specific receiving antennas and have the capacity to detect these signals being emitted from vast areas of the planet. After sophisticated signal processing, they characterize all these emitters by geolocating them in precise space-time. Then, they can give any vessel at sea a unique signature — or finger print — to monitor that emitter's location in real-time.
Unseenlabs' one-of-a-kind technology detects every ship emitting radiofrequency signals with or without an active location beacon, regardless of the time of day, weather conditions or maritime areas covered. With seven satellites, the current satellite revisit time within a specific zone is about 6 hours (3 hours in 2023 and less than 1 hour in 2025). This geolocation accuracy is close to the nautical mile (2 km.).
Maritime Markets
Unseenlabs maritime surveillance service provides organizations within the maritime sector accurate and up-to-date data on marine traffic. From States willing to better control their territorial waters to fishing companies desiring to monitor their areas of activity, Unseenlabs collects crucial data for public and private actors. The company efficiently characterizes all forms of maritime activity and detects emergency situations as well as illegal or suspect behaviors.
Unseenlabs' operational capacity has major application areas in the following defense and security policies (a non-exhaustive list):
» The fight against malicious or hostile activities and intrusions in waters under national jurisdictions (such as exclusive Economic Zones, continental shelf, territorial waters, and so on)
» The fight against terrorism at sea and piracy
» The protection of offshore installations (oil rigs, wind farms)
» The protection of main sea routes and sensitive submarine installations
(submarine cables, pipelines, underwater acoustic systems, etc.)
» The fight against illegal or undeclared fishing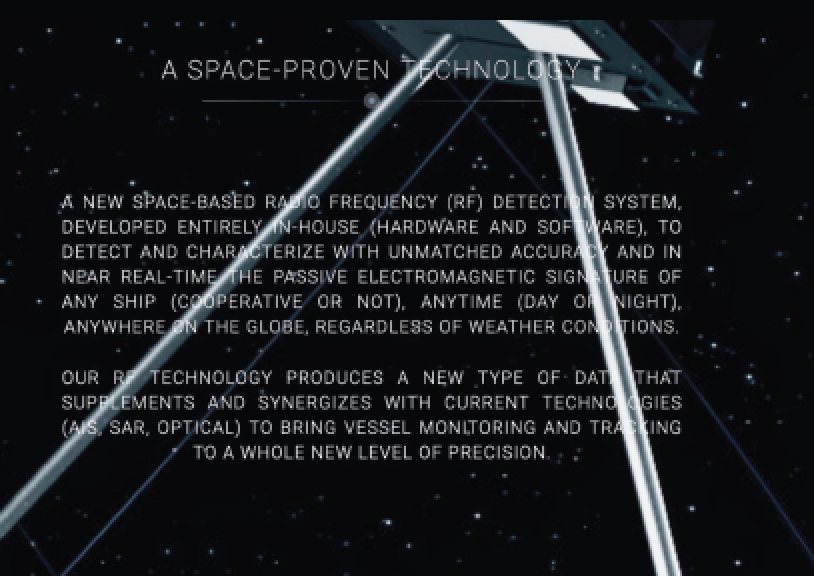 Unseenlabs' goal is to provide essential data to help the firm's clients in many ways: protection of the oceans, safeguarding of their waters, assistance of vessels in distress, monitoring of maritime traffic, etc.
The Service
Unseenlabs offers a geolocation data service that identifies maritime emitters worldwide. This service is available for any sea area around the globe and is fully operational and covers all of the Earth's oceans. Furthermore, the geolocation detection works for all commercial navigation radars, regardless of transmission power or specific parameters.
Unseenlabs' maritime operational image enables an immediate detection and characterization of all the radars at sea that do not emit AIS (automatic identification system ) signals, or those whose AIS parameters are inconsistent (spoofing, for example).
Unseenlabs' data enables (for Defense and Security):
» Determination of patterns of life on poorly known or unknown areas
» Exposes and characterizes aggressive activities or phenomena (illicit or undeclared)
» Follows vessels of interest for intelligence or other, regulatory action purposes
---