There are a number of High-Altitude Platform Station (HAPS) projects that look like they will certainly be making an impact within the 2023 to 2024 timeframe.
---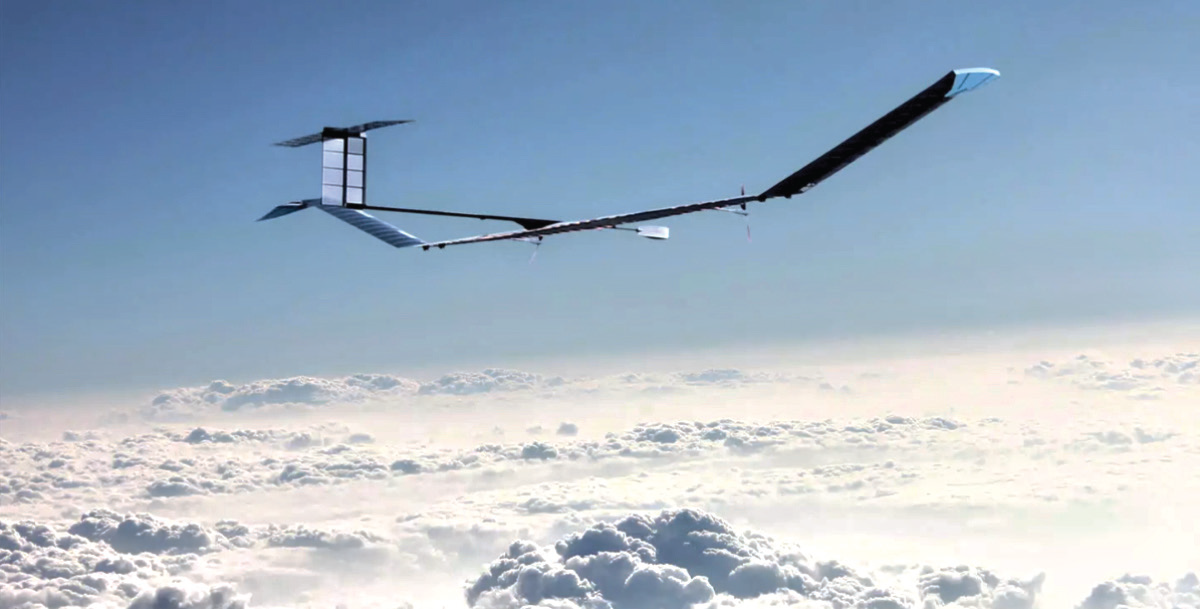 Artistic rendition of the Zephyr/Aalto HAPS in flight, courtesy of the Airbus.
---
The technology is also sometimes referred to as High Altitude Pseudo Satellite. In 2018, the concept was expected to be the "missing link" between GEO satellites and Earth. It could be argued that LEO satellite are bridging this gap; however, others believe these high-flying drones could still have an effective role to play in EO and ISR.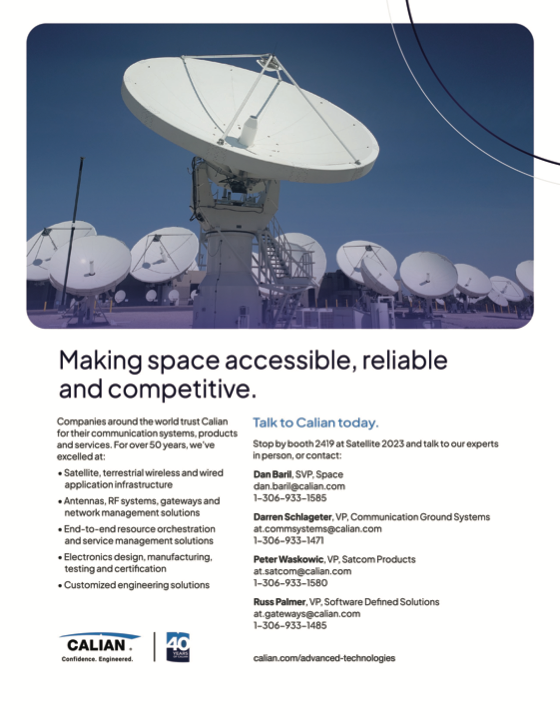 For example, the European aerospace giant Airbus is relaunching its existing prototype Zephyr HAPS business with a new name — Aalto — and is targeting high-altitude surveillance, 5G and direct-to-device connectivity and is expected to seek outside investment for the program which will then be spun-off as a separate business.
Zephyr/Aalto, using very high-flying solar-electric drones, will initially be 100 percent owned by Airbus Defence & Space. Airbus states the company is seeking outside investment to help scale, accelerate and develop the new business. Morgan Stanley has been appointed to find external partnerships for the business which is now at the final design stage.
Samer Halawi, named as CEO of Aalto HAPS, said the "Zephyr aircraft is the only HAPS platform that delivers long-lasting, environmentally-friendly low-latency 5G direct-to-device (D2D) connectivity solutions." Halawi was the CCO at OneWeb in 2017 and has spent six years as CEO of (now YahSat-owned) Thuraya and four years at Intelsat. He joined Airbus/Zephyr in July of 2022.
One test flight last year managed an impressive 64 days in the stratosphere at around 70,000 ft (21,000 meters) and Airbus said Zephyr now represents "the only fixed-wing HAPS to have proven day and night longevity in the stratosphere."
Halawi says that the Zephyr concept had the persistence of satellite but offered greater terrestrial coverage than conventional infrastructure. By being close to Earth, Zephyr was able to "talk directly to end-user devices." Airbus says it is looking to see Zephyr/Aalto launch commercial services by the end of 2024.
---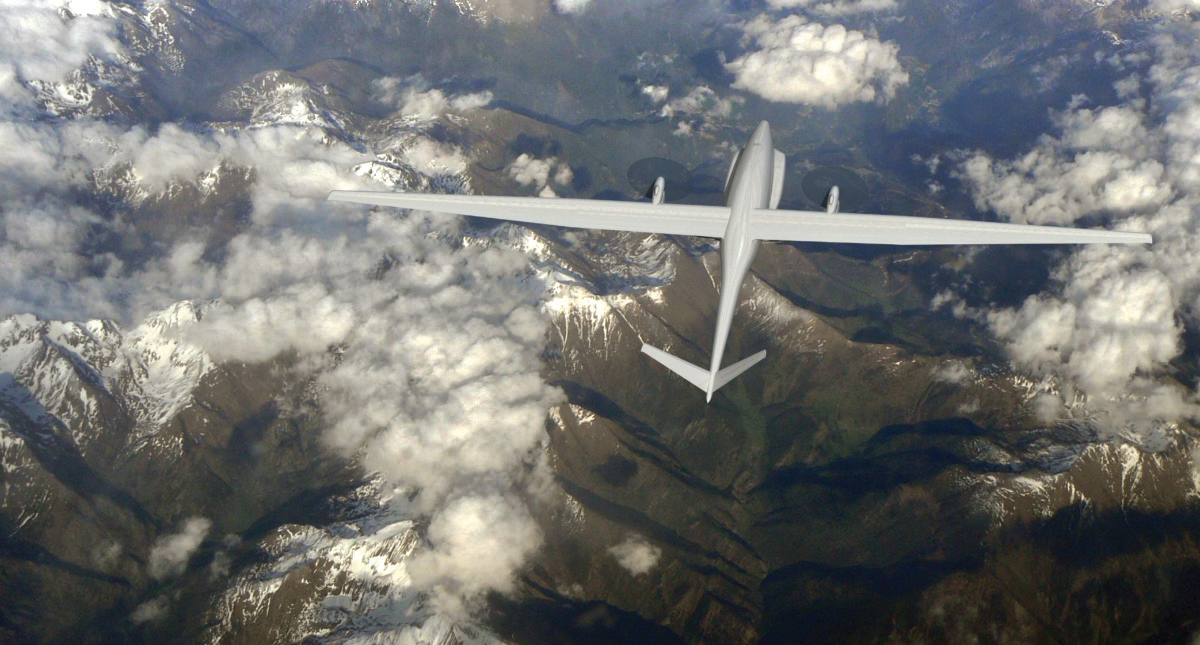 Image of the Stratospheric flying platform, courtesy of the company.
---
Another emerging project is Stratospheric Platforms Ltd. (SPL), based in Cambridgeshire, UK. That company is working with Indonesian company PT Profesional Telekomunikasi Indonesia (Protelindo), that is the largest telecommunication infrastructure company in Indonesia. Initially, Protelindo wants to use drones as flying platforms for 5G services over Indonesia. Protolindo has taken a financial stake in Stratospheric, which is seeking to raise
£130 million to help fund project progress. SPL aims to provide high bandwidth telecoms network coverage from the stratosphere using hydrogen-powered HAPS delivered by unmanned drones.
"This strategic partnership and investment will enable SPL to explore with Protelindo development of a market-leading and innovative HAPS solution to address Indonesia's challenging topography to deliver a world-class telecoms network," said the company.
SPL, founded in 2014, is also financially backed by Deutsche Telekom as a major investor. UK's BT is already testing (and "partnering") with SPL and its technology at BT's global R&D headquarters at Adastral Park, UK, with the aim of delivering 4G and 5G signals to remote areas. BT says the SPL technology could unlock connectivity for hard-to-reach areas in a more affordable and sustainable way.
Once developed, SPL's HAP unmanned aircraft will have the ability to provide direct coverage to users over 15,000 km2 and connection speeds of up to 200 Mbps, said the company. SPL's solution offers seamless integration with terrestrial networks and tower operators, full 5G compatibility and unparalleled connectivity across all climates, conditions and terrains. According to SPL, this is a cost-efficient solution that avoids large capital expenditure requirements and provides a revolutionary, agile, and green infrastructure for "last mile connectivity" applications — anytime, anywhere.
"We are delighted to be working with the Protolindo team as we look forward to building on our recent 5G stratospheric demonstrations and move to our production standard hydrogen- powered aircraft and full-service roll-out," said SPL CEO, Richard Deakin.
"We believe SPL's HAP aircraft can serve as a "tower in the sky" for areas with telecom coverage challenges," said Ferdinandus Aming Santoso, CEO of the Protolindo Grp. "This capability is relevant in both developed and emerging markets."
Japan's SoftBank is also enthusiastic about HAPS and has formed a subsidiary (HAPSMobile) and has funded the development of a radiowave simulator that conforms to the International Telegraph Union (ITU)'s global standard for the technology. SotBank bought the Google 'Loon' balloon patents from Alphabet Inc.
---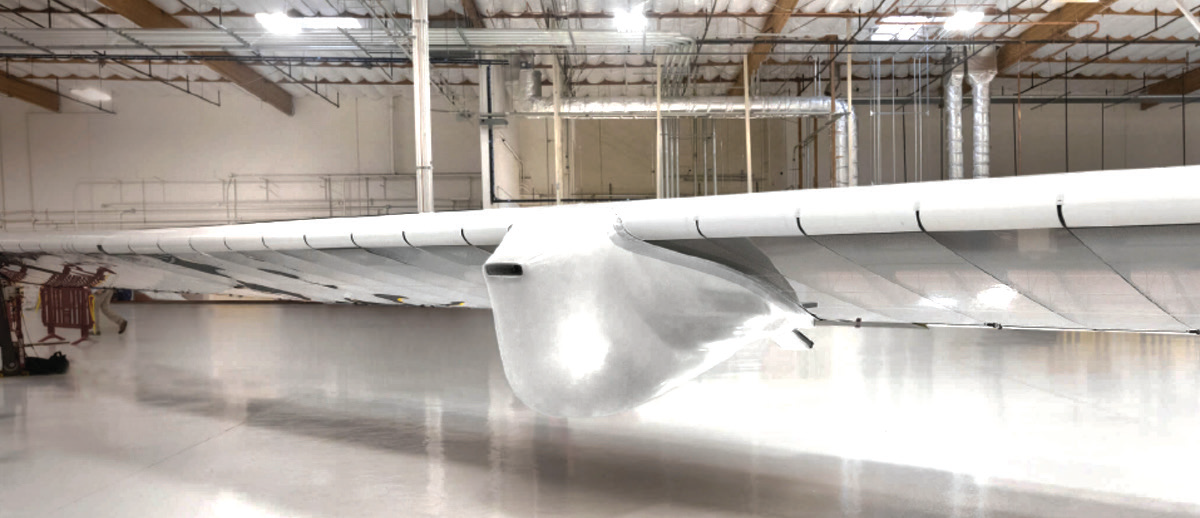 HAPSMobile offering. Photo is courtesy of the company.
---
"With these patents, SoftBank and its subsidiary HAPSMobile will collectively own approximately 500 HAPS-related patents, including patents pending, further establishing their position as intellectual property (IP) leaders in the HAPS industry. The patents are related to network technologies, services, operations and aircraft for HAPS," said SoftBank.
Worth remembering is that SoftBank has a financial stake in the LEO constellation developed by OneWeb, so perhaps the firm is hedging its financial bets!
SoftBank's enthusiasm for HAPS goes back to 2019 with 'Project Loon'. HAPSMobile and Loon formed a strategic relationship to advance the use of HAPS vehicles. In February of 2020, both companies helped found the HAPS Alliance and jointly completed development of a communications payload. In September of 2020, this payload was used to deliver LTE connectivity from HAPSMobile's "Sunglider," a solar-powered, unmanned aircraft system, during its first stratospheric test flight, marking a world-first for a fixed-wing, autonomous aircraft. The purchase of Loon patents is in line with SoftBank's commitment to support the HAPS industry and to find ways for Loon's innovations and technology to live on.
HAPS Mobile stated, "To operate HAPS-based networks as communications infrastructure, the accurate calculation of radiowave propagation from the stratosphere to the ground in various environments is a necessity, and the 'HAPS Radiowave Propagation Prediction Method' is required to make these calculations. In addition to basic transmission loss that occurs when radiowaves are propagated through free space*3, the method can factor in radiowave propagation loss caused by environmental factors such as gaseous absorption and rain attenuation, diffraction due to terrain, vegetation loss, building entry loss, clutter loss due to building shielding, and human shielding loss."
HAPS Mobile is also working with Lendlease Corp. in a joint-venture to explore the deployment of HAPS in Australia. The joint venture, called HAPSMobile Australia Pty Ltd., is based in Sydney. The company was established last year and is targeting remote and rural areas in Australia that historically have been challenging and cost prohibitive to reach. This is in part due to Australia's expansive land area that consists of sparsely populated or unpopulated areas. The flexibility of HAPS telecommunications systems based in the stratosphere can enable the provision of high-speed LTE and 5G connectivity to locations that have partial or no coverage from terrestrial base stations, said the business.
HAPS-based connectivity solutions can act as a means of serving unconnected areas, which is a perfectly reasonable statement. However, scaling up and monetizing the technology might still be a challenge. Most people recognize the need for emergency telephone and data communications support during natural disasters and other situations when there is simply no terrestrial coverage. But then, those situations perhaps have a large number of alternate satellite suppliers, whether in the form of Iridium, Starlink, OneWeb and down the line, Amazon's Project Kuiper. There are also a growing number of sat-phone based emergency services whether — again — in the form of Iridium, simple iPhone smart-phones or any of their rivals.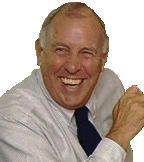 Author Chris Forrester is a well-known broadcasting journalist, industry consultant and Senior Columnist for SatNews Publishers. He reports on all aspects of broadcasting with special emphasis on content, the business of television and emerging applications. He founded Rapid TV News and has edited Interspace and its successor Inside Satellite TV since 1996. He also files for Advanced-Television.com. In November of 1998, Chris was appointed an Associate (professor) of the prestigious Adham Center for Television Journalism, part of the American University in Cairo (AUC), in recognition of his extensive coverage of the Arab media market.
---