Providing people with convenient access to public services through the Internet has long been a goal of operators and vendors alike.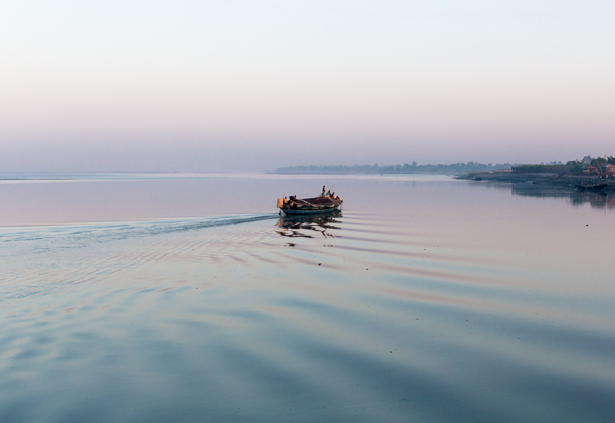 In the health sector, Information and Communication Technologies (ICT) became a prerequisite for ensuring quality control in medical care and improving the efficiency of work processes and data management in hospitals and clinics. In addition, health IT is increasingly used to teach health professionals and to optimize and monitor national health programs.
Living up to this challenge in rural or remote areas, however, where connectivity may be poor or even non-existent, is a battle that eHealth vendors and operators will admit is difficult as well as increasingly important, including for the management of acute disease outbreaks, as recently experienced in West Africa. The emergence of satellite Internet is a significant step in removing these obstacles. As long as there is a base satellite installed to receive signals, fast Internet access can be provided wherever required, no matter how rural or remote the location. This is particularly useful in the delivery of humanitarian aid and resources to areas in need.
SES Techcom Services uses satellite technology to create SATMED; a multi-layer eHealth platform that addresses many of the challenges faced by operators and vendors and is changing the face of eHealth as well as health in general in remote areas.
A Conflicted Market
In terms of assessing the current market and potential for the effective delivery of eHealth services, four major barriers challenge the use of Health IT applications: The costs of secure data management and the purchase and maintenance of software, poor user-friendliness, difficult interoperability between IT solutions, and limited availability in remote areas. In these remote areas, where there is a significant lack of trained health professionals, simplicity and ease-of-use are of paramount importance. Furthermore, multiple applications from a variety of organizations are coming to market, all with different data formats, which means the interfaces required for interoperability are often not provided. This lack of standards, and more importantly shared standards, presents large problems for doctors who wish to access shared medical records and data for patient care across multiple applications.
Thanks to innovative cloud technology, though, communications between medical facilities can be vastly improved, potentially providing one single point of access for a global, unified system. While communications standards may still be developing, the cloud provides a roaming service which is vital to mobile health services. This is because different applications can be integrated into one common platform and accessed via a single login.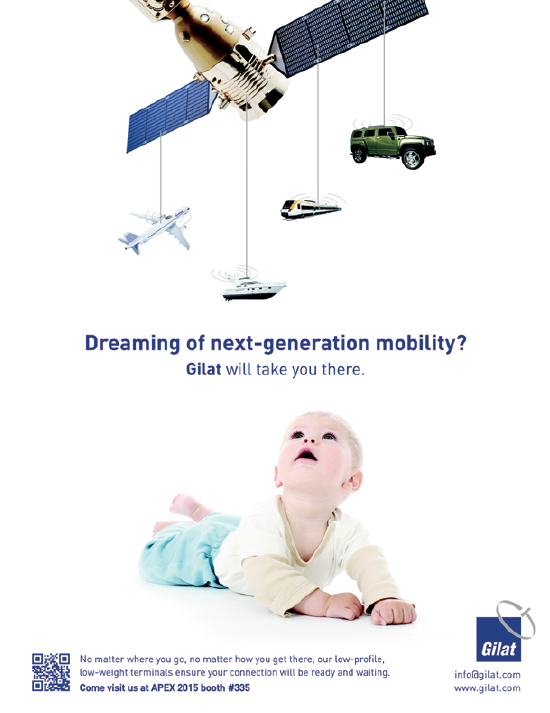 Enter Satellite + SATMED
Without question, the introduction of satellite technology has changed the landscape of the eHealth market both in terms of scale and delivery. While the advent of ICT services within the health market may have brought significant changes to local environments, remote access has brought the potential for information to be transmitted anywhere across the world, even in extremely remote or mountainous regions. In developing nations, satellite connectivity is vital. SATMED is often the only solution where terrestrial access may be limited, or poor quality, and one that can provide a fast connection over a vast coverage area.
SES Techcom Services' SATMED uses satellite Internet connectivity to address the fundamental issues that currently exist in the sharing of medical information. As a multilayer eHealth platform, which is already making significant strides in medical advancement in developing nations such as Sierra Leone, SATMED provides medical professionals with vital applications and tools for day-to-day tasks. Supported by Luxembourg's government, with input from medical health professionals, SATMED forms part of the disaster recovery platform http://emergency.lu/ to provide worldwide coverage and humanitarian aid in times of need.
Using satellite technology and the cloud, the multi-layer platform overcomes the barriers of poor connectivity, cost of deployment and lack of interoperability between applications. By integrating multiple applications into a single platform, information can be shared and transmitted quickly and easily. This brings significant advances to health care professionals, including doctors and nurses as well as health managers, health IT personnel and epidemiologists.
For example, in Serabu Community Hospital, Sierra Leone, SATMED has been used as a communications tool between regional doctors and off-site German doctors who seek to share medical expertise. Powering the exchange of knowledge and proving the system's worth as database as well as a communications platform, SATMED can also record and analyze individual patient data and document disease in public health.
Furthermore, the SATMED platform can be used for medical training. In West Africa, SATMED will be used to help improve conditions for the delivery of babies at Benin Maternity Hospital. Training will be delivered online across Africa, enabling midwives and health workers in training to have their performance monitored and evaluated. The end result will be improved healthcare systems at a local, regional and national scale.
A Connected Future
Satellite technology has already increased the proportion of the world that is connected. If this new-found connectivity can be used to share medical information, vast improvements in health services and, therefore, quality of life, will also be achieved. With SATMED bringing the potential to realize the adoption of eHealth systems across all manner of medical facilities, whether that be hospitals, medical universities, or national/international health programs, medical professionals can now free themselves from the shackles of poor connectivity. In addition, with the SATMED platform, eHealth becomes affordable and more user-friendly for all.

In order for this bright future to reach its full potential, the task now is to have more eHealth applications developed, for professionals and facilities to sign on for SATMED and to further enhance satellite technology to increase global communications coverage. When these elements are all in place, reaching the ultimate goal of a global unified health system is but a matter of time.
Gerhard Bethscheider has more than 30 years of experience in the domain of Satellite and Ground Segment Engineering. His experience extends to the fields of Research & Development, System Engineering and Management. He joined SES in 1990 as Manager of the "Earth Station Engineering" section. Since January 2008, Gerhard has held the role of Managing Director of SES Techcom Services, which commercializes satellite solutions and services to an international customer base.
---