For yet another year, GMV has been able to maintain a leading position in the worldwide satellite control center market.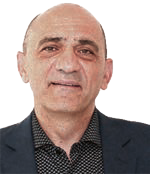 With new orders signed, the company's cumulative number of customers has grown to more than 34 satellite telecom operators. New customers last year included PSN and KACST, which selected GMV as ground segment provider for almost 350 satellites, including their new PSN VI, Star One D2 and Turksat 5A-5B.
Today, nearly 250 of these satellites are operational and are being controlled with GMV satellite ground segment systems — incorporated last year were Yahsat Alyah3, Hispasat 30W-6 and SES 12. In addition, GMV has been able to maintain this level of activity with major space agencies across the world in different domains, including ESA, EUMETSAT, CNES, DLR, ROSA; Roscosmos, NASA, KARI, SANSA and others.
After more than 30 years in the satellite ground segment business, the company perfectly understands customers' needs in terms of robustness, reliability and performance, in order to ensure service continuity, integrity and effective operations. The firm's business model is based on flight-proven products that cover the complete operational needs of customers, including real time TM/TC systems, flight dynamics and orbit management, ground-station monitoring and control, mission planning, payload configuration and capacity management, mission management, etc.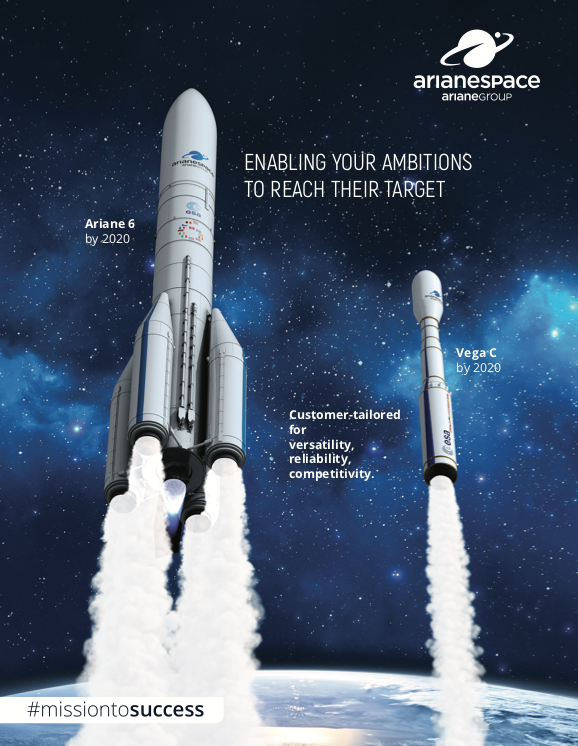 GMV products provide off-the shelf support for controlling the spacecraft buses of the main spacecraft manufacturers, including Airbus, Thales Alenia Space, OHB, Boeing Commercial Satellite Services, Lockheed Martin Corporation, Mitsubishi Electric Corporation, Northrop Grumman, Maxar Space Systems and ISS Reshetnev.
Considerable investments have been made by the company in the product portfolio to make the technologies better and richer, including new features that are in line with market needs, particularly in the areas of large fleet management, new advanced/flexible payloads management, full electric propulsion and collision-risk assessment services, among others. GMV is also heavily investing in the next-generation core of products, using the most advanced software engineering disciplines and tools.
Over the last few years, the space debris field has drawn satellite operators' attention due to the growing population of uncontrolled objects orbiting the Earth, all of which pose an increasing risk of collision with operational satellites.
Accordingly, with space becoming increasingly crowded, the company decided to develop new systems and services to assess the risk of collision or radio interference, performing the required avoidance maneuvers.
To mitigate this major threat, GMV has started to provide some customers with a service from the firm's focusoc (focus Operations Center) based on an ad-hoc augmented catalogue derived from the Special Perturbations (SP) catalog provided by JSpOC (Joint Spacecraft Operations Center).
GMV is targeting a cost-effective solution that is tailored to customer needs (in terms of availability, accuracy, timeliness, etc,) while avoiding superfluous functions and excessive performance features that are not required for the delivery of a set of Conjunction Assessment (CA) and Collision Avoidance (COLA) services perfectly suited to their needs.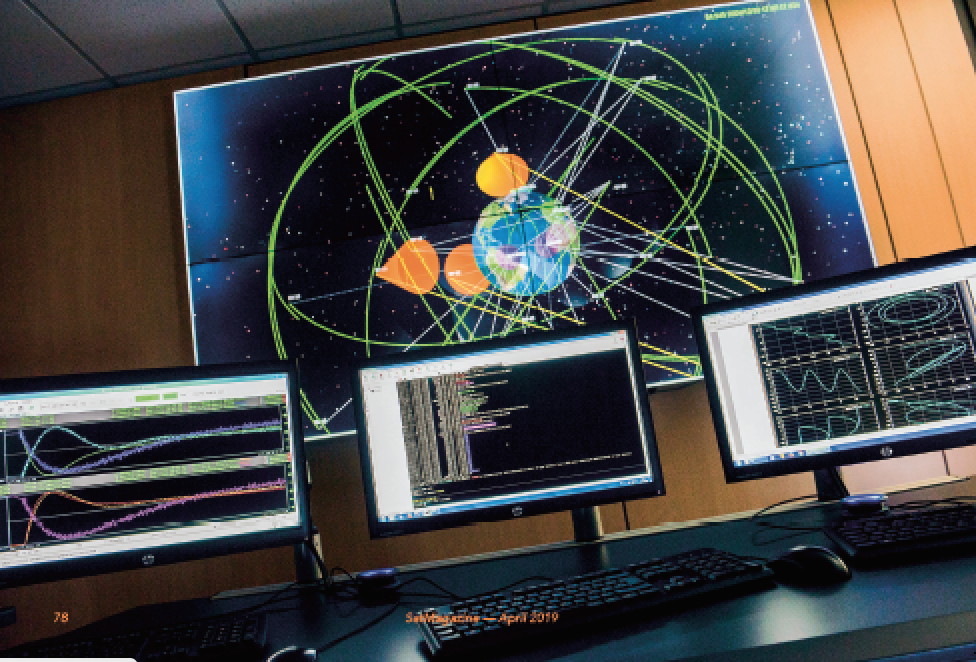 The main objective of the CA service is to detect upcoming conjunctions of operational satellites with other space objects, assess the associated collision risk and support collision avoidance operations in case of high probability. A second service level can be activated upon demand and consists of the collection of optical data for collision risk assessment refinement.
The focusoc services are available through the service desk with 24x7 access for operators. Additionally, GMV provides specific manned support on a daily basis, mainly by email and telephone. At present, the company is providing this service in a trial period — 13 satellite operators are currently assessing the focusoc service. GMV will continue investing effort in this initiative to satisfy the high expectations generated among the satellite operator community.
Mega-constellations, of course, is another key area where the firm is making a quantum leap, developing a single control center that will be able to fly thousands of spacecraft. GMV's new satellite control center includes different solutions derived from its in-house real-time product line, hifly, enabling the monitoring and control of such a big number of satellites and adding specific features in terms of automation, with the new feature flyplan, and the fleet awareness and global knowledge of the state of the constellation provided by the new system fleetDashboard.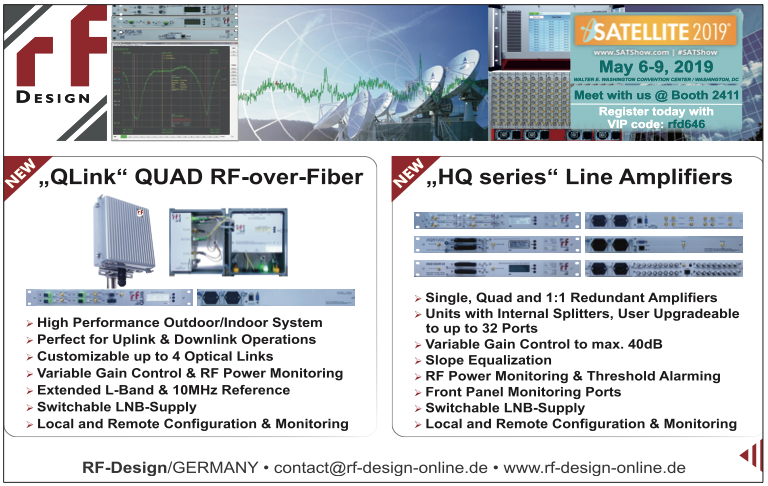 GMV was already trading in the constellations market with systems provided to Globalstar or O3b for constellation management and orbit control. These new features opened the door to new players that are now appearing in the market such as OneWeb.
The new payloads concept, and particularly the flexibility required by satellite operators, is also giving the firm the opportunity to develop new features and phase them into the smartsuite family. These new features are the development and validation process, and GMV will soon be demonstrating the company's adaptation to the new payload configuration and operation challenges required by the upgrading of satellite capabilities to meet ongoing market needs.
Electric propulsion is another area of major interest. GMV was also already trading in this market, providing products compatible with the major satellite manufacturers for routine operations where electric propulsion can be regularly used for full or partial orbit control, then phasing in further capabilities for inclination, eccentric and drift control.
Today, electric propulsion is also evolving to provide full electric propulsion capabilities, where the LEOP phase has also been applying this technology during several months to reach geostationary orbit raising. GMV is improving the focussuite product family to incorporate these new features, ensuring compatibility with different satellite manufacturers.
Finally, another noteworthy event last year was the holding of the company's seventh GMV Users Conference (GUC), dealing with ground segment products and services for space missions. Held in the national hotel complex (Parador) of Alcalá de Henares (Madrid, Spain) from November 28 to 30, 2018, the event was attended by more than 80 representatives from 35+ different organizations, including space agencies, satellite manufacturers and telecommunications operators.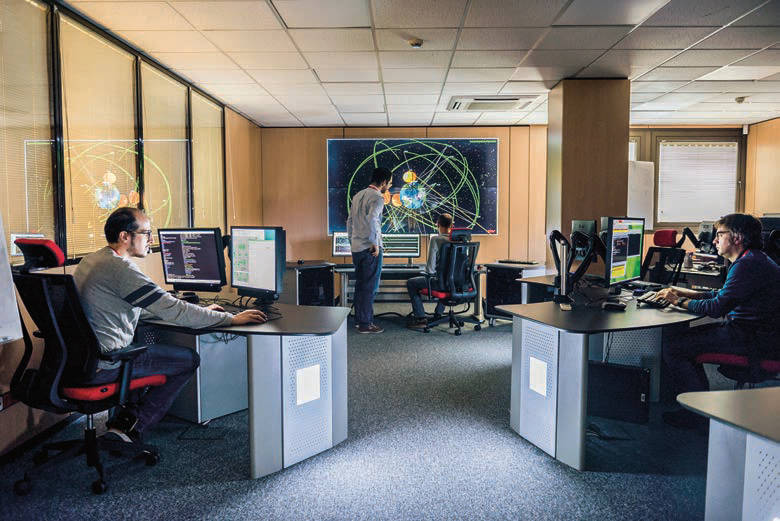 For three days, participants had the opportunity of attending different technological presentations, including the description of the new functions of GMV's products as well as the roadmap of their future developments.
They were also able to share their operational experiences and participate in debates and round tables on current subjects that affect the sector, namely the automation of operations, fleet management, new technologies applied to ground management systems both satellite and payload, space debris monitoring, online security and new challenges in the provision of orbital control systems, especially in the use of low-thrust electric propulsion systems.
GMV's ambition is to continue serving existing and new customers and to provide them with better products to support their operations in the most effective way — count on GMV to deliver the solutions.
www.gmv.com/en/Sectors/space/
---