With Leaf Space developing satellite telemedicine solutions for monitoring COVID-19 patients, a conversation with the firm's CEO, Jonata Puglia, was certainly in order.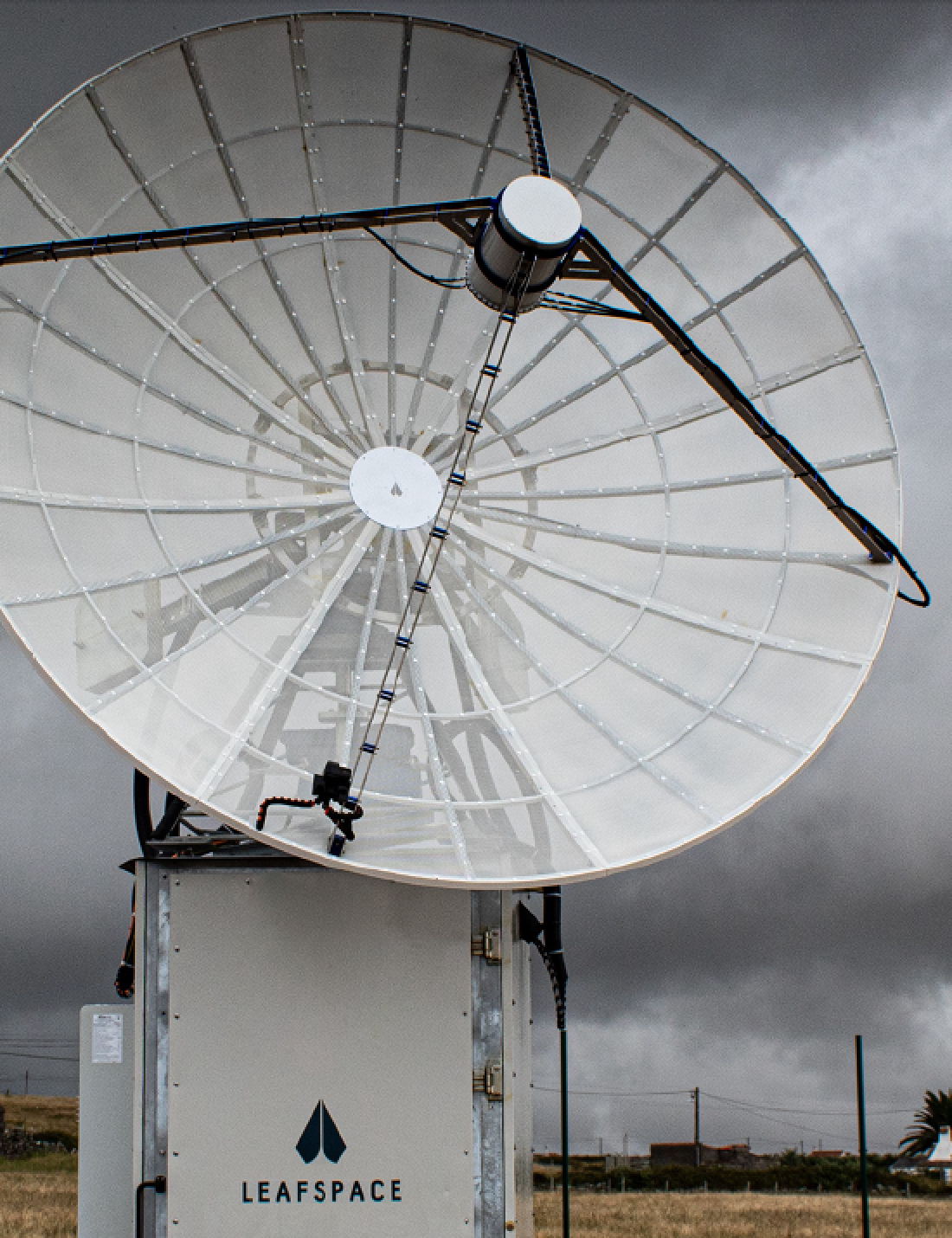 Mr. Puglia, would you please start by describing what Leaf Space does?
Jonata Puglia
Leaf Space is a leading provider of ground segment as-a-service (GSaaS) solutions. Since Leaf Space's inception in 2014, the company has focused on developing robust ground station services and technology with the goal of creating disruptive GSaaS solutions available in the modern space market. Leaf Space pioneered the concept of GSaaS for New Space satellite and launch vehicle operators around the world and has achieved great success working in partnership with more than 20 customers to increase performance and availability of crucial data while simultaneously lowering costs and decreasing latency.
Please describe how Leaf Space is supporting Kleos Space's Polar Vigilance mission?
Jonata Puglia
We have been working with Kleos Space for more than a year, supporting their Scouting Mission that was launched in November of 2020. We are also supporting their latest cluster of four satellites that launched on the SpaceX Transporter 2 mission as well as all future satellite clusters. The Kleos satellites will provide global data that will increase Kleos' overall coverage density in the equatorial region and also cover areas North and South of the Kleos Scouting Mission satellites.
In order to complete this mission, Kleos' satellites are organized in a"formation flying" manner, meaning they fly just a few hundred meters apart from each other. This kind of arrangement creates challenges for traditional ground segment service operators, which is why we innovated our technology and service model to be able to communicate with all four satellites over each of our ground stations in a single pass. As a result of such innovation, operations are much smoother, providing Kleos with more control and more data while lowering risk.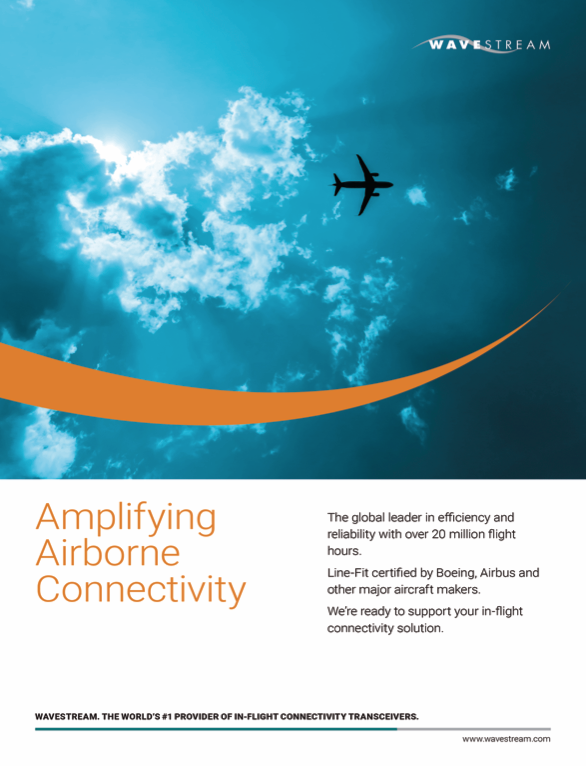 How does Leaf Space support satellite formation flying and why is it so different from handling communications for traditional satellite formations?
Jonata Puglia
Typically, a ground station can only communicate with one satellite at a time during a pass, which is approximately 10 minutes long. However, with formation flying, all three or four satellites must send and receive communications simultaneously. Traditionally, this would require a separate ground station for each satellite at each location, or operators would only be able to communicate with one satellite at each pass, resulting in either higher costs due to expanded infrastructure or increased latencies.
Leaf Space is the first GSaaS provider to innovate a solution to retrieve data from the entire cluster of satellites in one single pass using one ground station. In essence, we are cutting Kleos' capacity needs by three/four times, which in turn lowers costs and increases their ability to receive and analyze data critical to their mission in a timely manner.
How Leaf Space's service different from other ground segments service providers?
Jonata Puglia
Leaf Space is the first ground segment service provider to enable communication with multiple satellites in a single pass. We're able to do that because we control everything in our system from the antenna to the baseband units to the data delivery to the customer and we're able to optimize the entire system to meet different mission configurations. In this case, we modified our standard operations and developed new baseband processing software to allow simultaneous reception of different signals in downlink while at the same time being able to command the different spacecraft in the cluster. By doing so, we are enabling the customer to handle operations in a seamless and easy way.
---

---
What does the market opportunity for GSaaS look like for the rest of this year and into 2022, and what economic or technology trends do you see supporting or impeding growth?
Jonata Puglia
We have seen dramatic growth in demand for GSaaS over the last two years as the number of smallsats going to orbit have increased exponentially. Thanks to lower launch costs, availability of rideshare missions and the increasing use cases for smallsat technology, GSaaS is growing in lockstep. We recently expanded our operations and officially launched our operations in the U.S. this year to pursue the tremendous market opportunities in North America, both in the commercial and government sectors. We have also expanded our GSaaS solutions to support other types of spacecraft, including launch vehicles, which opens up even more opportunities for us.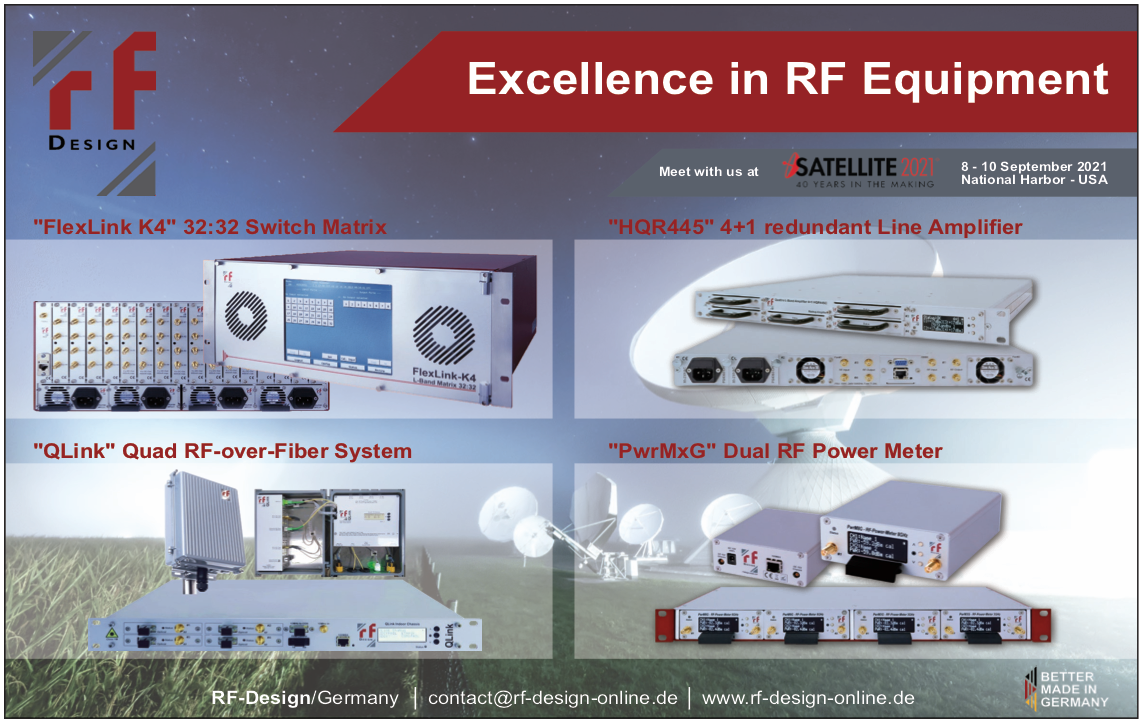 In addition to Kleos, you had a number of customers on the most recent Transporter 2 launch -- can you tell us a little bit about each customer/mission?
Jonata Puglia
We did... it's very exciting. Astrocast, Kleos, Lynk, D-Orbit, and OQ Technology are all customers. As you can see, we're not only going to support the LEOP (Launch and Early Operations Phase) of this high number of satellites, but we're also interacting with satellites that provide truly different services to their end-users that include IoT communication, On-Orbit transportation, RF intelligence and Direct-to-Phone communication. These capabilities are definitely highlighting the versatility of our offered services.
Do you have any plans to continue to grow your ground station network this year? If so, when and where?
Jonata Puglia
Yes we do — we are expecting to double our presence from eight to 16 ground stations by the end of this year. We just added two locations, Sri Lanka, and Scotland, to our global network and are on track to activate three more ground stations during Q3.
What other markets or applications for Leaf technologies do you see emerging in three to five years?
Jonata Puglia
We see a huge opportunity for the growth in IoT and believe our GSaaS solutions are well-suited for that technology and accompanying use cases.
The European Space Agency (ESA) recently announced they awarded OQ Technology for a 5G IoT Over Satellites mission and Leaf Space is a part of the consortium that will be providing the ground support test bed for that project to simulate the interaction between the satellite and the ground network in a realworld environment.
---