Atheras Analytics notes that the satellite telecommunications sector has entered a phase of major change that will continue to make significant impacts during 2023 in the delivery of ubiquitous consumer and enterprise broadband through the use of High Throughput Satellites (HTS) and Very High Throughput Satellites (VHTS).
---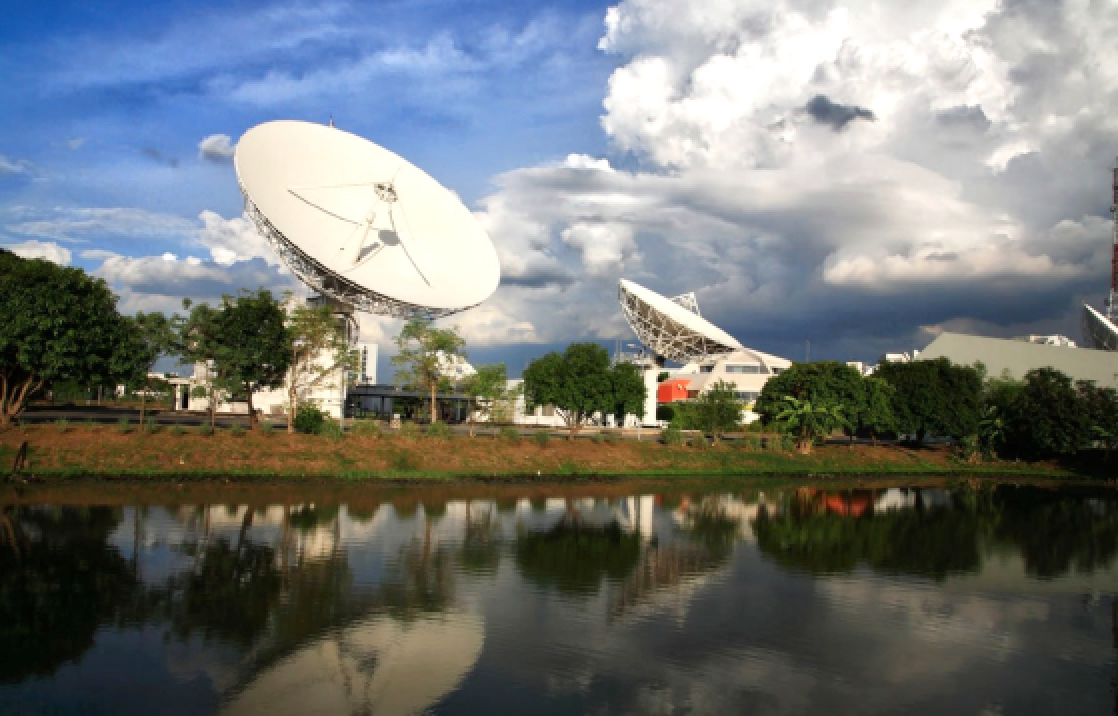 ---
These satellites are able to deliver more than x20 the data capacity of traditional satellites at a fraction of the cost per bit. In parallel, there is an increasing growth in the use of non-GEO platforms for the delivery of these services. The delivery of these high throughput data services requires the use of the high frequency Ka- and Q/V-bands and a much larger number, on the order of tens or hundreds, of gateways.

The challenge in using these higher frequency bands are the effects of weather attenuation. Operators are faced with the complexity of designing ground networks and selecting appropriate gateway locations that will minimize link outages from weather. Once operational, the challenge is in predicting these outages in advance so that services can be switched to alternate/diversity sites before the outage occurs to maintain the highest possible service availability for end-users.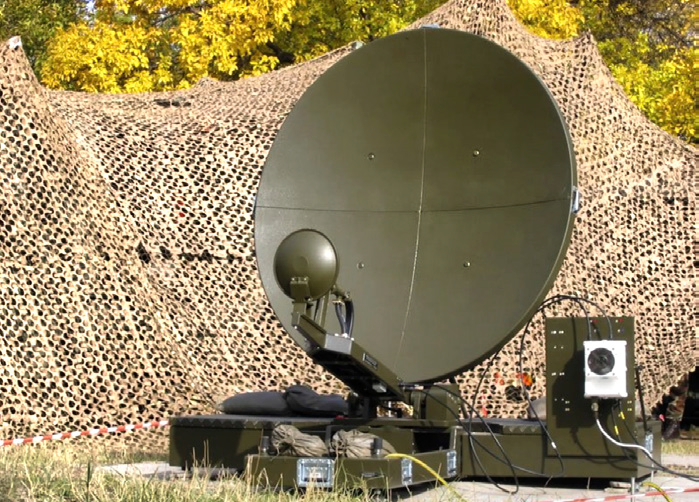 The Atheras Analytics SGD Optimization Toolkit contains all of the tools that operators need to address such crucial challenges.
Our access to many years of global weather data combined with our proprietary, AI-based, Outage Prediction Algorithms in our Design Tool, can help operators select the best possible gateway locations to reduce the chance of outages caused by regional weather conditions.
The company's Operational Tool predicts gateway outages caused by region-specific weather conditions. This tool can be configured to provide forecast switching plans at the start of each shift, updated every 15 minutes, which can then be executed either manually or automatically using an API. When an outage is predicted, the system alerts the user via an API and recommends the best available alternate gateway ahead of an outage.
---