Globecast leasing capacity from SES to serve Orange Romania
Globecast has extended their partnership with SES for the premium TV distribution services which that firm provides to Orange Romania using SES's satellite capacity.
Under the multi-year extension announced by SES, Globecast will lease several transponders on ASTRA 5B at 31.5 degrees East to serve Orange Romania, which uses the capacity to broadcast 112 channels, of which 52 are in HD, using the DVB-S2 and MPEG-4 technical standards.
Globecast manages the contribution, encryption and encoding for the entire TV package, as well as signal transport to the uplink facilities for ASTRA 5B.
Orange Romania's premium TV offer was launched in June 2013 with the support of SES, leveraging the high power and wide coverage of the ASTRA 5B satellite to deliver HD channels via the smallest dish in the Romanian market.
In a highly competitive TV market, with 98 percent pay-TV coverage and five operating DTH platforms, Orange TV's satellite platform has grown exponentially since its launch.
Biliana Pumpalovic, General Director of Globecast in Moscow, noted that the company has worked extensively with SES and this is another example of the benefits of this partnership for the firm's customers. In such a competitive market, quality of service is an essential factor in determining success, and Globecast is pleased to extend this specific part of the relationship.
Story by Silvano Payne, Executive Writer
---
Airbus joins EGNOS V3 consortium
Airbus has been selected by the European Space Agency (ESA) as the prime contractor to develop EGNOS V3, the next generation of the European Satellite Based Augmentation System (SBAS) planned to provide the aviation community with advanced Safety of Life services and new services to Maritime and Land users.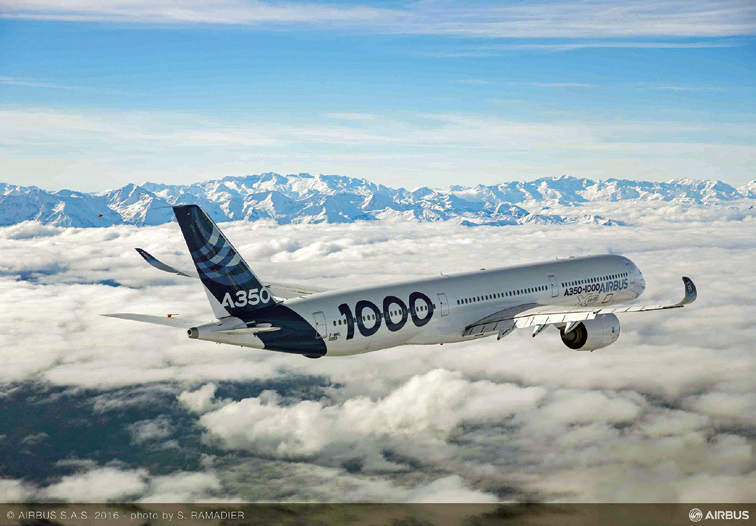 Developed by ESA on behalf of the European Commission and the European GNSS Agency (GSA), EGNOS V3 (European Geostationary Navigation Overlay Service) will provide augmented Safety of Life services.
These services will improve the accuracy and availability of user positioning services from existing Global Navigation Satellite Systems (Galileo and GPS) and provides crucial integrity messages to EGNOS users with alerts within a few seconds in case of system degradation, consolidating EGNOS' position as one of the leading edge GNSS Systems in the future. The A350 XWB is the first Airbus aircraft to offer SBAS operations supported by Airbus' Satellite Landing System (SLS) aircraft guidance function (certified on the A350 since EIS).
EGNOS V3 will offer improved Safety of Life (SoL) services performances (where people's lives are potentially at stake) over Europe to Civil Aviation community and new applications for Maritime or Land users, and will improve robustness against increasing security risks, in particular cyber-security risks.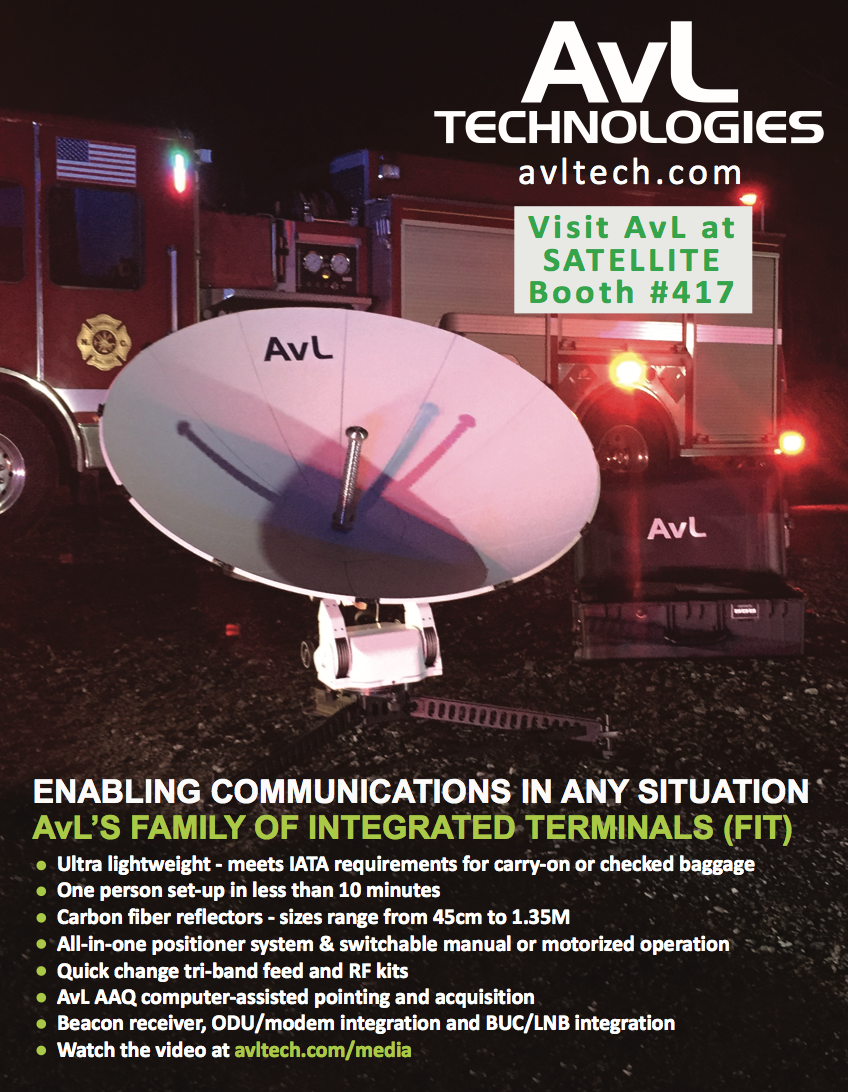 EGNOS V3 will ensure a full continuity of service for the next decade and will be the first operational SBAS implementing the dual frequency and multi constellation world standard, with both GPS and Galileo, replacing EGNOS V2.
As Prime contractor, Airbus will be leading a consortium with partners from France, Germany, Spain and Switzerland. Airbus will be responsible for the development, integration, deployment and preparation of EGNOS V3 operations, the overall performance of the system and the Central Processing Facility which is the heart of the real-time navigation algorithms.
During the 6.5-year contract, around 100 people and 20 subcontractors will work on delivering the EGNOS V3 system. In 2023, the single frequency version will be available to replace the current operational version and, 18 months later, the final version in dual frequency will be delivered.
EGNOS is composed of a large network of about 50 ground stations deployed over Europe, Africa and North America, two master control centers located near Rome and Madrid, and a System Operation Support Centre in Toulouse. EGNOS will also use geostationary satellites navigation payload.
www.airbus.com/
---
Post launch success for GOMX-4 SmallSats
Two GomSpace-built smallsats — GOMX-4 — were successfully launched from Jiuquan Satellite Launch Center (JSLC) in China early last month.
Approximately 12 minutes after launch, both satellites were successfully released from the launcher at an altitude of 503 km. in an inclination of 97 degrees.
At 15:05 (CET), the company established radio contact with the satellites from the company's HQ in Aalborg (Denmark) and the initial activities to ensure that the satellites are operating as planned have been initiated.
Testing each of the individual subsystems will begin after initial contact, which is expected to take three to four weeks.
Full mission operation will begin in March after completion of subsystems and payload testing.
The two cubesats will stay linked through a new version of the software-defined radio demonstrated on GomX-3, while their separation on their shared orbit will be controlled up to a maximum 4500 km.
Such intersatellite links will allow future CubeSat constellations to relay data quickly to users on the ground. The same radio system will also be used for rapid payload data downloads to Earth.
Roger Walker, ESA's Technology CubeSat Manager, congratulated the GomSpace team and all the partners in the project for the successful start of the mission.

The company now looks forward to the satellite being commissioned and brought into service in the coming weeks in order to advance the state-of-the-art and demonstrate on orbit the key technologies needed for future smallsat constellations.
Story by Silvano Payne, Executive Writer
---
Collar to CEO of SES, Browne to CFO of SES
The Board of Directors of SES has appointed a new President and CEO as well as a new CFO, to take effect on April 5, 2018.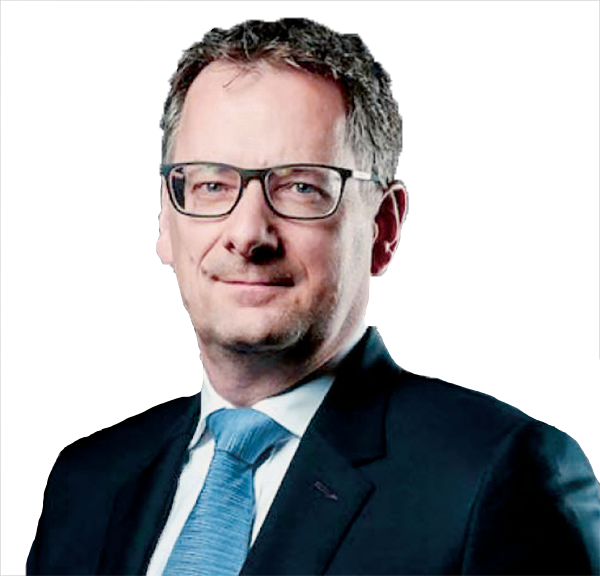 Steve Collar, who is currently CEO of SES Networks, has been appointed as the next President and CEO of SES, becoming CEO Designate with immediate effect. Andrew Browne, who was until recently CFO of O3b Networks and the CFO of SES between 2010 and 2013, has been appointed as the next CFO of SES, becoming CFO Designate with immediate effect. Over the coming weeks, they will work closely with Karim Michel Sabbagh, the current President and CEO, and Padraig McCarthy, the current CFO, in order to ensure a smooth handover.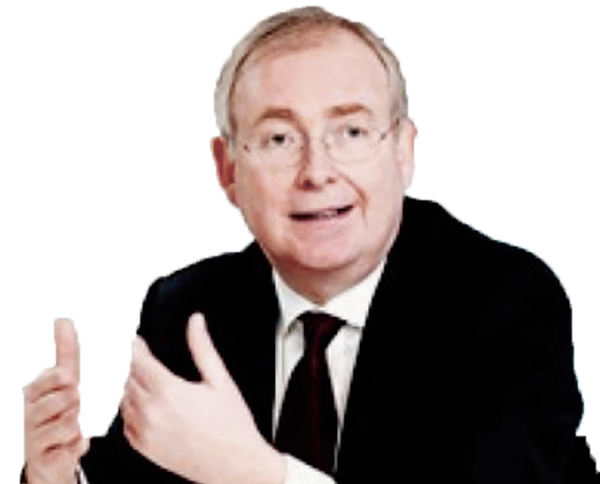 The Board accepted the decision of Karim Michel Sabbagh to step down from his role of President and CEO, to take effect from the next Annual General Meeting (AGM) of SES on April 5, 2018, in order to spend time with his family and to pursue new interests. Furthermore, Padraig McCarthy, CFO of SES, has informed the Board of his intention to retire during 2018.
The other members of the Executive Committee, being Ferdinand Kayser (CEO SES Video), Christophe De Hauwer (Chief Strategy and Development Officer), Martin Halliwell (Chief Technology Officer), Evie Roos (Chief Human Resources Officer) and John Purvis (Chief Legal Officer), all remain in place. A successor to Steve Collar as CEO of SES Networks will be appointed in due course.
SES Chairman Romain Bausch said, "We are extremely excited to welcome Steve and Andrew as our next CEO and CFO. They each have extensive experience with SES and the broader satellite industry, especially also as the architects of O3b, the fastest growing and most successful satellite start-up. We have confidence that, with our leadership team, our industry position, our solid balance sheet and our differentiated assets and capabilities, we are well positioned to deliver on our objectives. Karim steered the strategic positioning of SES in a fast-changing environment, built world-class capabilities with the leadership team and restructured our business and organization to allow for full implementation of our strategy. "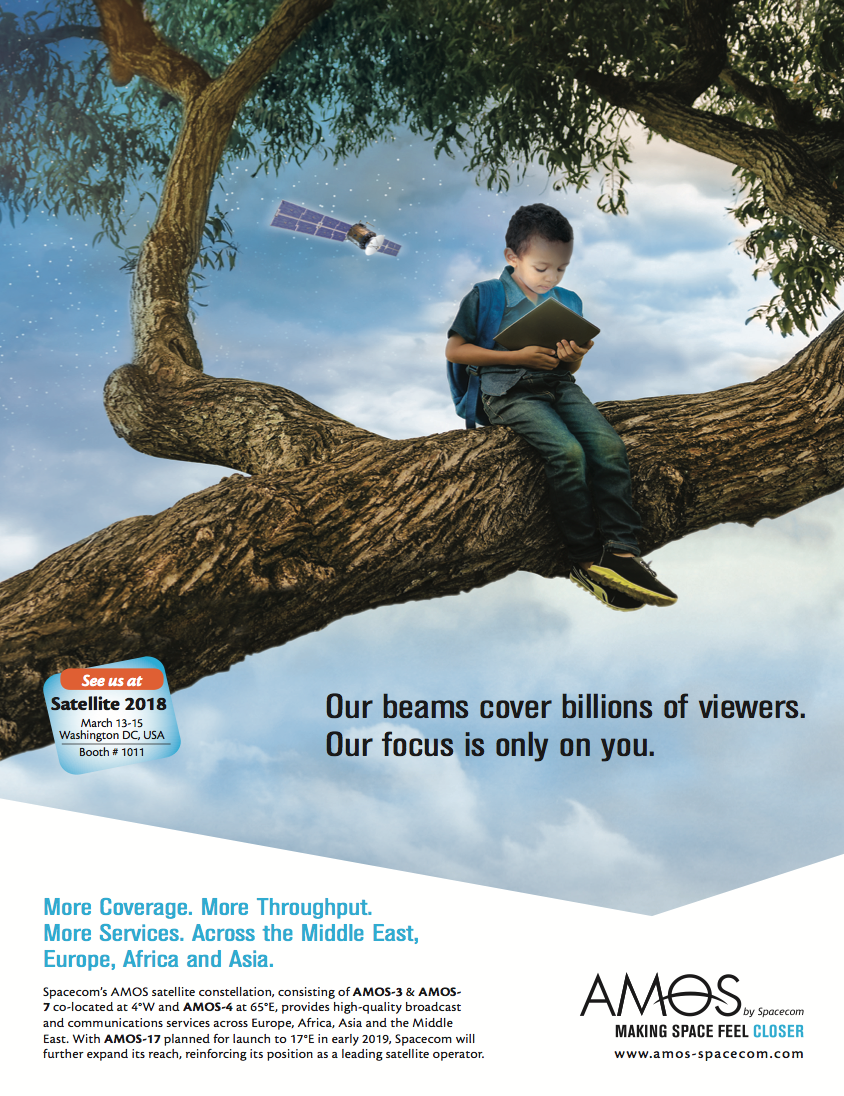 Steve Collar, the CEO Designate of SES, said, "I am excited to lead SES into its next phase of development, building on the achievements of 2017 and the foundations that have been laid. I thank the Board for their trust and support. Our focus will be on strong execution in the short term, continuing to roll out differentiated services to our customers, and staying focused on the long term delivery of our forward-looking strategy."
Story by Jill Durfee, Assoc. Editor
---
CETel is the latest WTA certified teleport
Another new member has certified with The World Teleport Association (WTA), the company is CETel.
The WTA has announced that CETel has achieved provisional certification of its German Teleport located near Cologne under WTA's Teleport Certification Program.
Since its introduction at IBC 2015, the Certification program has quickly grown in popularity, with 15 teleports currently engaged in the quality evaluation process and certifications already issued to teleports owned by Eutelsat, du, Signalhorn, Optus, Globecomm, Media Broadcast Satellite, Horizon, Elara Comunicaciones, GlobalSat, Talia, Telenor, Speedcast, Batelco, Planetcast, VIVACOM, Etisalat and Arqiva.
To achieve Provisional Certification, a teleport operator completes a +170 item questionnaire and submits it to WTA. The Association analyzes the data based on standards established by its Certification Committee and issues the Provisional Certification based on the self-reported information. The teleport then has six months to achieve Full Certification. To achieve Full Certification under WTA's program, an auditor is dispatched to visit the teleport, provide independent validation of the data submitted in the questionnaire, and identify additional factors that may positively or negatively affect the score.
Full Certification is issued at a Tier number from 1 through 4, of which 4 represents the highest degree of excellence, and remains in effect for three years.
Sergey Raber, Chief Operating Officer at CETel Germany said they are delighted to receive the WTA Certification for our Teleport. The certification is an important indicator to their prospective and existing customers and demonstrates the crucial importance of quality and security in their daily operations.
WTA Executive director Robert Bell added that certification supplies the crucial missing answer to the teleport customer's biggest question: what quality of service will they really receive? Independent, standards-based evaluation and validation sets teleport operators apart and assures customers that they will receive the price-performance outcome they expect.
WTA's Teleport Certification Program serves both teleport operators and their customers by creating an objective, transparent, and internationally accepted method for teleport operators to document the quality of their operations for customers and strategic partners. It also provides a means for customers to select teleport vendors delivering the price-performance level that is appropriate for their applications. Click here for a list of certified teleports.
www.ce-tel.com/
www.worldteleport.org/?page=Certification
---