While Bridge Technologies has been well known within the broadcast industry as evangelists for IP, what we believe in the most is monitoring.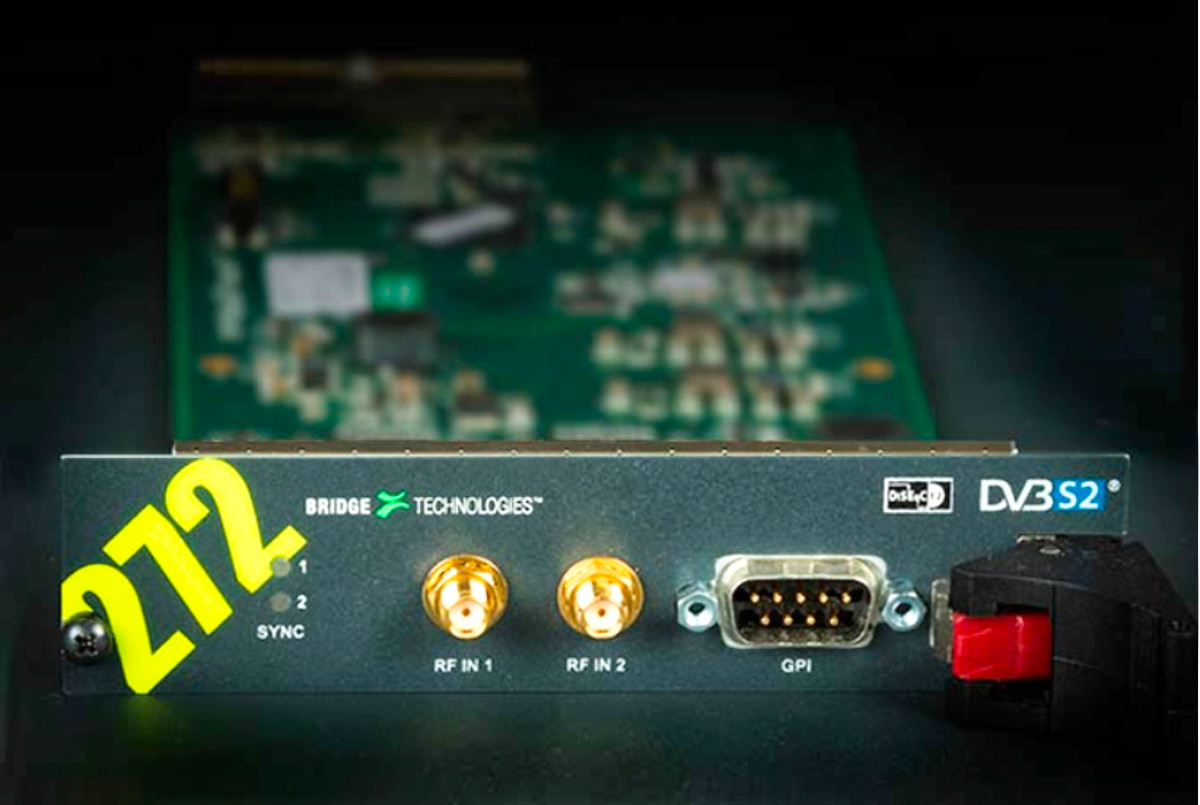 Monitoring is what matters, regardless of broadcast platform asd, without it, service disruption is inevitable. In markets with low switching costs and high choice, service disruption can be a death knell for broadcasters.
This means identifying potential disruption in satellite broadcast is crucial, not the least of which is because satellite still remains a central mechanism for linear TV delivery in most of the developing markets. Satellites continue to offer complimentary, on-demand abilities in progressive markets where IP infrastructure remains underdeveloped.
While the importance of monitoring for disruption remains vital on a year-in-year- out basis, our predictions for 2023 will necessarily pertain to what we think might be the main sources of that disruption.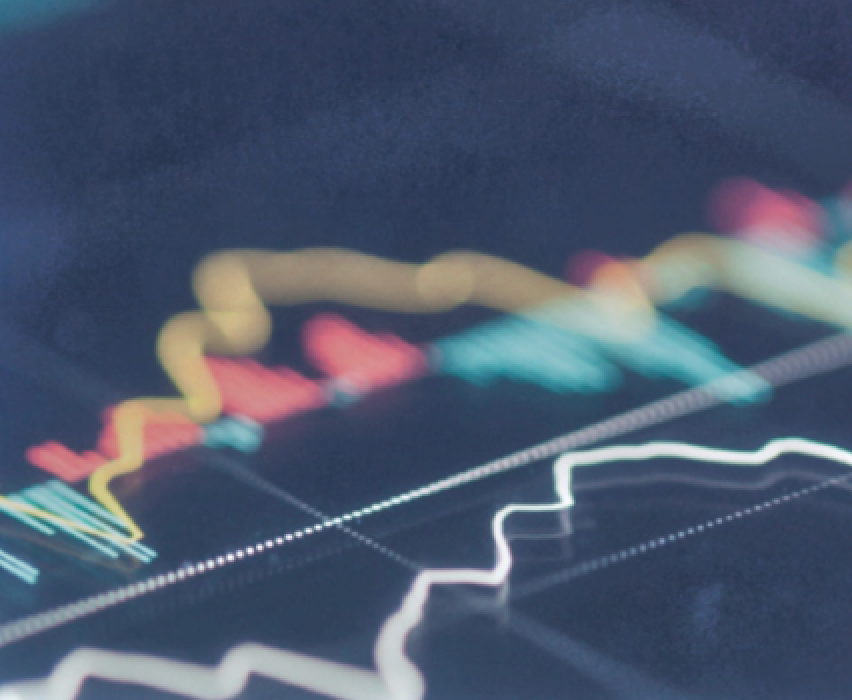 With the global political climate increasingly... unstable, what we've started to see is the deliberate jamming of satellite- based broadcast by entities in political opposition, particularly where that content might be religiously, ideologically, politically or linguistically 'contentious.'
A range of national broadcasters, including one of the most significant broadcasters in the UK, have been taking large orders of our satellite-specific monitoring probe — the VB272 — to deal with precisely this risk of politically-motivated interruption/ jamming of satellite broadcasts.

This continued interest from major broadcasters highlights how important satellite remains within the industry. This also means that at Bridge Technologies, pushing forward the depth and quality of insight that can be achieved in satellite monitoring will be a key part of our development strategy during the upcoming year.
---