This is an era of exciting growth for aeronautical satellite connectivity, with a new generation of technologies now in the advanced stages of development ready to handle the specific requirements in the airline industry.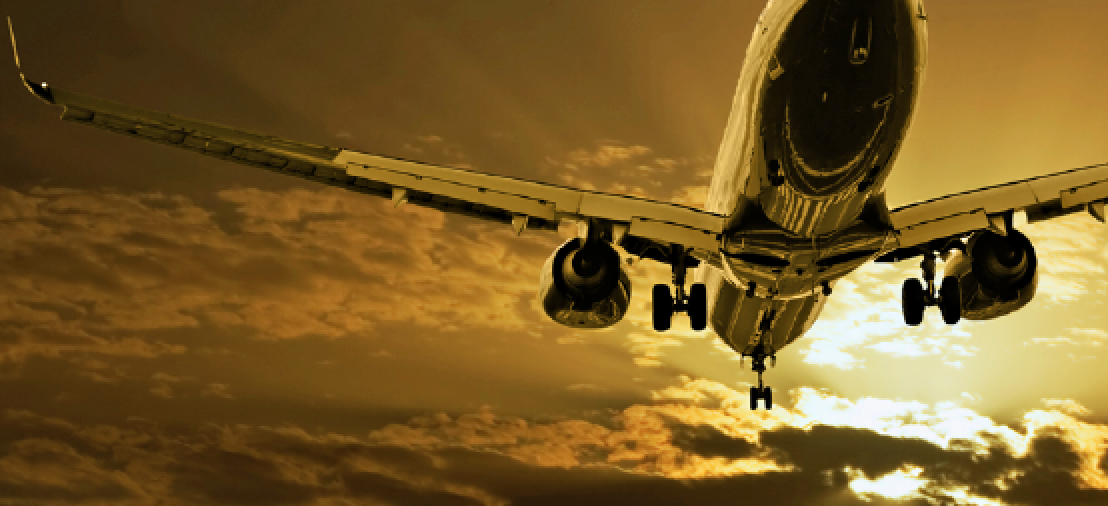 New solutions are set to transform the quality and security of cockpit communication and information shared between pilots, air traffic controllers and airlines. The push for broadband in the cabin is well known, but the flight deck is increasingly looking at its use of streaming data for tasks such as air traffic control, aircraft operation and cabin crew operations.
Wireless connectivity can support a host of applications in the cockpit, from enabling on-line use of modern EFBs to accessing real-time weather reports, flight planning and chart information. For the providers of mobile satellite systems, there is now an opportunity to change the airline industry from an environment where an aircraft, to a large extent, remains the only workplace without an Internet Protocol (IP) data link for professional communications.
As a leading designer and manufacturer of L-band SATCOM systems that support cockpit connectivity, Cobham SATCOM has addressed this growing demand from airlines for continuous secure data exchange between the airlines' ground operations and their aircraft and meet the trend for smaller, lighter, less expensive systems that are still feature rich. The answer was the development of a superior next generation solution, designed to resist cyber threats for the next 20 years—the Cobham SATCOM AVIATOR S Series, an ARINC 781 compliant compact and lightweight SATCOM system. The system enables Inmarsat's new SwiftBroadband-Safety (SB-S) IP data service, which includes the encapsulation of ACARS messages (CPDLC and ADS-C) as well as safety voice, a secure and plain IP data.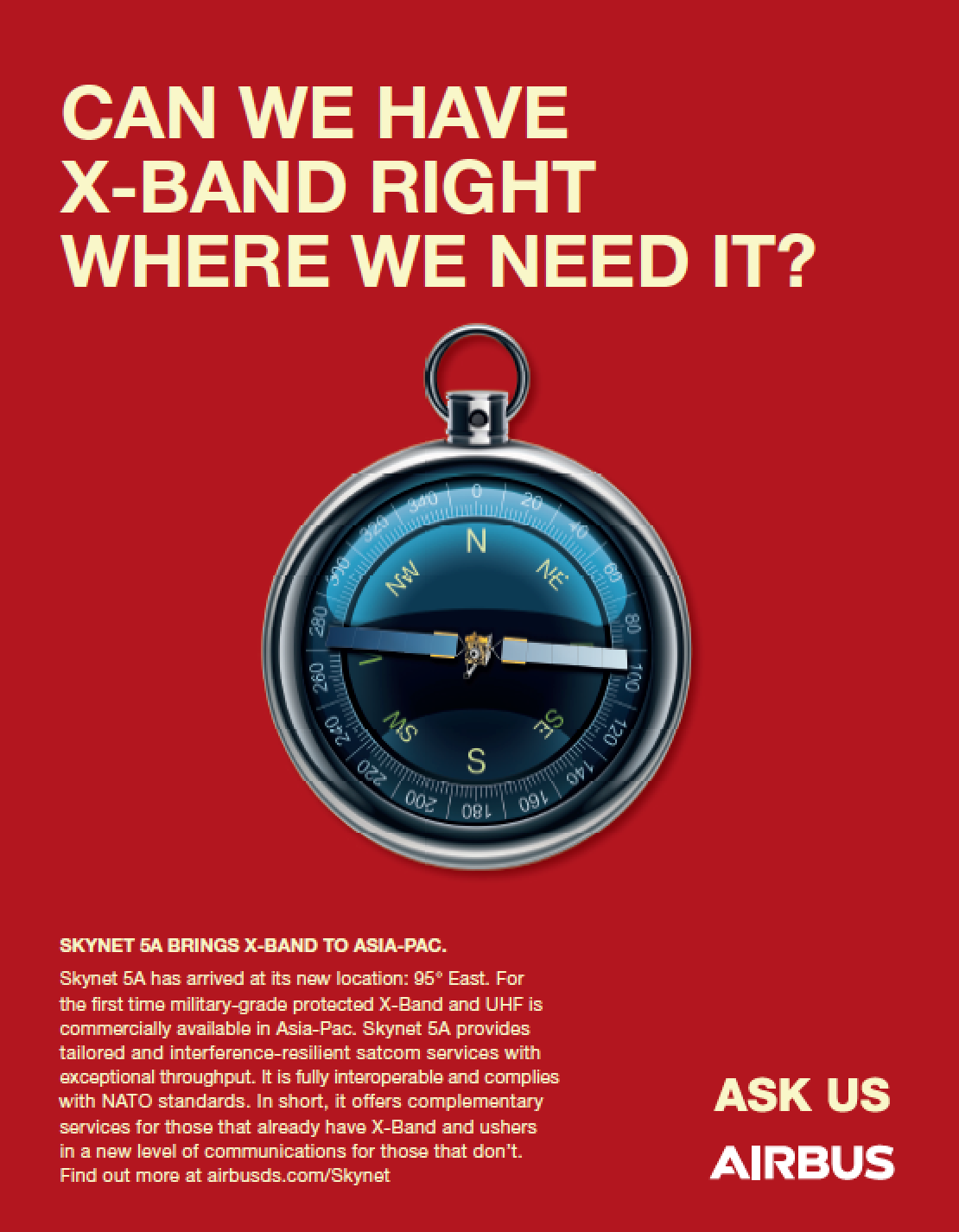 Development of AVIATOR S
Cobham SATCOM was perfectly placed and established within the industry to develop this next-generation, secure, small system, and to participate in the subsequent evaluation period. As well as being a leading supplier of Inmarsat L-band antennas to the Air Transport community, the company is also active in SOTM and maritime communications with access to significant expertise in broader technologies, such as SOTM radio, which can be tapped for the benefit of the aviation industry.
The Cobham antennas are normally deployed with satellite radios that provide highly reliable and secure communication links to the air traffic control ACARS network for CPDLC and ADS-C messages. Cobham SATCOM has also built and delivered more than 5,000 satellite radio terminals for the aero market, most deployed for the provision of cabin voice and data connectivity.
During the past five-plus years, an industry workgroup of several satellite equipment developers/manufacturers, the major airframe builders and Inmarsat, known as the Air to Ground Communications or SC-222 workgroup, debated and mapped out requirements for future SATCOM systems to provide the above mentioned services, but also provision data services for supporting the use of EFBs in the cockpit. Cobham SATCOM participates in several industry forums, as well as this one, and as a result decided to develop a compliant product to what has become known as the ARINC 781 Small SATCOM Recommendations.
The objective of the ARINC 781 recommendations is the establishment of a new generation of (80 percent) smaller terminals that will use IP data communications to provide cheaper communication, while also reducing the cost of the terminals/SATCOM systems from several hundreds of thousands of dollars to no more than tens of thousands of dollars. The result is that in 2018 Cobham SATCOM will launch an ARINC 781 compliant small SATCOM system with the most advanced security architecture and domain segregation measures available in a two LRU solution with a two MCU sized Compact Satellite Data Unit (CSDU — the radio) and HELGA (an antenna, high power amplifier and diplexer, all in one enclosure), linked through a standard low cost coaxial cable.
Suitable for all single-aisle and wide-bodied aircraft, AVIATOR S is smaller and lighter and has a lower cost of ownership than any other Inmarsat system, including airtime costs. The total system weight is less than 8kg (17.6 lbs) in the AVIATOR 200S configuration.
Protecting Against Hackers
Cyber security is required to fend off the threat of data or communications corruption by intentional interference, otherwise known as hacking. Hackers pose a threat to lives, even if the original intentions were not malicious. AVIATOR S combines ACARS and IP data with compliance to the latest security architectures, designed to resist cyber threats for decades to come. Cobham SATCOM started an ARINC 781 compliant development in 2013 and, amongst others, won a contract from one of the leading airframe manufacturers for the provision of new generation SATCOM connectivity to their airplanes.
During 2015, industry security analysts concluded studies that indicated a requirement for much more rigorous security architectures to avoid the exposure of flight safety critical communications to hackers. Cobham SATCOM considered these recommendations and decided to embrace them fully, rather than risk the release of a product that may be found wanting on security aspects.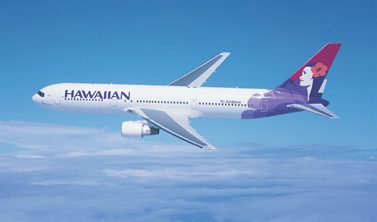 The security provisions in the Cobham SATCOM terminal include segregation of all functions and protection of each functional path with several independent security gates. The ACARS data will be complimented by standard IP data for the support of ancillary services, whatever the airline or user defines that to be. Examples include EFB for weather updates, engine monitoring and flight crew services.
FAA-Supervised Technology Evaluation
The advantages of IP-based data communications have been verified through evaluations of the ACARS over IP over SBB on a fleet of Hawaiian Airlines aircraft during the past 12 months.
Analysis of the test results began in 2015 after Hawaiian Airlines' Boeing 767-300 became the first commercial airline to fly with SwiftBroadband-Safety, enabled by Cobham's AVIATOR 300D system which was certified for FANS 1/A+ and CPDLC communications as well as ATC voice over SBB during the evaluation period.
The results of these trials were presented at a recent FAA PARC meeting and the results conclusively prove the superiority of this service mechanism over previous generation solutions.
The advantage of this means safe reduced separation in congested airspace, better situational awareness to the pilots and air traffic controllers and, most importantly, safer flying for passengers. As part of these evaluations, it has also recently been announced that the Cobham and Inmarsat solution has enabled in-air connected EFBs for the first time.
With data already being successfully collected during the on-going evaluation using the Cobham CSDU interface, the latest advancement confirmed the AVIATOR/SB-S system can also be used to channel ACARS data via the Aircraft Data Management (ADM) technology, or Aircraft Interface Device (AID), to another interface as well: the pilot's EFB.
Stamp of Approval
In addition to the successful results of the evaluation of SB-S enabled by the Cobham system on Hawaiian Airlines, an agreement with the previously mentioned airframer provides a further stamp of approval for the use of Internet Protocol to provide critical digital communications capabilities for airlines. Cobham is now set to provide its AVIATOR 200S and 700S for Air Transport Single Aisle and Long Range aircraft families from 2018 and has been selected for line-fit certification by another soon to be announced major airframer.
AVIATOR S will enter the qualification phase later this year and be certified for flight through an EASA TSO by mid-2018.
cobham.com/SATCOM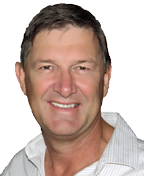 Providing dependable communications and Internet access anywhere under the most demanding conditions. Cobham SATCOM's satellite and radio communication terminals perform in the most challenging and remote environments on land, at sea and in the air. The company designs and manufactures these high performance products under the AVIATOR, EXPLORER, SAILOR and Sea Tel brands, providing customers with outstanding performance, value and support through global sales and service network.
Willem Kasselman was appointed Vice President Aero at Cobham SATCOM in November 2016. He has global commercial responsibility for the aeronautical business of Cobham SATCOM. He joined Omnipless Manufacturing in 2003 as Business Development and Marketing Director, before taking on the role of Director of Sales and Marketing for the non-Americas Aero Business at Cobham SATCOM from 2014. Before joining Cobham, Willem worked for ARMSCOR, Grinaker Electronics and MIH in South Africa and South Korea.
---