While many industry commentators expressed shock and surprise at the departure of SES CEO Karim Michel Sabbagh which becomes effective April 5, this has been seen as rather inevitable as the company is under such extreme market pressure and swimming against industry-wide concerns as to future prospects.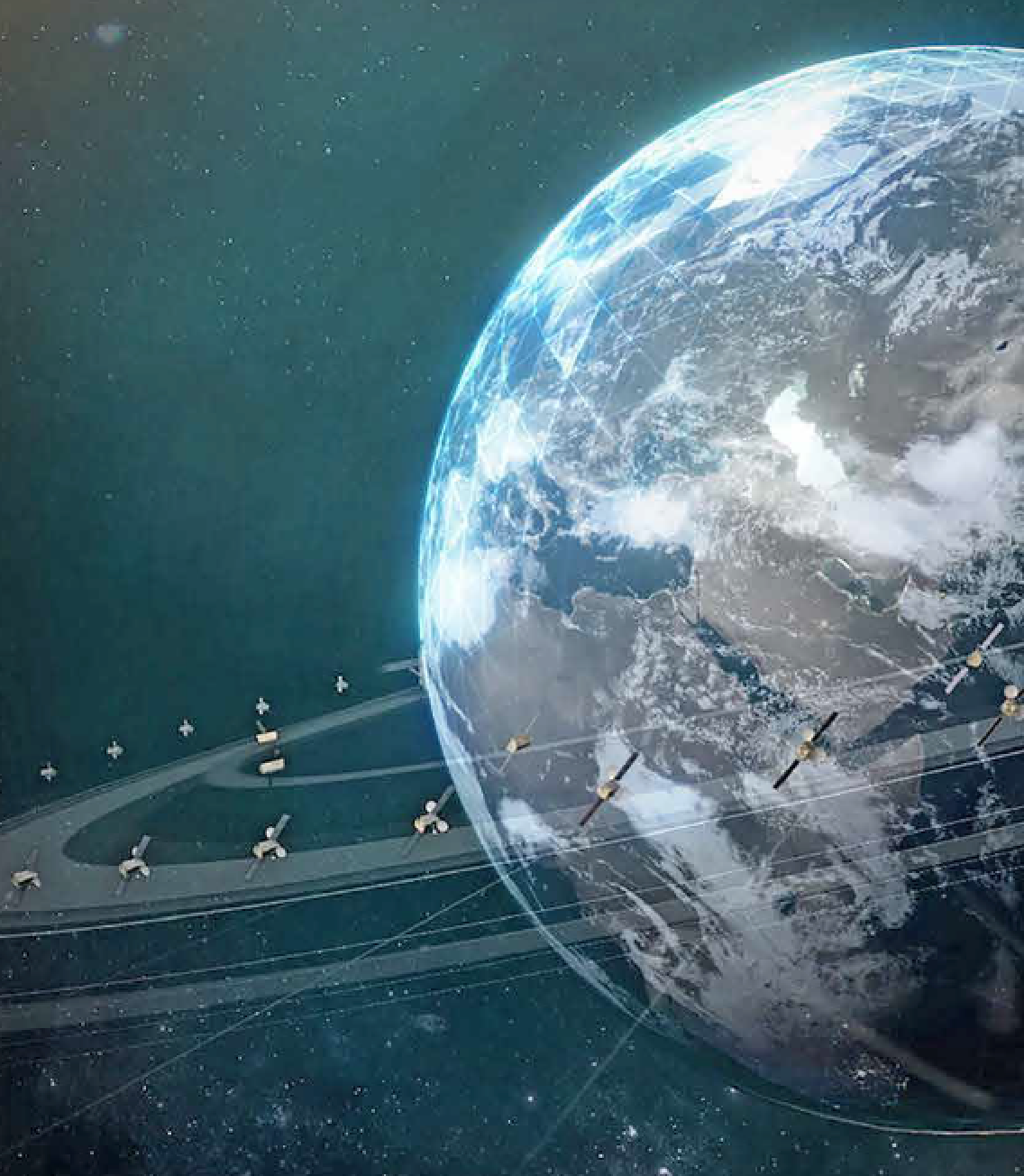 As SES stressed with their February 12 announcement, the retirement of Chief Financial Officer Padraig McCarthy was unconnected and is 'just' a normal retirement for the CFO, although probably brought forward in order to have the clean sweep that the SES Board of Directors clearly want, and to draw a line under the Sabbagh era. Sabbagh had been in his leading post at SES for four years.
One comment made by your columnist on November 13 of last year said, perceptively, "That there are internal management rumblings at SES is a recognized fact — the inevitable comment that 'the market is always right' as regards overall sentiment toward the company (and the satellite business in general) is also not helping SES. CEO Karim Sabbagh's management style may not be to everyone's taste, but he has made no secret that SES is undergoing a period of necessary structural change, and his strategic changes have all been supported by the Board — at least to date."
That support evaporated over the past quarter-year and in appointing Steve Collar (and Andrew Brown as CFO-elect) SES is choosing an extremely safe pair of hands.
Indeed, Collar's rapid rise from running O3b as a stand-alone investment to CEO of a newly-created division (SES Networks) more than proved his mettle as a precursor to his new position.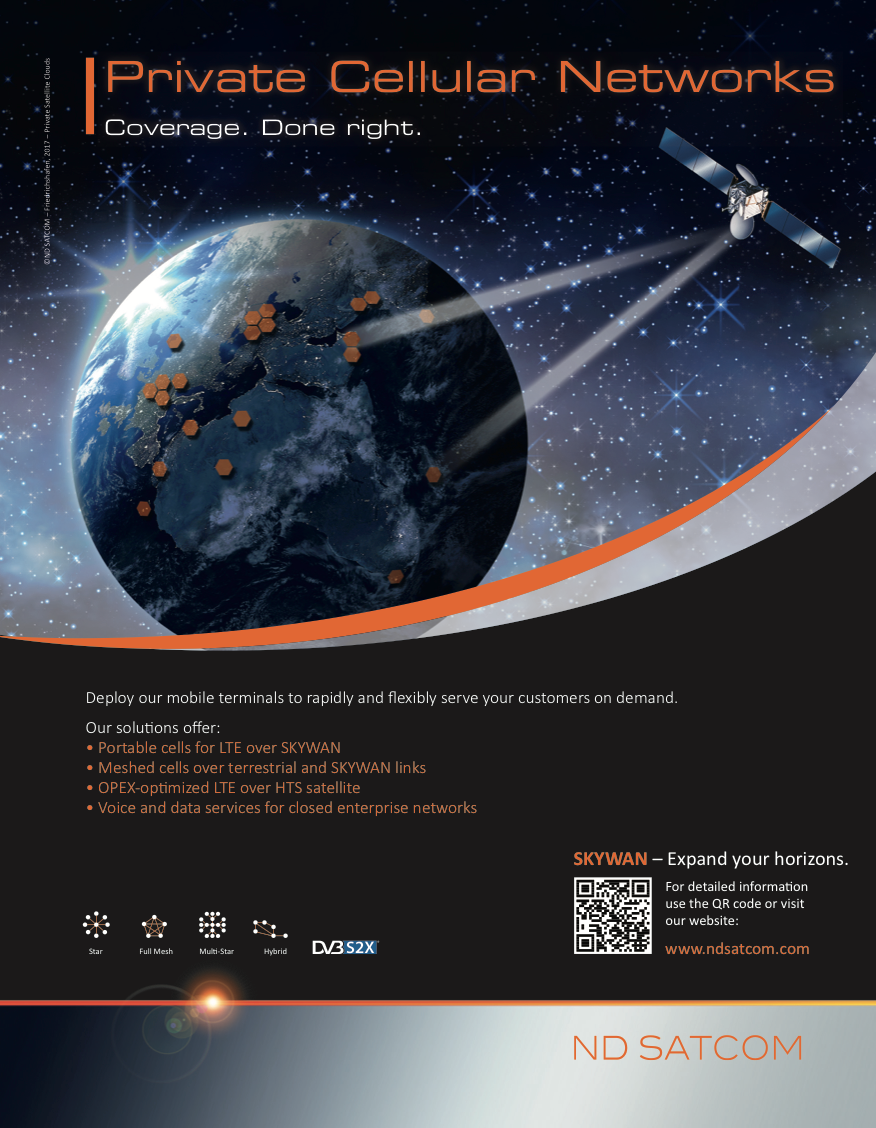 His energy and enthusiasm are infectious, but now his personality and expertise must be transferred across the whole group and this will take time. His personal contacts at SES will do much to lift morale, which from every quarter has recently suffered.
Laurie Davison, an equity analyst at investment bank Deutsche Bank headlined his report as a "surprise replacement…but one to be welcomed.
Davison added, "An unannounced change in both CEO and CEO will likely be received negatively at the outset. But uncertainty raised over Group strategy looks limited in this case. Incoming CEO and CFO are both coming from O3B, which has been central to the group's growth plans. Operational experience of the MEO operations, which represent the majority of new CAPEX over the next five years is welcome.
"Commercial and technical performance in this new area is the greatest uncertainty in forecasting SES earnings and CF going forward. Both are familiar to investors and the CFO has also served as Group CFO previously. The outgoing management have been tarnished by repeated earnings downgrades and withdrawal of guidance over the past 12months. SES stock has underperformed FSS peer Eutelsat by 23 percent in the past year."
Key challenges for Collar will be to explain how his appointment will change — and hopefully invigorate — the current suite of SES commitments and missions. Not the least will be the SES investment in a fleet of seven Boeing satellites for O3b's second generation of MEO craft (the mPOWER fleet) which will provide a step-change in bandwidth capacity for SES.
With the promise of 4,000 beams per craft, and more than 1 terabit/s output, this will be a spectacular addition to capacity. However, the investment tops $1 billion and will not fly until 2021 (although SES has canceled two 'conventional' GEO satellites that were in the original plan).
Senior Contributor Chris Forrester is a well-known broadcast journalist and industry consultant. He reports on all aspects of broadcasting with special emphasis on content, the business of television and emerging applications. He founded Rapid TV News and has edited Interspace and its successor, Inside Satellite TV, since 1996. He also files for Advanced-Television.com. In November of 1998, Chris was appointed an Associate (professor) of the prestigious Adham Center for Television Journalism, part of the American University in Cairo (AUC).
---