Since the firm's establishment in 2004 as the first privately owned satellite service provider in the Arab World, NOORSAT has constantly strived to ensure that the firm offers their customers cutting edge, cost-effective services.

NOORSAT's core business has always been broadcast; however, the company also offers a wide range of raw capacities for non-Direct-To-Home TV telecom and data services. Headquartered in Bahrain, with a regional office in Amman, Jordan, NOORSAT is focused on enabling their customers, whether they are broadcasters or businesses, to grow and to thrive.
To date, NOORSAT carries more than 350 TV and radio channels in both Standard Definition (SD) and High Definition (HD) quality to all viewers across the Arab World. NOORSAT is the only company that offers DTH TV services on both the 7/8 degrees West and 25.5 to 26.0 degrees East orbital positions. These are the only two hotspots that serve the Arab World, through Badr Al Nile® (NOORSAT 7 and NOORSAT 7B satellites) and Badr Al Arab® (NOORSAT 1 satellite).
There remains a solid demand for DTH TV services across this region of the world, with growth being driven heavily by a rise in demand for regional content across the Arab World.
A Focus on HD
NOORSAT delivered the first High Definition (HD) TV bouquet across the Arab World over the former NOORSAT 2 Satellite at 7 degrees West, which today is capable of delivering HDTV channels for customers across the Arab World. The company was well prepared for the emergence of HD and the firm's equipment was upgraded well in advance of this broadcast technology coming to the market.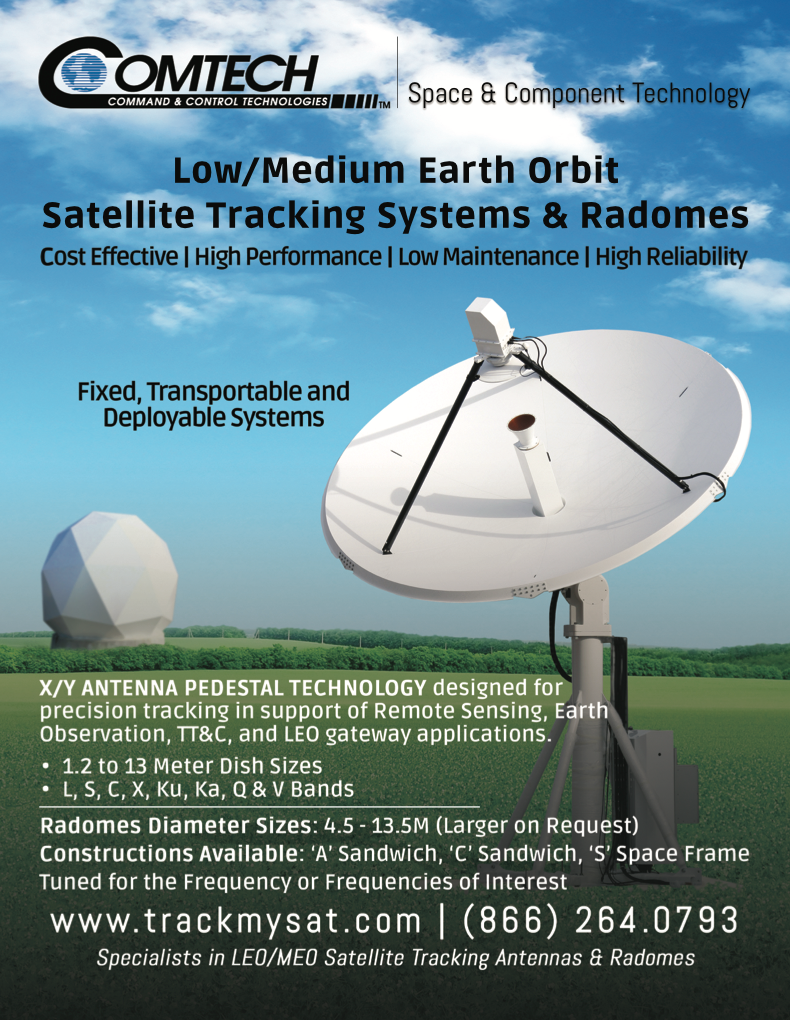 Today, a major focus for the NOORSAT team is the continuation of the firm's aim to convert channels from SD to HD format. Though 80 percent of the viewers in the region are already equipped to receive HD, the area is lagging behind the rest of the world. Of the 1,500 channels broadcasting in the region, less than three percent are doing so in HD, with many broadcasters deterred by the cost of investing in more capacity.
For a broadcaster, the reality is often that HD requires them to purchase more capacity, due to the amount of bandwidth that HD consumes. NOORSAT, however, is able to offer customers a seamless and cost-effective means of transitioning to HD without the need to invest in large amounts of extra capacity.
To support HD growth in the region, NOORSAT has launched a DVB-S2 bouquet on the NOORSAT 7B (E8WB) satellite at the orbital location 7/8 degrees West to increase the number of HD channels on the most viewed hotspot in the Arab World.
NOORSAT's optimized solution and state-of-the-art equipment provides HD channels with high quality transmission from the firm's teleport at extremely competitive rates.
The Arab World is still engaged in the transition to HD, so the introduction of channels in Ultra HD is something to be tackled in the future. However, NOORSAT is watching UHD and 8k development and the technology's emergence in the region and will be ready to equip its teleport to offer such new services whenever that need arises.
Raw Capacities for Data and Telecom Services
Data-centric service demand is also an important part of NOORSAT's business, as the appetite for broadband continues to grow.
Businesses especially have great need for connectivity and the company works with them to ensure that their mission-critical needs are met. NOORSAT offers capacities that can serve broadband access, data applications, VoIP, GSM backhauling and raw capacities for VSAT services for private and governmental networks. In addition, NOORSAT's broadcasting center can easily access international fiber lines, simplifying the process of connecting different parts of the world to the firm's teleport.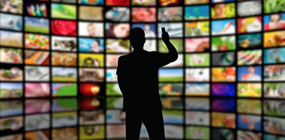 Capacity on NOORSAT 3B (E3B) and NOORSAT 4B (E21B) can be used to establish secure and reliable communication networks and to overcome connectivity gaps in remote or rural areas. Many businesses today are geographically dispersed and connecting branch offices can be a challenge. However, services provided by NOORSAT can eliminate the problem that large distances pose.
Customers may establish VSAT networks to connect their various sites with no dependency on terrestrial networks, providing these locations with telecom and broadband connectivity and catering to their long distance communication needs.
This capacity can also be used for mobile backhauling and IP backbone networks, thereby complementing the terrestrial networks and providing connection of remote networks to the main infrastructure. Current market trends, such as the proliferation of the mobile phone and the requirement to provide increasing amounts of services to rural areas, mean that there is demand for services that can be deployed anywhere, without any requirement for terrestrial infrastructure. Rolling out terrestrial infrastructure or cell tower construction in more remote regions is often far too costly — satellite services can provide the go-to solution for users in remote areas.
The Future
NOORSAT is working to become the premier platform for DTHTV in the Arab World. In doing so, the company is consistently maintaining pace with industry developments and providing new, satellite-based associated services as well as a cost effective HD service, all as the market demands.
As a company, NOORSAT recognizes the need for business agility in order to meet customers' specific requirements. In every part of the business, care has been taken to ensure that the firm's space and ground infrastructure is future proofed and able to meet whatever service demands are made. This, coupled with a friendly and knowledgeable customer service team, means that NOORSAT will move into the future with the confidence that the company can serve customers to the highest standards.
noorsat.com/
---