A market-leading designer and manufacturer of precision RF Microwave and Millimetric products, solutions and services, Flann Microwave Ltd. stated that the company is ideally placed to capitalize on the rapidly growing, global smallsat market in 2023. The company is anticipating an exciting year of growth building on its more than 60 years of experience with specialist clients across the globe.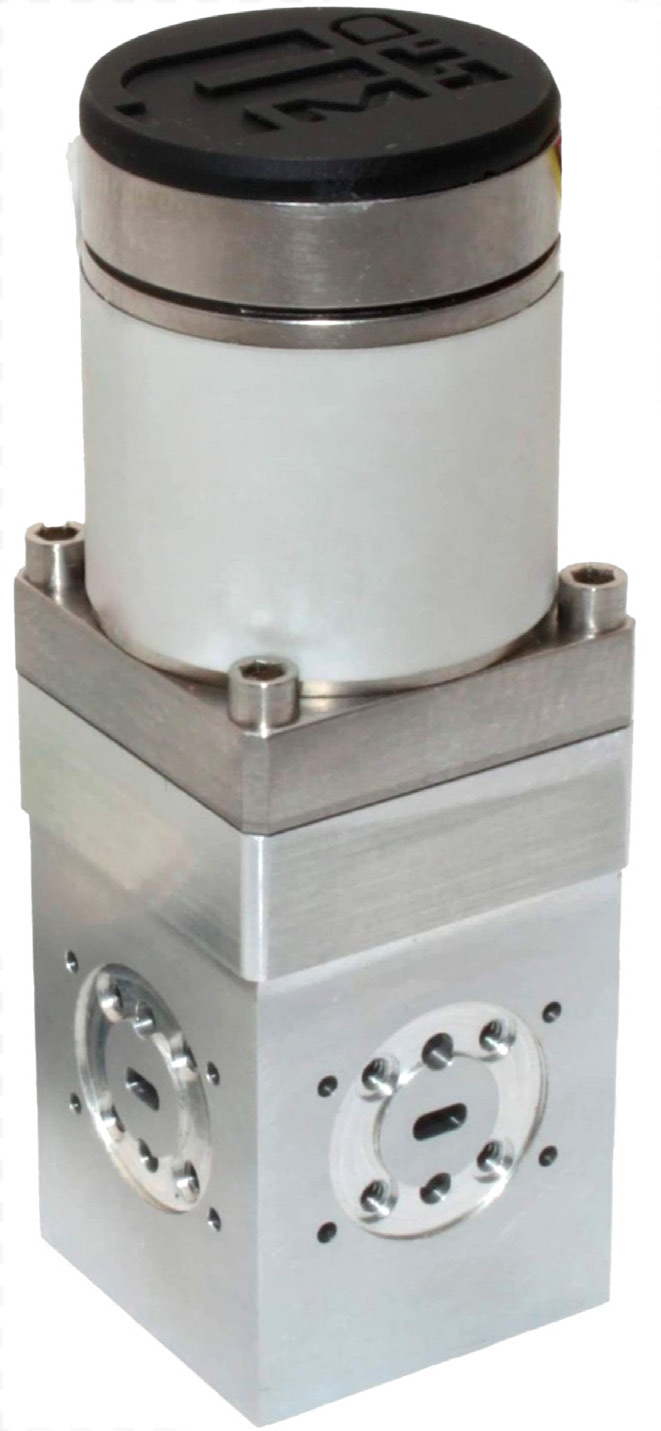 A year of steady growth and development from its base in Cornwall, UK, backed by a workforce of highly skilled engineers and professionals, experienced exports of products and services that topped 80 percent during 2022. The company's ability to design, manufacture and validate on site gives the firm the crucial market-competitive advantage of being able to take new designs from prototype to deliverable instruments within short time frames.
During 2023, as the global post-pandemic demand for connectivity global broadband capacity is predicted to continue increasing. Flann expects the needs for ever-higher data capacity and transfer speeds to rise in tandem with this demand. In line with wider market expectations, the company also anticipates an increased drive toward the use of cloud-based computing and government-led initiatives to increase connectivity access to remote areas.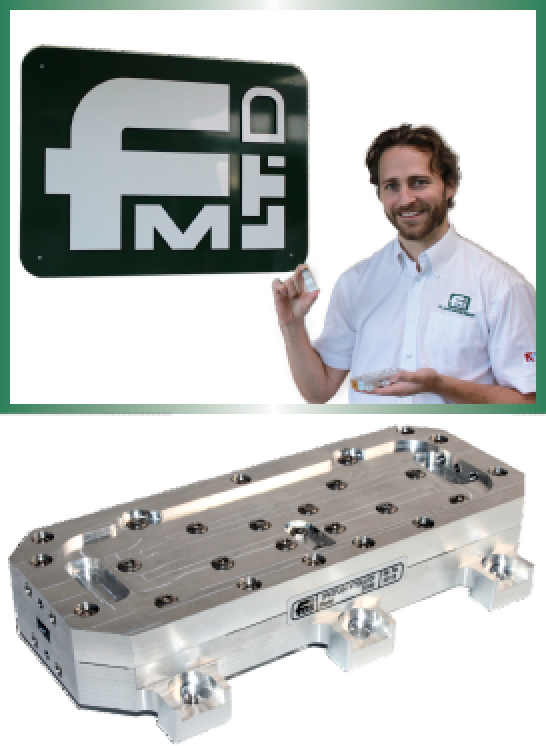 "The satellite industry is currently undergoing a series of transformations to adapt to these new demands, as well as changes in telecom standards like the adoption of 5G networks currently being explored for uses involving satellites in Low Earth Orbit (LEO), with constellations formed of smaller satellites and High-Throughput Satellites (HTS) taking priority," said Chief Executive Officer, Ian Burnage. "As a result, Q-band and V-band are expected to be in increasing demand, with a move toward W-band in future."
High-gain microwave antennas are perfectly suited for smaller satellites with lower power and data transfer capacity requirements. Technologies capable of handling higher frequencies are thus becoming increasingly necessary.
Flann Microwave, which specializes in the design and manufacture of precision, high-quality, high-performance microwave equipment and components in the frequency range of 320 MHz to 500 Ghz, is ideally positioned to take advantage of this growth.
The company's extensive knowledge and experience is combined with a growing heritage in the spaceflight market that includes working directly with NASA's Jet Propulsion Laboratory (JPL) in the United States and RAL Space in the UK, as well as many other public and private organizations.
Ian Burnage noted, "We recently supported a West of England Aerospace Forum (WEAF) funded project to develop a W-band spaceflight switch in anticipation of future demand. This will enable us to supply space-grade waveguide instruments, including waveguide switches either fully qualified or using the growing desire for a 'NewSpace' approach,."
In addition to waveguide switches, Flann Microwave expects 2023 to witness increasing demand for antenna feed horn systems, especially for very-small-aperture terminals (VSATs) and satellite internet access in homes, aircraft and marine vessels, as well as for Direct-To-Home (DTH) TV. The company's new, wideband, orthomode transducer (OMT) solution is ready to meet Rx/Tx requirements in a single solution.
flann.com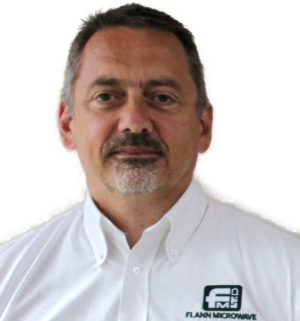 Ian Burnage completed his Master's degree in Engineering at Southampton University and worked at The Barden Corporation for over 10 years, seven of these as MD. For the five years prior to joining Flann, Ian ran his own company providing consultancy and support to businesses transforming their performance. Overall, Ian brings over 25 years of knowledge and experience to support Flann Microwave reaching their ambitious goals.

---