Disruption in the satellite sector is often described as a quest for new technology that enables new applications.
While this may indeed be true, disruption is also about daring to think differently in order to solve problems. As the industry continues to demand increasingly cost-effective and simplified satellite systems, all the while maintaining high levels of reliability, devices with combined functionality will play a critical, enabling role.
Advantages of Simplification
New space firms and constellation developers want to build thousands of satellites, faster and more cost effectively, in a business model that's akin to building traditional aircraft.
This will be a massive shift and a boon to the industry; however, engineering hand-crafted parts for a fraction of their current cost is not a competitive reality. A different and more disruptive technology approach is required.
If the goal is to reduce the cost of a satellite system by a factor of 10, why not just eliminate 90 percent of
the hardware?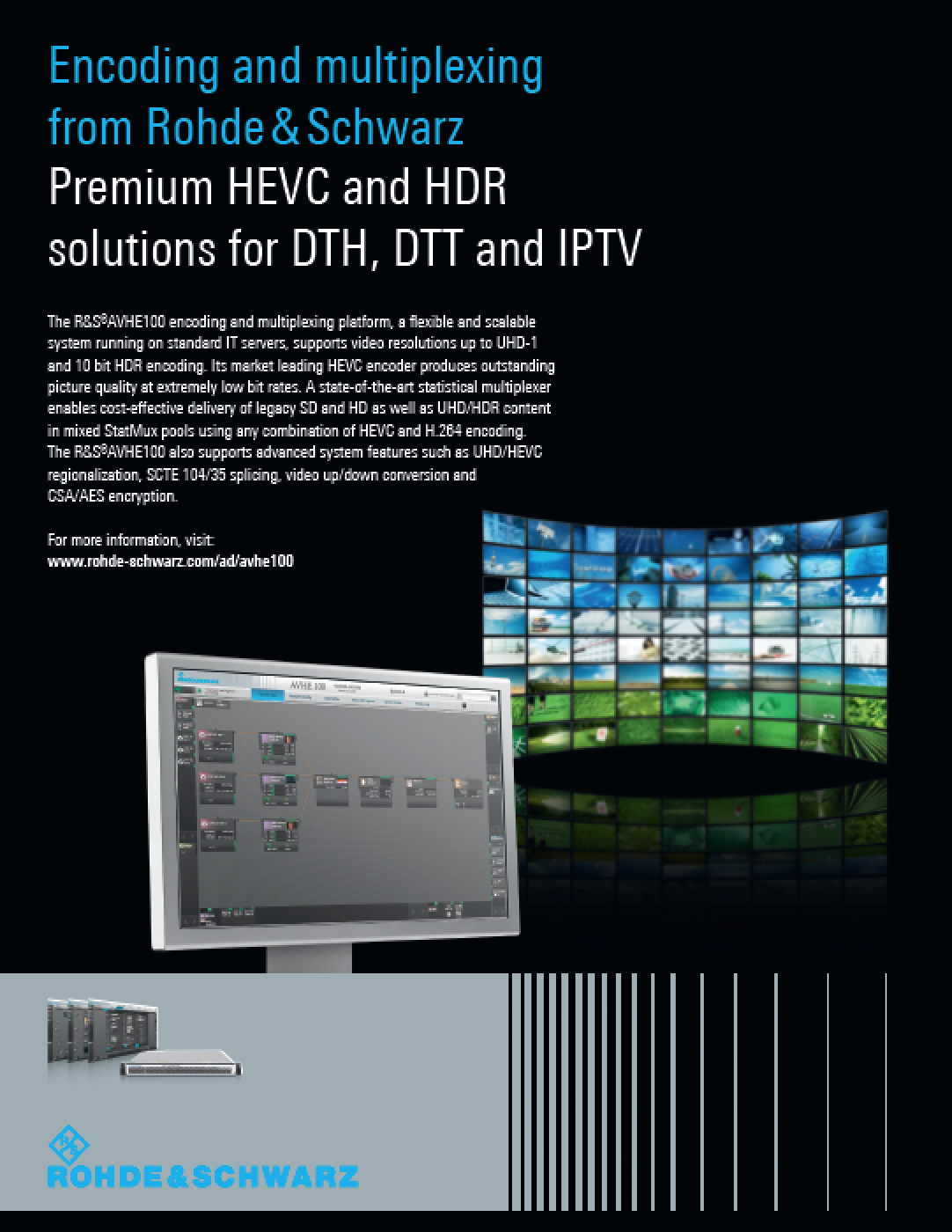 In a satellite sector driven by bold, creative thinkers on a path to commercialize space travel and build a satellite every day, disruption is the not-so-secret ingredient driving their efforts. More and more affordable and reusable space technologies are anticipated to reshape a market which quite literally has no known boundaries.
The science community and visionary business leaders alike are closely examining new technologies and working to uncover options that could unlock what's next. While this is almost an insatiable quest — fueling a growing appetite for more innovation enabling more capabilities — there is an obvious roadblock. These are not mass produced electronics that result in a lower price point with increased production.
The same satellite components that have traditionally cost tens of thousands of dollars simply cannot be produced for a fraction of the cost. Every component integrated onboard a satellite is individually handmade and tested in a uniquely labor-intensive process.
Reducing costs would, instead, require machine-made components manufactured with minimal human involvement. Yet, these complex systems, unique pieces, and even processes just don't lend themselves well to that practice.
Any technology going into space must be made with the same quality and attention to detail that is the hallmark of this industry — protecting technology assets, business reputations, and human life.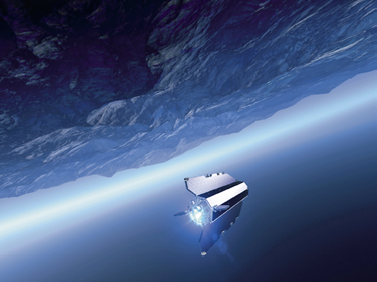 Redefining Disruption with Multi-Function Components
What if each single component did not need to cost less? That is possible through the use of flight-proven components with combined functionality that create advantages in program cost, assembly time, reliability, and satellite mass.
This is system simplification at its most meaningful level, eliminating numerous components and discrete assemblies to make a significant difference in the highly competitive SATCOM market. Patented, as well as flight-qualified, flexible multi-function devices enable greater accuracy, robustness, and system stability, even while equipping operators with new capabilities to adapt performance remotely over the course of the mission.
The Psychology of Disruption
Breaking free of conservative, traditional methodologies and thinking is essential to creating new opportunities in a market primed for change and growth. It's almost a psychological change where developers must move past an emotional attachment to the "way things have always been done" and become more creative with system design rather than just component procurement.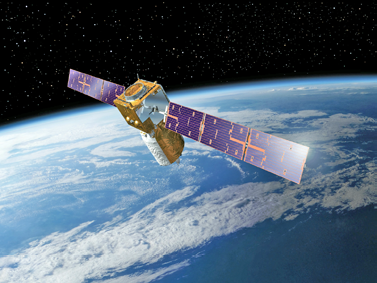 Electric propulsion offers an excellent case in point. This innovative technology is now being used for orbit-raising as well as station-keeping. Once only used to maintain a spacecraft's position in geostationary orbit, today these Xenon-based ion propulsion systems are more efficient than ever, can fire for thousands of hours, yet consume significantly less propellant.
Multi-function valves can play a critical role as this market advances — enabling modifications in the system feed architecture that allow satellite missions to last longer, be lighter, and provide increased performance compared to heavier, more traditional options.
Deciding to Disrupt
Disruption may be difficult to embrace, yet this is the path forward for the industry. Instead of chasing identical engineered designs, look to innovative technologies that employ designs that are made faster, better, and less expensively.
Disruption is about the psychology of change and is more applicable than ever before in the constellation market. Satellites are becoming smaller and that necessitates the removal and reduction of system components. Where traditionally there were two parallel branches in a feed system, with smallsats there is just one; if it fails, a different satellite is used.
The industry is moving toward super-simplification; if engineers can break emotional ties to bigger systems and embrace flight-proven options that offer combined functionality, they will almost certainly find success. Today's satellite and constellation leaders must encourage and afford their engineers the opportunity to explore new and innovative solutions from providers who've been preparing for this moment by perfecting flight-qualified and even man-rated technologies that meet and exceed most satellite design criteria.
This is how problems will be solved in today's satellite market — through a combined functionality approach. Industry game-changers such as Musk, Bezos, Wyler and others are not necessarily successful because of the technologies they've embraced; they're successful, largely, because of their willingness to embrace change, challenge the status quo, and find new methods which are distinctly disruptive when compared to traditional practices.
This leadership is what creates a real impact on cultural dynamics inside a space development company, and this is when things become truly disruptive — in the best way.

http://marotta.com/satellite-propulsion-controls-3/?utm_source=Sat%20Mag%20Article&utm_campaign=Decidedly%20Disruptive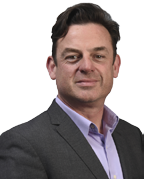 Bryan Reid has more than 30 years of experience in the international Aerospace and Defense industry in both technical and commercial roles, and is instrumental in developing Marotta's space strategy and securing significant technology content on major platforms. He's been involved in a wide range of launch vehicles and satellite programs, including the Ariane 5 first stage Vulcain Engine, the GOCE (Gravity field and steady-state Ocean Circulation Explorer) satellite, and most recently, the Spacebus Neo and MetOp-SG platforms. Contact Bryan Reid: breid@marotta.com
---