Years from now, space historians will reminisce that this era was a watershed moment within the global competition for the development of space and the success or failure of subsequent business endeavors.
There are important challenges and missions with ongoing moon exploration as well as with rockets. However, future historians might look back at this time as the key moment that the United States either fully embraced and moved out aggressively on the disruptive technology of smallsats, or ceded this technology to global competitors such as China. These implications are profound for the nations and allied space economies and national security.
This year, many smallsat industry players will demonstrate important capabilities to their investors, partners and customers. Companies such as Capella (radar imagery), Audacy (communications), OneWeb (communications), and Hawkeye 360 (RF geolocation) and others will test their prototype systems on orbit.
---
---
Launch companies such as Virgin Orbit and Vector will test their first orbital vehicles and Rocket Labs will demonstrate sustained commercial operations.
Many new companies will enter the smallsat market, while others will exit. All the while, investors will continue to evaluate company performance and make further investments into the companies that best locate customers and execute successful business plans.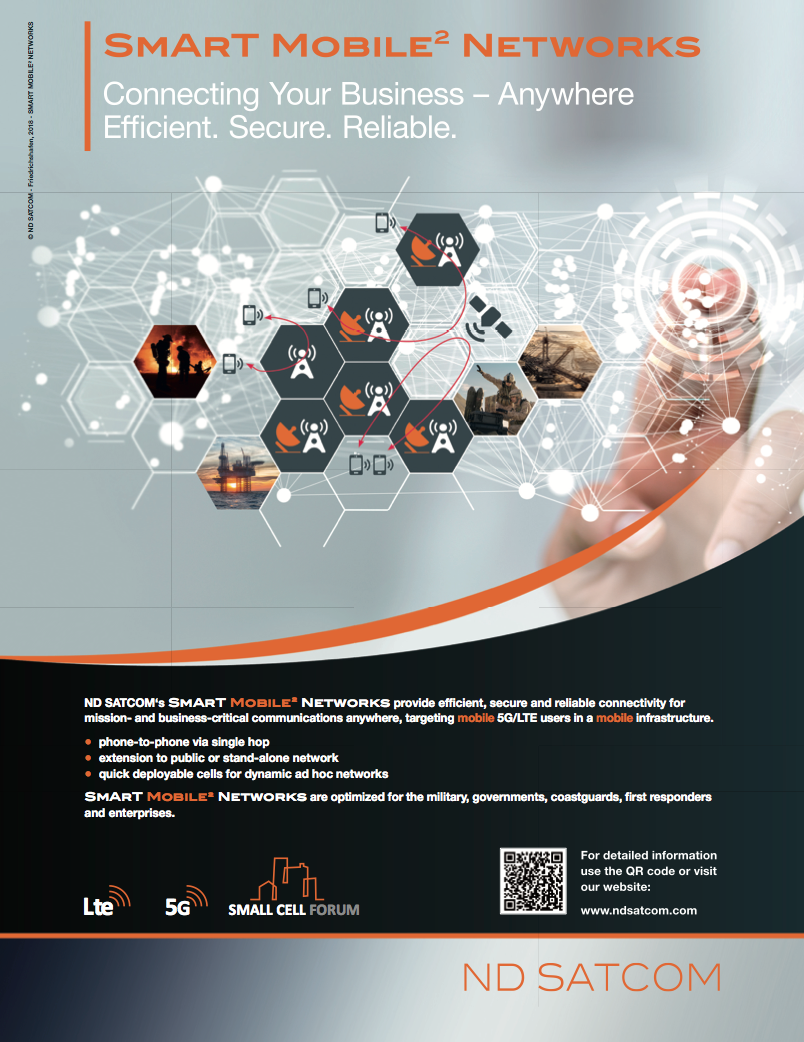 However, the biggest variable for the United States smallsat market is how the U.S. Government (SG) will participate.
The USG is, by far, the largest customer in the world of space capabilities, with the Department of Defense (DoD), the U.S. Intelligence Community, NASA, and NOAA the dominant players. These agencies have achieved countless, amazing feats in space and remain the preeminent global space organizations.
Unfortunately, they have — so far — taken a "hands off" approach to the commercial smallsat industry and that could jeopardize the success of this industry in the face of the ever-growing and intense global smallsat competition.
Most U.S. commercial smallsat companies in the last few years have started out with the intent to serve commercial customers, either exclusively or nearly exclusively. However, these companies quickly find that the USG is a crucial actor within the overall space market and to ignore their presence is unwise, to say the least.
The USG has huge, unmet needs, large budgets as well as large numbers of customers who are already familiar with space derived products. Commercial markets are still being developed and nurtured and few doubt the potential for amazing, commercial smallsat applications.
The U.S. National Security Space community desperately needs smallsats to improve resilience, deterrence, revisit rates, and innovation cycle times. The current legacy architecture, based on small numbers of large super-satellites, is powerful and effective and makes sense as long as no adversary has the means to attack those platforms.
Unfortunately, multiple countries have already demonstrated the capabilities that promise to hold space assets at risk. Virtually all of the U.S. National Security Space leadership acknowledges the need for proliferated architectures; however, so far, the smallsat investment has been less than one percent of the National Security Space budget. Important to note is that smallsats will not replace their larger kin. Rather, a new balance of capabilities is required, with additional use of smallsats to supplement the traditional reliance on larger satellites.
NASA's Science Mission Directorate, to its credit, announced a major smallsat initiative late last year, planning a new $100 million per year investment. This commitment pre-dated the highly successful use of smallsats in a first-ever deep space mission — when InSight landed on Mars, two MarCO CubeSats were there to relay the telemetry back to Earth.
This success is creating additional smallsat interest within NASA. Hopefully, that will lead to additional missions. Ironically, budget pressures from sending humans deeper into space could be a further boon for NASA smallsats.
NASA's science and Earth Observation (EO) missions consistently poll high with Americans and the inherent affordability of smallsats might allow an expansion of science missions, even with constrained science budgets. (In any smallsat strategy, NASA should encourage the agency's performing centers to partner with the emerging smallsat industry to help reduce costs while preserving excellent science.)
NOAA also could benefit from smallsats and many companies, such as Spire, are stepping up to provide more ubiquitous, smallsat weather data collection. Unfortunately, these companies face cultural resistance within NOAA along with challenging contracting procedures that make it difficult for the agency to easily reach small commercial companies.
---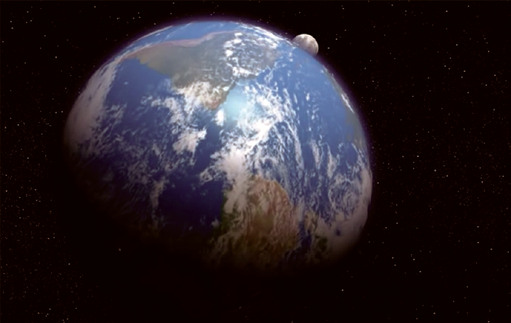 ---
NOAA would benefit from a broader use of the so-called Other Transaction Authority for the commercial-like contracting that is available to other space agencies. Congress should address this problem to help NOAA and the commercial smallsat industry better work together. If the USG does not aggressively engage the commercial smallsat industry, and if the new smallsat companies can't survive in the short term with the nascent commercial demand, then we will surely cede this capability to other more aggressive countries.
Though many countries have strong smallsat industries, (the UK and Russia, for example), the most significant competition is coming from China. China is matching the U.S. smallsat industry move-for-move and in many cases faster and with more money.
The U.S. and Chinese commercial smallsat industries are chasing the same international customers, particularly in the Middle East and Asia. If China is able to move at a faster pace and is able to gain a secure foothold earlier, then the U.S. industry could be starved of important customers — smallsat disruptive technologies dominance will shift to overseas actors.
This dire forecast need not occur, and won't if the USG becomes a better customer and user of smallsat capabilities. The national security community should increase smallsat funding 10 fold, with NASA and NOAA committing to U.S. smallsat commercial technologies.
Given the relatively modest levels of current funding, this would not be a radical rebalancing of existing budget priorities. These monetary considerations are absolutely necessary to ensure the U.S. maintains leadership in science, to protect national security and to enhance the economic security of the nation.

Steve Nixon is President of the SmallSat Alliance. He is a former space industry executive and strategic consultant. Before that, he worked in the U.S. Government as Director of Science and Technology and Chief Technology Officer of the U.S. Intelligence Community. There, he spearheaded creation of IARPA, the Intelligence Community's version of DARPA. He was also a long time Professional Staff Member for the House Appropriations Committee as well as a Pentagon analyst.
---