Space-based research and utilization are at an all-time high right now, and the industry is only growing.

To meet growing international needs, Tyvak International has leveraged the recognized leadership of Terran Orbital within the small satellite (smallsat) sector to assemble a diverse team to develop European-made, state-of-the-art solutions, solutions that are not yet being offered by others in the marketplace.
Through contracts with organizations across the globe, Tyvak International is developing nexgen spacecraft that will raise the company's profile in the international market. Following requests from local customers, these platforms maintain the characteristics of their American counterparts, but adopt non-US technology and manufacturing.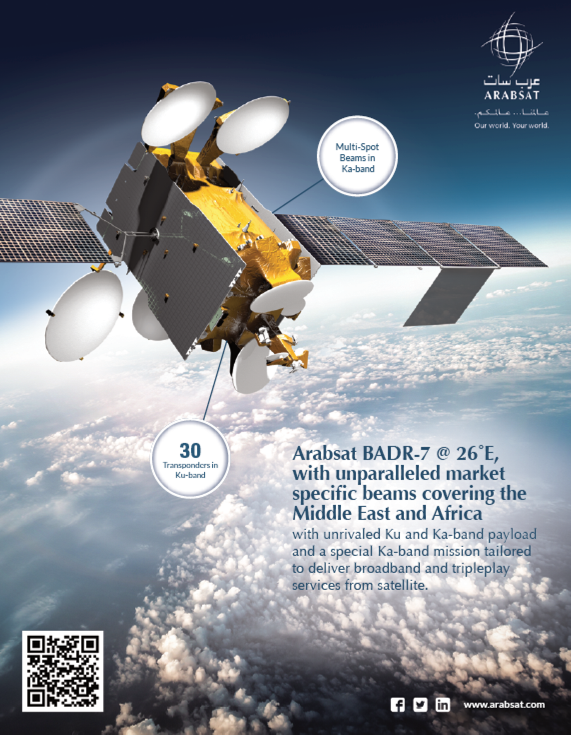 By being widely adaptable and easily customizable up to 100 kg, and having radiation-tolerant architecture—as well as low power consumption built in—these platforms are capable of supporting multiple applications that are at the epicenter of today's space utilization market.
From formation flying to interplanetary missions, maritime domain awareness to weather monitoring through GPS radio occultation, comparable solutions able to reach the same level of optimized performance, assurance and cost would be difficult to locate. Through inter-satellite communication and data fusion capabilities, these platforms can work together as a network or in an isolated manner. The potential is truly limitless with this type of smallsat technology—and the world is taking note.
Earlier this year, the European Space Agency (ESA) selected Tyvak International to demonstrate the feasibility of having smallsats provide autonomous inspection and support services on the International Space Station (ISS). The company was selected as the prime contractor for the "Multi-Purpose CubeSat at ISS" study, conducted under the ESA General Studies Program (GSP).
Tyvak International is responsible for developing a design for the ISS-bound platform, identifying innovative methodologies for the platform's launch to, or deployment from, the ISS, all of the safety needs and to pinpoint any possible constraints of having smallsat units operating autonomously in the ISS environment. Additionally, Tyvak International will develop and recommend an optimal path forward to ensure full flight readiness within a short timeframe. The ESA study is expected to be completed by early fall 2016.
In parallel to satellite development, within the launch integration domain, Tyvak International has already won an open competition from the ESA Educational Office to integrate three European cubesats into the Soyuz launch that is slated to carry the Sentinel-1B.
The mission, part of the "Fly Your Satellite!" program, was successfully completed in April of this year and was executed in only five months. In addition to this incredible effort, Tyvak International has signed additional contracts to broker, integrate and launch commercial satellites from Italy and other EU countries in early 2017.
In order to be ready to provide customer support and to manage program execution from day one, the team spent the last few years engaged in extensive research within the European market. The team met with key government and commercial players to determine the market's immediate needs in the smallsat space. As a result, the company has been purposefully structured to provide one of the most advanced suites of smallsat products and services available in the world…
• Tailored consulting services for each mission type and vehicle design
• Launch integration services, leveraging close relationships with global launch providers to garner the best value for each customer
• Customization of components to support unique projects
• Flight-proven, miniaturized, low-power electronic boards that are scalable in number and size
• High performance attitude determination and control hardware and software solutions and multiprocessor embedded Linux software architecture
• Launch and satellite insurance
Created to address unfulfilled and growing smallsat needs, Tyvak International supports companies who may be unsatisfied by the currently available, legacy options for spatial missions. Newer companies such as Tyvak are now offering complete program lifecycle expertise, mission development, hardware and software, all under one roof. These products and services are available at far better price points and timelines than the current smallsat customer might expect to receive.
Tyvak International selected Turin for the location as their first European office due to the area's strong aerospace industry focus and proximity to Politecnico di Torino (one of the largest engineering universities in Europe). Turin's location also provides easy access to the multitude of high-technology companies available in Italy, France, Germany and Switzerland.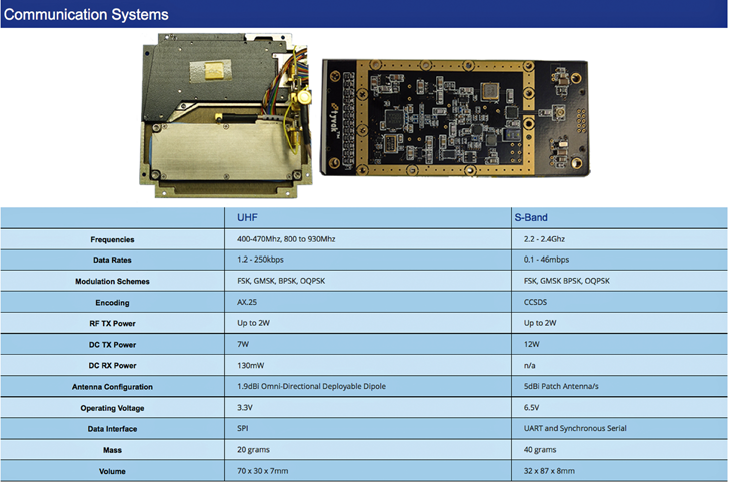 The new Tyvak International office is located within I3P, the leading small business incubator in Italy and one of the Top Five Incubators in Europe. As part of its low-cost strategy, I3P has been the perfect partner to offload administrative tasks, which then allows the team to focus on the capture and execution of contracts. The company is ahead of schedule to reach 50 full time employees and a secure and larger, independent office. The firm's long-term potential has been confirmed by requests for Tyvak to open additional offices in other countries as the seed to develop a local ecosystem focused on smallsats.
Tyvak International will work closely with US-based Tyvak locations, but will operate independently and grow in response to European Union (EU) and European Space Agency (ESA) commercial needs, as well as requirements from other European-based small satellite programs.
www.tyvak.eu
Dr. Marco Villa is a seasoned aerospace executive. He currently serves as the CEO of Tyvak International SRL, as well as the COO of Terran Orbital Corporation. His responsibilities are day-to-day company management, strategic efforts and the acquisition and execution of all smallsat opportunities for government, commercial and university customers worldwide.
Dr. Villa has worked on some of the most advanced and cutting-edge programs in the aerospace industry, from technology demonstration satellites to leading commercial efforts, and has developed a unique expertise that combines business management, finance administration and technical knowledge.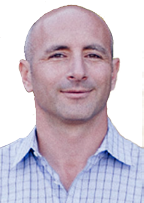 Previously, Dr. Villa served as Director of Mission Operations at SpaceX and managed the missions of the Dragon spacecraft to and from the International Space Station. Additionally, as a founding partner of mv2space, Dr. Villa continues to provide broad business development expertise to the aerospace industry, including strategic planning, investment capture, and program management.
Founded in February 2015, Tyvak International SRL, based in Turin, Italy, is a wholly owned subsidiary of Terran Orbital that provides small satellite products and services to enable new capabilities for both government and commercial customers.
---