There can be no doubt that 2016 was a good year for the aviation industry—a record 3.7 billion passengers took to the skies thanks, in part, to 700 new established travel routes as well as a $44 fall in average return fares.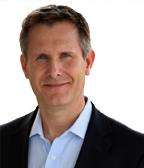 We now see much more of our world, no longer prohibited by cost or lack of services. It's a thrilling thought.
Of all regions across the world, it's a particularly good time for North America, whose airlines' net post-tax profits is expected to be the highest in the world, at $18.1 billion in 2017, according to the International Air Transport Association.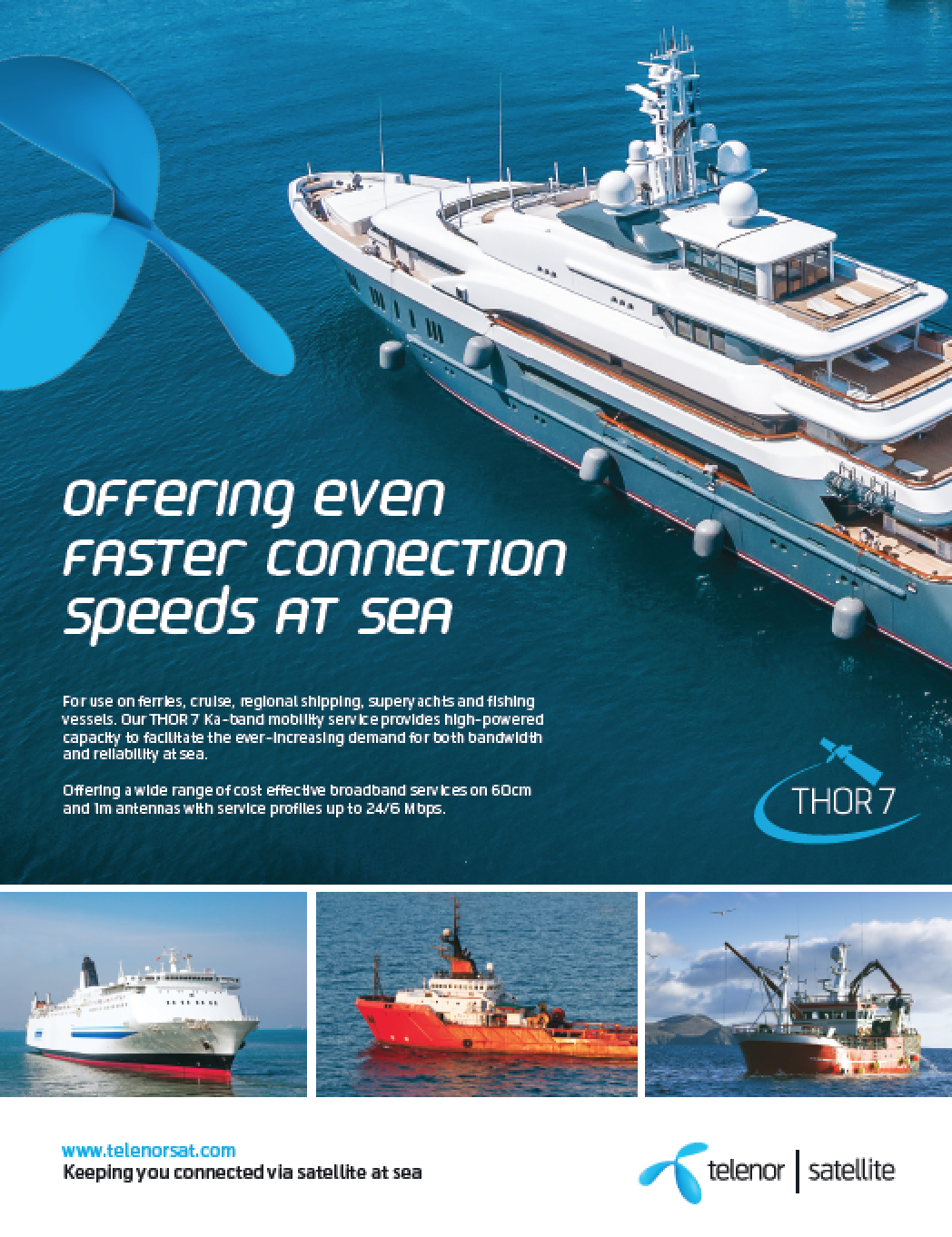 The flipside to aviation being a flourishing market is that it is also highly competitive. This is why, more than ever, airlines are focusing on differentiating themselves as well as making certain they keep their passengers happy.
As we all know, one key way to please people is by keeping them online. Whether it's businesspeople keeping on top of emails, or teenagers streaming music, connected passengers report greater customer satisfaction. Keep us online, and we'll keep flying with your airline.
In fact, the biggest driver for revenues in the market is the demand for more bandwidth on regional and long-haul routes via satellite.
It's no surprise that airlines are increasingly striving to equip their aircraft to provide reliable, fast connectivity to their passengers; the number of connected aircraft is expected to grow from 5,300 in 2015 to 23,100 in 2025.
Global footprint
That's where satellite comes in. Because a single GEO satellite can cover one-third of the planet, there's no better technology to provide seamless connectivity to moving objects in the sky, wherever they are.
To complement the SES network of more than 60 satellites, the company is investing in four satellites with HTS payloads, three of which are scheduled to launch this year.
The capabilities of these satellites are game-changers; equipped with high-powered spot beams, they provide 20 times greater the bandwidth of a conventional satellite. In the world of in-flight connectivity (IFC), higher speed and greater reliability equals happier customers.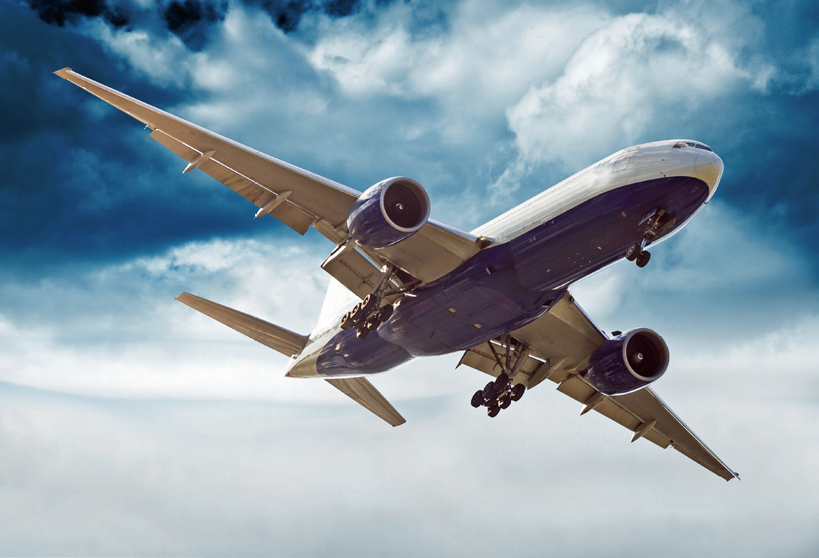 Ready for Growing Markets
First on the launchpad will be SES-15, with spot beams tailored to match the busiest flight routes over the US.
With 80 percent of the world's connected aircraft currently flying in North America, according to Euroconsult, SES-15 and its dedicated beams will be ideal to provide connectivity where it's needed the most.
Shortly after the launch of SES-15, SES will launch two more satellites with high-throughput capabilities. SES-14 will cover North and South America, while SES-12 is designed to cover Asia.
With extraordinary flexibility to adjust to changing geographic demands for bandwidth, these satellites are ideally suited to serve the aviation industry, as airline traffic demand changes minute-by-minute based on time of day and weather.
SES also supports IFC networks that adjust with changing demand. To get ahead of the growth in the IFC market, the company will launch SES-17 in 2020, which will enable the delivery of high-throughput connectivity to commercial aircraft across the Americas.
By layering new satellites and leveraging the network to meet the unique requirements of IFC providers and airlines alike, SES is striving to support the connected passenger.
The combination of this upcoming HTS capacity with the firm's existing global, satellite footprint puts SES in a fantastic position to help airlines meet the expected surge in demand for connectivity in the Americas as well as anywhere in the world.
SES is in it for the long-haul.
ses.com/
---