Clyde Space launched Scotland's first satellite, UKUBE-1, in July of 2014. UKUBE-1 is a 3U CubeSat carrying six individual technology payloads from a range of UK organizations.

The mission has since completed its first phase of operations and is now used to support AMSAT activities across the globe. Following on from UKUBE-1, the company has developed off the shelf 1U and 3U spacecraft, with the range also extending to include 6U and 12U, or as required to suit specific mission needs. Examples of recent missions include:
SeaHawk
This mission is aimed at aiding food security and sustained ocean observations. This 3U Earth Observation Platform will support increased Maritime Domain Awareness across oceans, such as AIS based ship tracking and coastal Ocean Color Monitoring.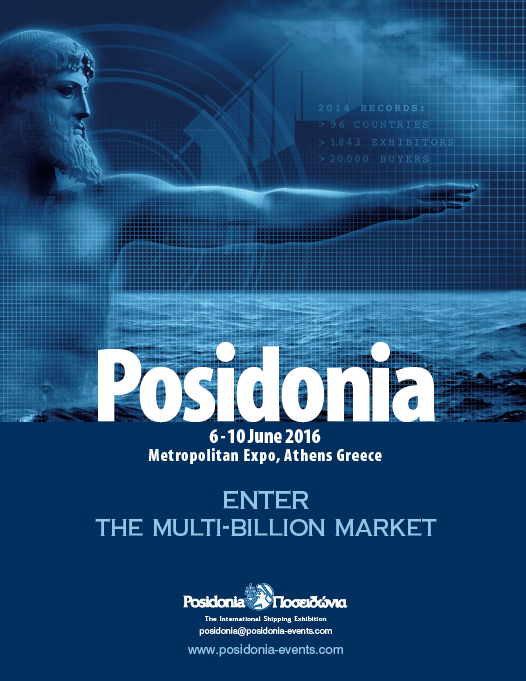 Clyde Space Seahawks will be used to help safeguard fish-farms and coastal food production zones from harmful algal blooms, while providing continuous sea observation.
Picasso
This 3U ESA funded science mission demonstrates that big data may, indeed, be obtained from smallsats. The mission focuses on the study of unexplored layers of the Earth's atmosphere and serves as an ESA in-orbit-demonstrator of CubeSat technology and a pioneer for smallsat missions.
Outernet
The 1U Outernet Platform will send emergency weather warnings, medical advice, as well as news and entertainment information to users at no charge. Funded through the UK Space Agency's International Partnerships in Space Program (IPSP), Clyde Space will develop a constellation comprised of three of these communication satellites, which is the first phase of the company's US partner's plan to deliver free Internet content globally from a constellation of hundreds of CubeSat's.
With an average of five, flight-ready CubeSats being produced each month from the Clyde Space nanosatellite production center in the UK, the capability to support high performance and a short time to orbit missions is second to none.
In January of 2016, the company announced the creation of our US company. Clyde Space, Inc. will meet the rising demand for innovative CubeSat and smallsat products in the quickly growing US market. Customers in the USA have been requesting an American office for a number years and the decision has been made... this is a great idea. This means US customers will be able to receive 'made in USA' products, made in America by Americans.
The company's first conference of the year will be the SmallSat Symposium in California, from February 23 to 24. Clyde Space CEO Craig Clark will be one of the speakers for the day two session. His presentation will be Structuring Small Satellite Ops at 2:3 p.m. on the 24th. Please stop for a chat at the Clyde Space stand and find out how your mission can be fully supported.
Clyde Space is recognized as a world leading innovator and supplier of small satellites and subsystems as well as for cutting-edge products for the smallsat market, in particular in the area of tiny satellites called 'CubeSats.' In the company's 11th year of trading, there are more than 70 highly skilled engineers and technicians who possess more than 100 years of combined industry experience.
If you would like to learn more about Clyde Space, the products, careers and plans for the USA, please visit www.clyde-space.com—sign up for the informative newsletter, or, contact us at enquiries@clyde-space.com.
clyde-space.com/
---