Anyone involved in manufacturing, shipping and logistics knows that by having precise information about the location of cargo shipments, enjoys multiple benefits to their supply chain operations and customer relationships.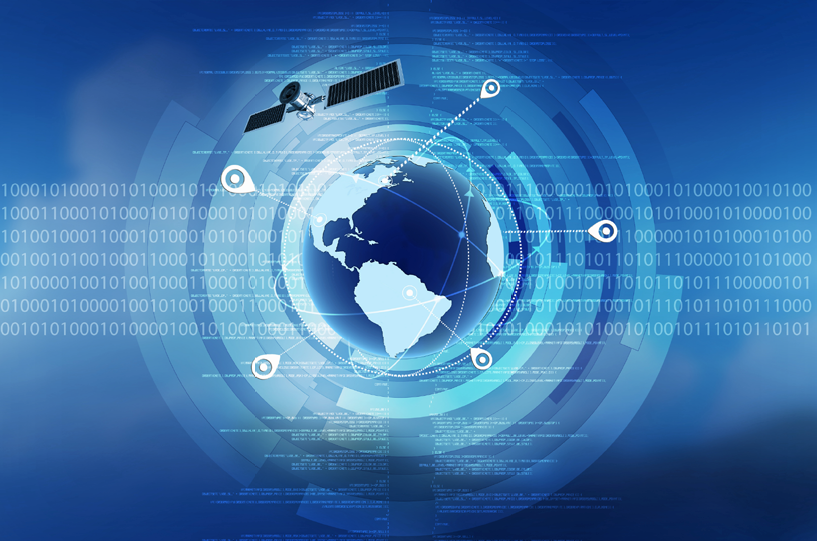 Delivery times can be more accurate and production schedules can run on time, both of which can galvanize solid long-term customer satisfaction right across any industry's ecosystem.
However, if any organization is only using SATCOM for GPS location tracking, then they are missing out on numerous additional benefits that can increase their return on investment.
For example, assets can be optimized if you know that a rail tank car has been emptied and is available for use, or that a shipping container can be redeployed at a particular time to accept a new shipment in another location.
When an asset is being actively used and intelligently managed, revenues are generated, thereby increasing profitability while unproductive downtime is kept to a minimum.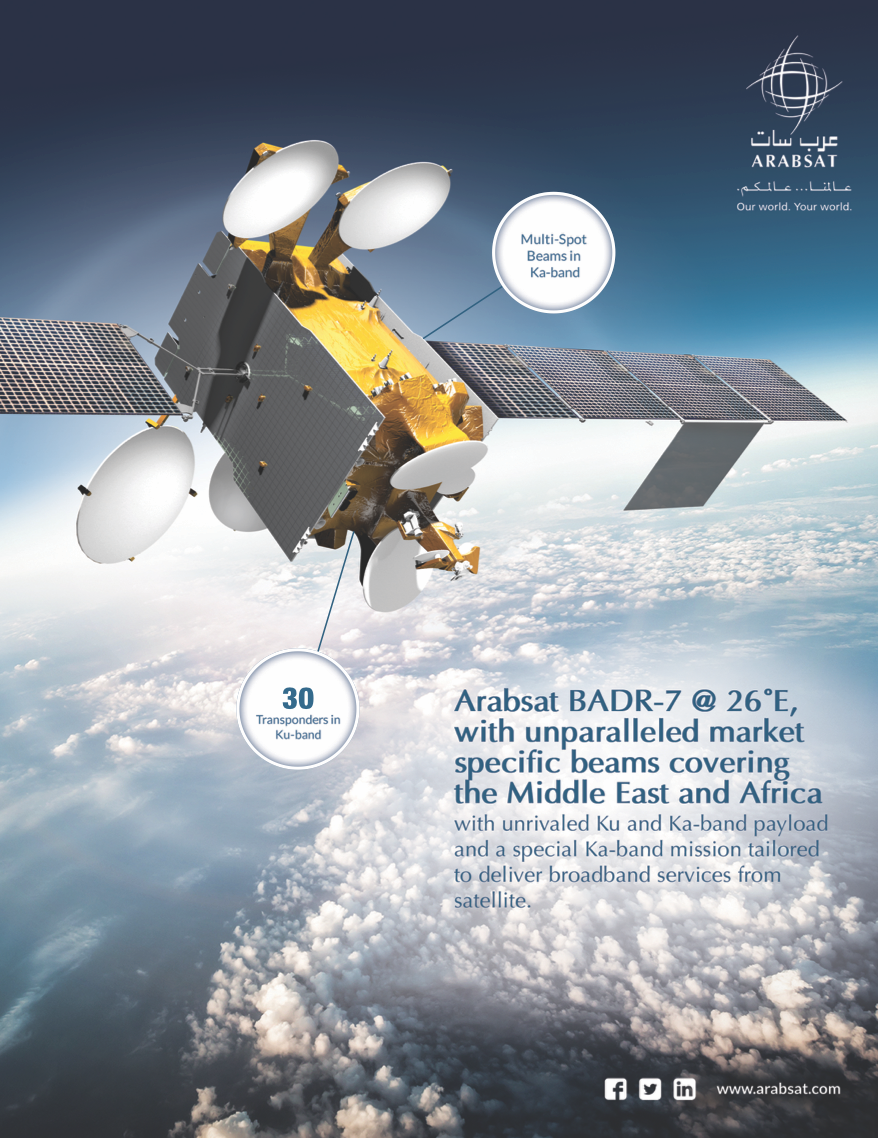 In order for any kind of asset owner or manager to derive these benefits reliably, and continuously, they need to communicate with their assets and cargo 24/7, 365 days a year even when the vehicle and/or shipments travel well beyond the reach of GSM mobile signals. Only through the use of SATCOM can this need be achieved.
Smart logistics solutions provide demonstrable operational efficiencies but additionally these same systems also deliver a valuable security function.
One of the features of intelligent, satellite-enabled asset tracking devices that is of particular value for security purposes is the ability to create a geo-fence.
As an example, using today's rugged, discreetly mounted tracking devices, a user can create a geo-fence that maps the movement of an item of machinery. If the item moves outside of its typical patch, or beyond the virtual fence
that's been established, an alert or alarm can be activated, including sending a message either by text or email, that lets the user know that something is wrong and needs attention.
A smart satellite enabled tracking device can be programmed to check in with an asset at pre-set intervals and, if the asset is not where it is supposed to be, the user will be aware in an instant. When you have expensive equipment in the field, which can be worth millions of dollars, it's crucial to know if it has been stolen or used in an unauthorized manner.
The realtime motion-sensitive monitoring that satellite-enabled tracking systems can perform can be viewed as more effective in theft prevention than, for instance, alternative systems based on tagging.
The latter are typically intended to act as a disincentive to the resale of stolen items, while with satellite tracking, you have a fighting chance to stop the theft taking place or to limit the distance the stolen items travel.
These devices are highly flexible and versatile and have the reliability that comes with using the ubiquitous, reliable reach of satellites for staying connected in rural areas, as well as further afield, including offshore in the world's lakes, rivers and oceans.
Moreover, while conventional wisdom states that any urban or suburban area in highly developed locations, such as North America and Western Europe for instance, enjoys blanket GSM mobile coverage, many of us know from personal experience that just traveling a short distance beyond a city center can see mobile signals fall off or completely disappear.
For any type of organization, relying exclusively on GSM to track assets inevitably means holes in your security net.
At Globalstar, our customers tell us they are getting increasing utility from their satellite-enabled asset-tracking solutions which deliver truly wide reach and provide rich, real-time data.
Users representing a range of sectors that include oil and gas, alternative energy, mining, as well as those organizations which provide vital operational support in these industries, are deploying the technology to help monitor and safeguard an ever-greater variety of fixed and movable assets.
Additionally, even non-commercial users around the globe recognize the valuable security function delivered when the location and condition of assets can be known at any time, wherever they are.
These many diverse organizations include local and national governments, security agencies, natural resource agents and environmental protection, public safety and emergency services, as well as military entities.
Globalstar solutions are being used in ever increasing diverse security operations, while simultaneously yielding a broad range of operational and resource management benefits. This is great news for anyone who wants to maximize the value of their tracking technology investments and, indeed, of the items they are tracking.
www.globalstar.com/SM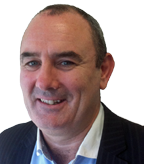 Corry joined Globalstar in February 2013 as Regional Sales Manager for EMEA. In this role, he has responsibility for Sales and Business Development of Globalstar's suite of Simplex Devices and Chipsets, providing satellite-based asset tracking and management solutions across the transport, marine and remote asset management sectors.
Earlier in his career, he held senior sales roles at major enterprises including Eircom, where from 2000 to 2010, he successfully held several key operational and managerial roles including Head of Order and Fault Management, moving on to become Head of Key Account Management and later Head of Marketing. Corry holds a BA from Trinity College as well as an MBA from Trinity College, Dublin, where he was a Brendan McDonald Scholar.
---