Marc Bell is the Chairman and Co-Founder of PredaSAR and Terran Orbital as well as the Founder of Marc Bell Capital and the Co-Founder of Armour Residential REIT. Mark is also a vivid Broadway producer, with two Tony Award-winning Broadway shows: Jersey Boys (Best Musical) and August Osage County (Best Play); his (most recent or) current Tony Award-nominated Broadway show is Beetlejuice (Best Musical). In addition to the NYU Board of Trustees, Marc is a member of the NYU Langone Health Board of Overseers, the NYU Stern Center for Real Estate Finance Research Advisory Board and the NYU College of Arts and Science Dean's Advisory Council. Bell is also chairman of the Boca Raton Police Foundation (Florida) and serves on the boards of SOS Children's Villages Florida.
Mr. Bell, you've certainly enjoyed a varied career that has traversed many sectors: finance, technology, and even the arts. Today, you're largely focused on the "new space" segment with PredaSAR and its corporate parent, Terran Orbital, and the PredaSAR sister company, Tyvak. However, your involvement in this industry is not new. What about this industry is so compelling to you?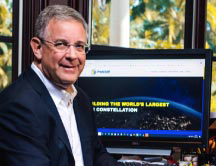 Marc Bell (MB)
I've been fascinated by space since I was a child. What kid doesn't want to be an astronaut? Once I got to high school — and my dream of going to Mars was still very much alive — I got into computer programming.
At that time, my dad had a client called the Graphic Scanning Corp. He asked one day whether I'd like to meet the company's CEO and tour the offices. This became the first time I ever saw a data center and understood its power. I was very impressed. I decided that day that I would one day build data centers as a career.
That's how Globix — the Global Internet Exchange — came into existence in 1989. Since that time, I've gotten closer to, figuratively, going to space.
In 2013, I co-founded Terran Orbital, which is considered a pioneer in "New Space." Terran today is the corporate parent of two other groundbreaking space companies that I also co-founded: Tyvak, one of the largest manufacturer of smallsats in the world with more than 220 satellites launched into orbit; and PredaSAR, which continues to build and will operate the largest and most advanced constellation of Synthetic Aperture Radar (SAR) satellites.
What could be a better job than the one that helps people — important decision makers, to be exact — better understand what is happening on Earth, faster and more precisely than ever before, and doing good things with that understanding and knowledge?
---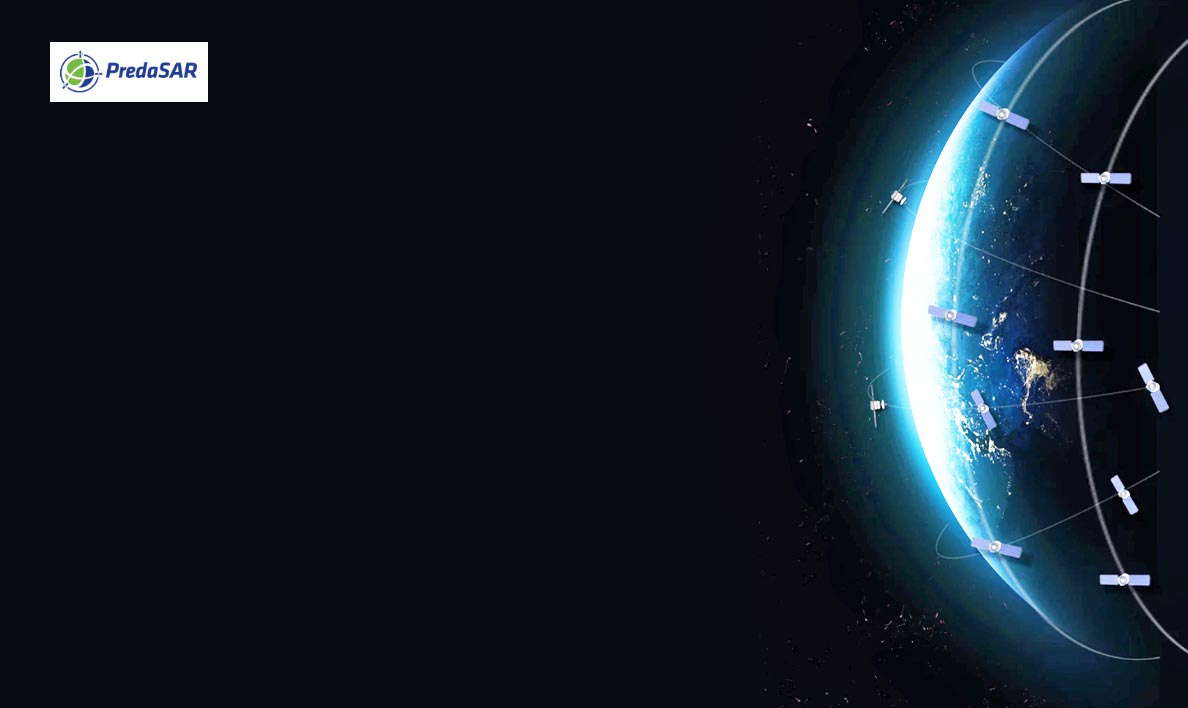 ---
What was the impetus behind founding PredaSAR?
MB
We knew the demand was there and this company was an idea I had been considering for quite a while. I wanted to dedicate my time and efforts to building something that, if you're looking at a Venn diagram, would meet perfectly in the middle as having a potentially huge impact on society and also have high barriers to entry, an ambitious but appealing challenge.
The world's largest satellite constellation is exactly that. For a long time, large constellations were in the purview only of governments because they cost billions to manufacture, launch and operate. But great advancements in technology have made this sort of endeavor more cost effective.
Having Tyvak on our side, which has an impeccable track record of fabricating and launching satellites efficiently and effectively, makes it all the more attainable. We look forward to both companies collaborating for what will be not just a major feat for PredaSAR, but a victory for society as a whole.
---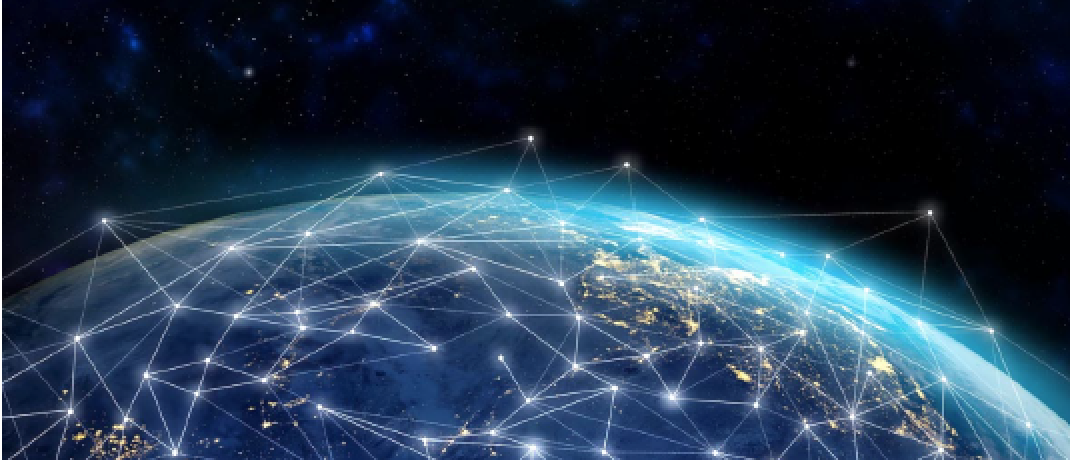 ---
Interest in Synthetic Aperture Radar technology seems to have increased in recent years, despite the fact that the technology was first invented more than half a century ago. What do you attribute that to, and how is PredaSAR different from the other companies developing technologies and services around SAR?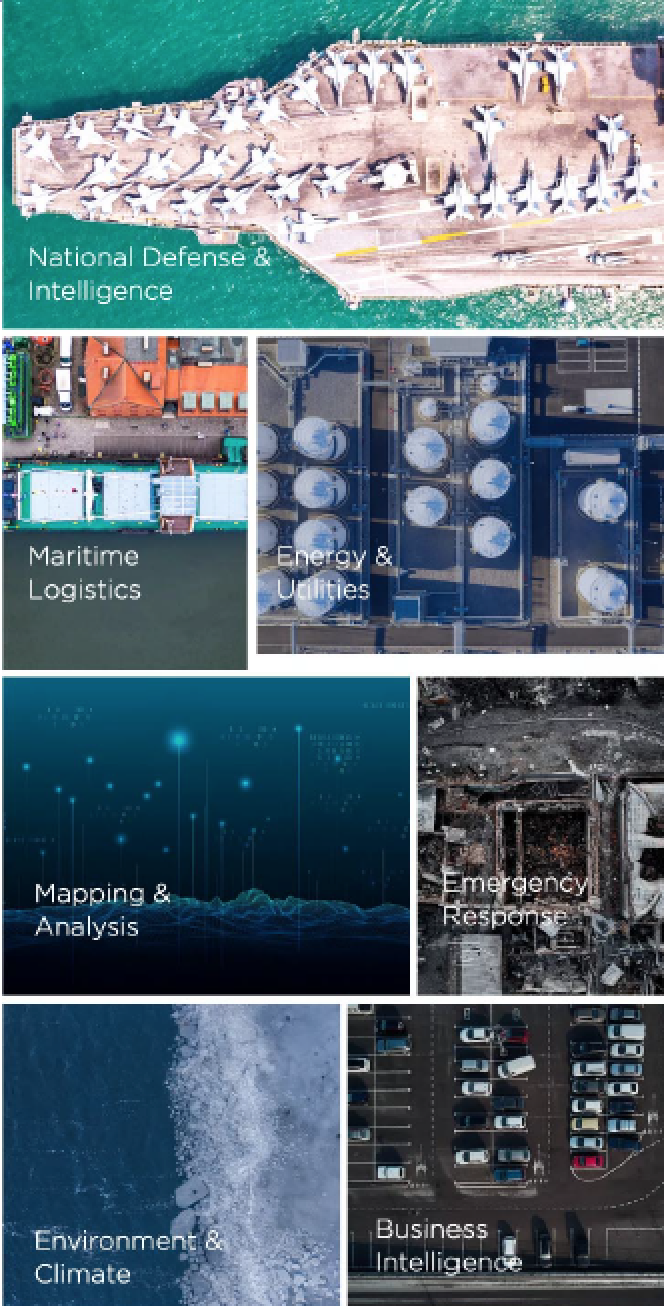 MB
First off, I will say that PredaSAR does not have any direct competitors, in the technical and absolute sense. I know how that sounds, and I'm aware that other people, when they say this, are not being truthful. But being that PredaSAR is the only U.S.-founded, U.S.-based and U.S.-controlled Big Data satellite company in existence puts us in a vaunted position, as a provider of choice that can work directly with the government on high-level national defense projects.
PredaSAR also set out to focus single-mindedly on creating and providing a best-in-class product — offering the highest resolution with unparalleled revisit rates and data delivery speeds. What makes PredaSARexceptional is the ability to tailor our data, products, and services to the needs of our customers to deliver specific answers to their most challenging questions on the industry's fastest timelines.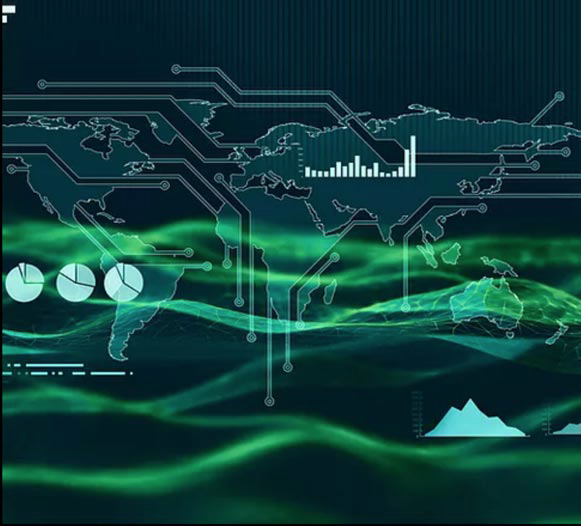 PredaSAR Image Processing:
Interferometric SAR, Video SAR,
3D SAR, Change Detection,
Custom Intelligence
The surge in interest in SAR technology is trending along with a surge in interest in space, more broadly, because its value proposition from a profitability standpoint is becoming clearer each day. Virgin and SpaceX rose to prominence as major commercial players making great strides in space markets.
Since their respective entries, the general public has paid attention to space in a fervent way that you could only compare to public sentiment in the late 1960s in the United States when the moon landing took place.
What has been the most challenging aspect of getting PredaSAR off the ground and achieving its stated goal of launching the world's largest constellation of SAR spacecraft?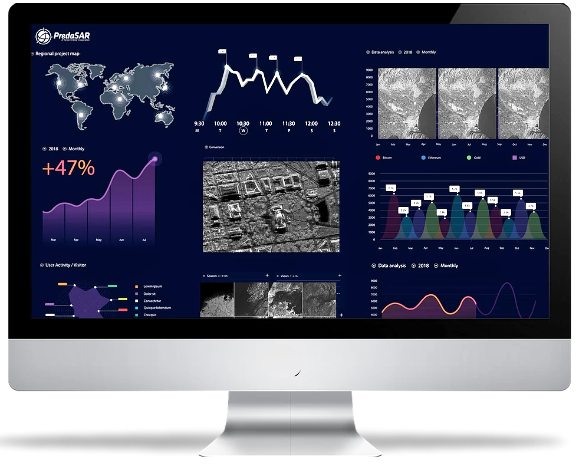 PredaSAR SAR dashboard user interface.
MB
PredaSAR is a long-term project, so the biggest challenge is ensuring that all elements of the project, of which there are many, are progressing on schedule. Time is the only thing we're all running out of, and it's our most precious commodity.
It takes a significant amount of time to get satellites built and launched. It takes a significant amount of time to make satellites fully operational. And we are working to achieve something that's never been done before, at an unprecedented scale. However, I'm proud to say that PredaSAR has been fortunate to have reached all milestones to date on time — and often even ahead of schedule.
We have competition in the broader segment of New Space, many of which are years ahead of us, and that of course is a challenge. It creates urgency. But I believe we've successfully channeled that urgency into a positive driving force in our operations all across the board, between PredaSAR and Tyvak.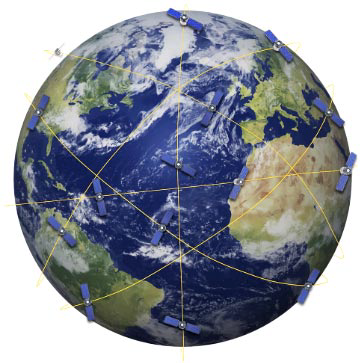 PredaSAR's spacecraft combines
software-defined payload systems
and substantial onboard processing
with industry-leading power
capacity and antenna efficiency.
You describe PredaSAR as a "purpose-built" company. What does that mean, exactly?
MB
It means that we've spoken with our primary end user — the U.S. government — continually since we began this journey to understand exactly what they want and need. Following these conversations, we build and tailor products that directly and comprehensively fulfill those needs.
Being "purpose-built" is a privilege — not all companies have access to their end user on such intimate terms, especially when the end user is a cadre of retired U.S. Air Force general officers. Luckily, we have a number of former U.S. Air Force Generals on our leadership team and board of directors, including our Chief Executive Officer, retired Air Force Major General Roger Teague.
Where do you see PredaSAR in 10 years?
MB
I see us playing a pivotal role in preventing and mitigating natural disasters, wars, oil spills, deforestation and a number of other recurring catastrophes that have plagued our society for so long.
---