The year 2020 was a turning point for the space industry. After a decade that had seen a significant increase in the inflow of private money, showing the growth potential of the New Space sector and demonstrating how valuable space services are for other industries, the sector faced a sudden and huge test of its resilience.
---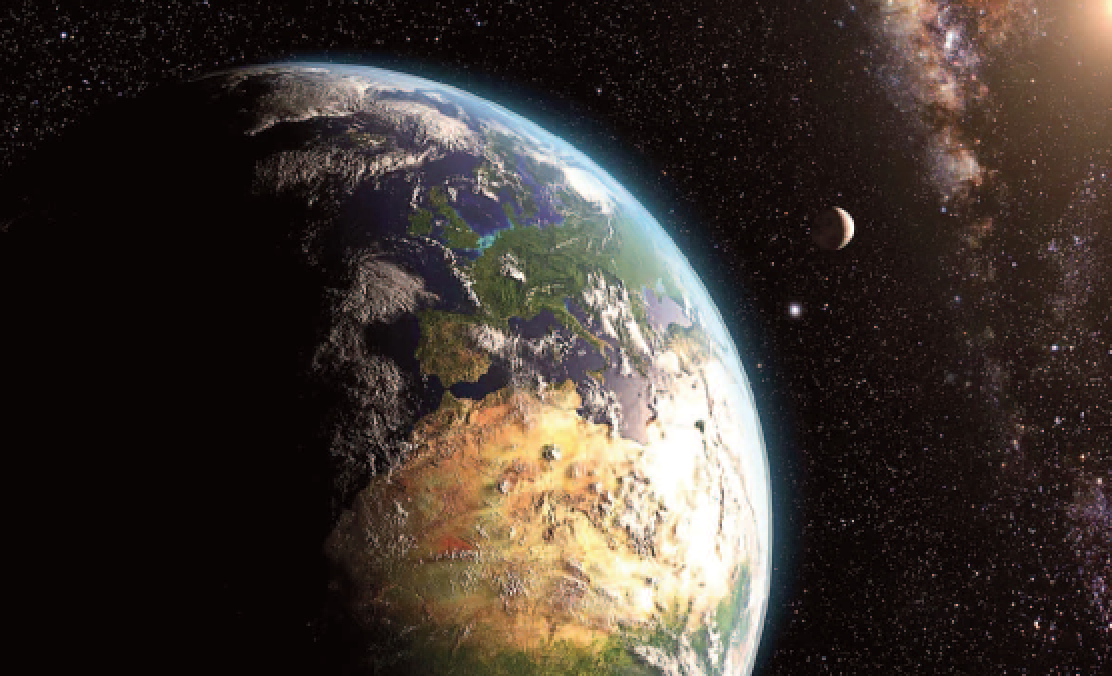 ---
While the economic consequences of the COVID pandemic were affecting individuals and companies all around the world, D-Orbit adopted decisive measures to keep the company moving forward without, for example, reducing the operations plan or the team size. Our investors believed in our strategy, supporting us with a round of investment that enabled us to complete our first commercial space mission, ORIGIN, prepare for the following PULSE mission and increase our workforce by 25 percent.
ORIGIN was the maiden flight of D-Orbit's proprietary orbital transportation vehicle (OTV) ION Satellite Carrier. After a nominal launch in September 2020 from the Guiana Space Center, our mission controllers were able to establish contact with the spacecraft and carry out the planned pre-operations checks. Then, we validated our commercial launch and deployment service by releasing, around the Earth and over the span of a month, 12 SuperDove spacecraft from Earth Observation (EO) company Planet using Fast Dispersion, which is a proprietary deployment strategy that reduces the time required to phase a batch of satellites along an orbit by up to 85 percent.
---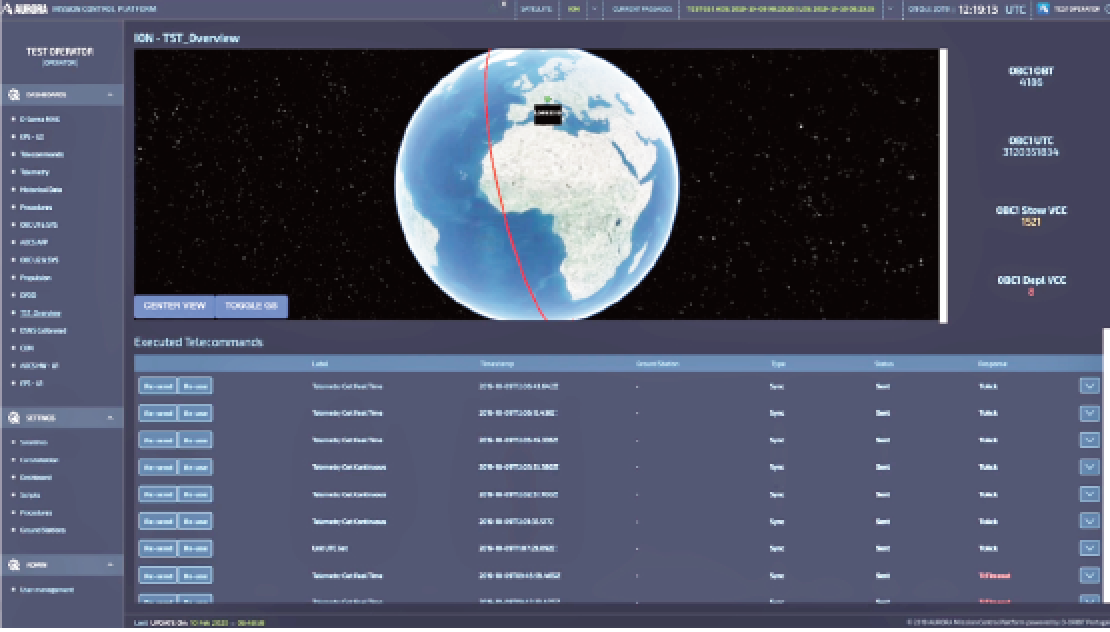 D-Orbit's Aurora mission control software suite — screenshot. Image is courtesy of the company.
---
I am proud to say that the ORIGIN mission turned us into the first company capable of providing commercial, in-space, transportation services. However, the ION spacecraft is much more than a space transportation vehicle: it is a versatile satellite platform with capabilities that we are expanding mission after mission to provide a whole suite of on-orbit services and infrastructure based on the needs of customers around the world.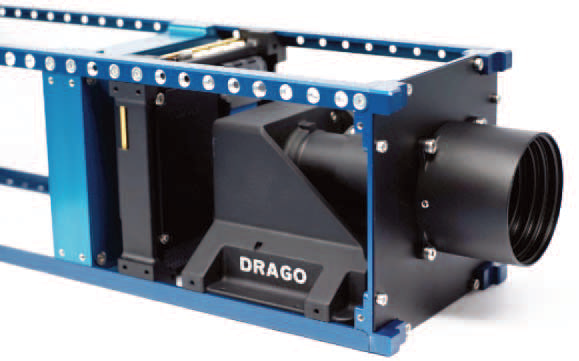 ORIGIN also proved the performance of Aurora, D-Orbit's proprietary, cloud-based, mission control suite. Aurora, among several advanced functionalities, includes all the basic tools needed to monitor a spacecraft, uplink commands, and downlink and process data, and can be used to control multiple spacecraft or payloads up to an entire constellation.
With the PULSE mission, which we launched in January 2021 and is still ongoing, we again delivered satellites to their precise final locations on-orbit. Afterwards, we began testing an innovative, plug-and-play infrastructure for third-party payloads that significantly reduces the time and cost needed to prepare an instrument or experiment for a space mission, while simultaneously simplifying the integration and operation phases.
---

---
The first two payloads to test this approach are ARGO, a fully autonomous plug and play star tracker developed by EICAS Automazione, and DRAGO, a short-wave infrared space camera for EO developed by Instituto Astrofisica de Canarias (IAC). These two optical payloads demonstrate the potential of a platform that can perform several distinct operations during the same mission, such as satellite deployment and EO, in this case. The entire platform can be dedicated to single payloads, up to 200 kg, upon request: an example is NOCTUA, a project developed by a consortium led by D-Orbit, that revolves around the use of an ION platform with a SAR antenna onboard for land and critical infrastructures monitoring services.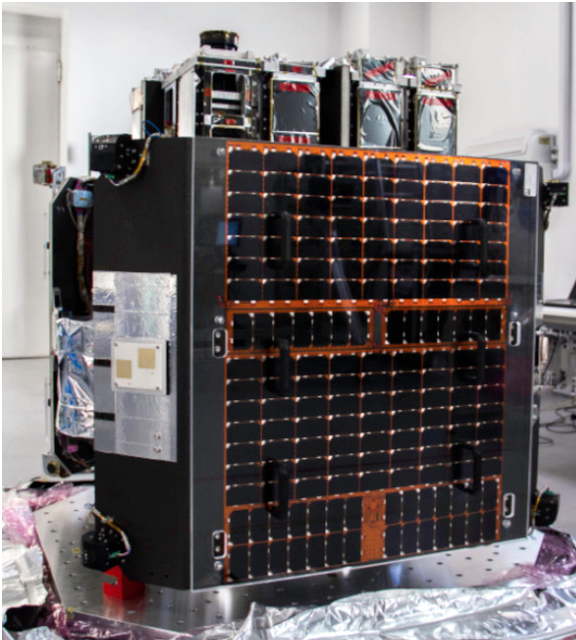 Detail of D-Orbit's ION satellite carrier, with
IACTEC-Space's DRAGO camera, installed inside the
fairing of SpaceX's Falcon 9 rocket.
Photo is courtesy of SpaceX.
With all that has been going on over the last year, the operations and technical teams have still been able to deliver the launch schedule and maintain all the commitments D-Orbit had made to customers before the pandemic, all the while developing our technology and troubleshooting in real time the inevitable operational challenges that arose.While the company is getting ready to close the first quarter of 2021 on a positive note, we have set ambitious goals for the remainder of 2021, starting with WILD RIDE, our next mission scheduled for Q2 2021 that will host several satellites, payloads and test additional capabilities, and two further missions in Q4 2021.
I am really proud of them and, thanks to their efforts, we are updating and perfecting the design and manufacture of ION to increase its robustness and reliability.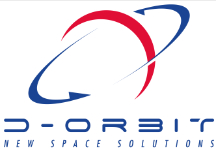 We also plan to increase the production volume of our satellite platforms in 2021, and further grow our staff by at least of a 25-30% across all the D-Orbit Group's national locations. We are also pursuing the expansion into new markets by working with partners, such as the recently announced commercial partnership with Marubeni, which will enable us to establish a strong presence in new strategic markets around the world and strengthen our existing presence.
We have always worked with both commercial and institutional customers, and while the full impact of the pandemic is still evolving, we continue to see many promising opportunities, including from new players. The New Space industry, with its combination of lower launch cost and higher performance per kilogram of payload, is enabling more and more countries to develop a national space agenda that is centered around both economic progress and other strategic objectives such as defense, use of scarce resources, and cybersecurity.
D-Orbit has been actively pursuing this trend for several years and, now that the firm is growing, we are delighted to participate and make our contribution to a phenomenon that will likely define the entire decade: the creation of the first space logistics infrastructure, which will enable both a trillion-dollar space economy and human expansion into a sustainable space.
https://www.dorbit.space/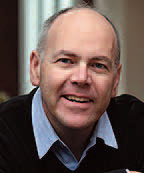 Author Jonathan Firth is the Chief Operating Officer of D-Orbit
---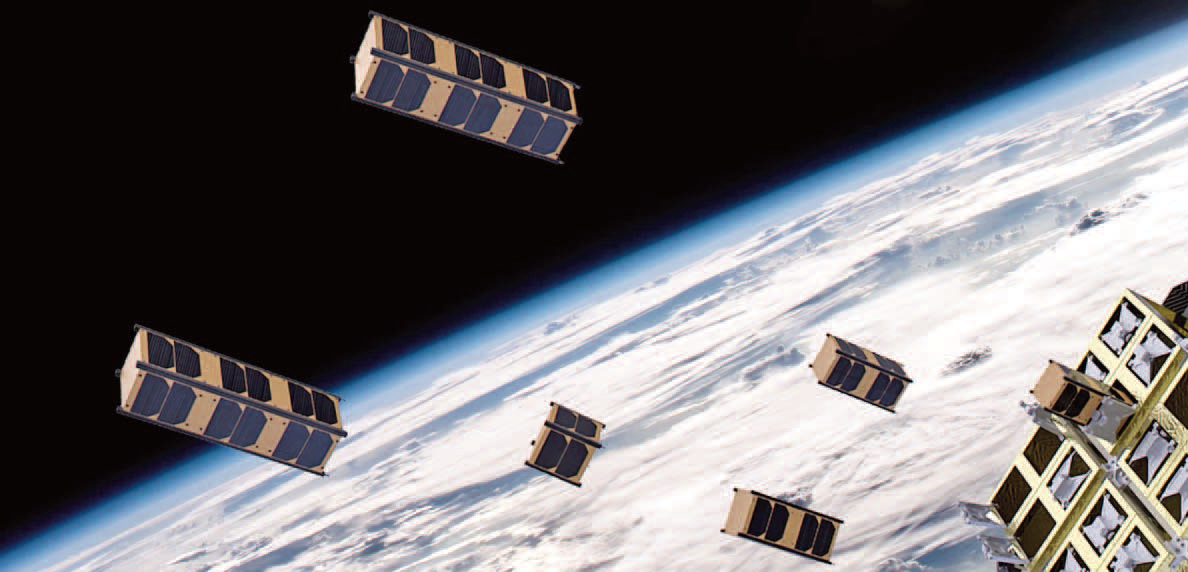 ---