Last year, it was recorded that the average user spent a quarter of their waking time on their mobile phone. The 21.5 billion connected devices that we are using worldwide help us to stay in touch with friends and family, access entertainment solutions and even work and learn online.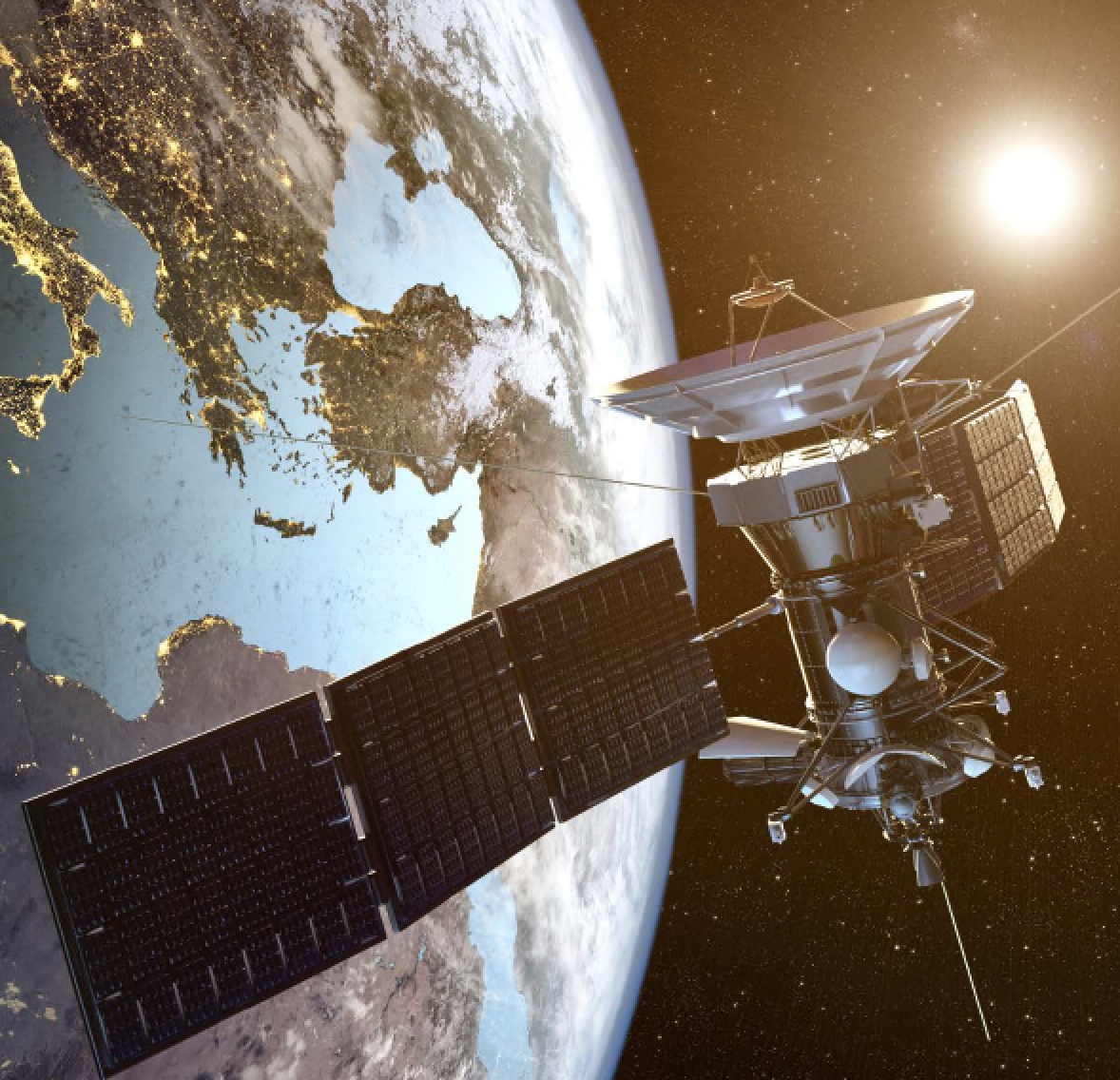 For most, it is almost impossible to imagine a world without social media, TV on demand, or access to live news via the internet. No matter where you are, staying connected is an expectation and a vital part to where you are, stayin how we live our lives.
For those working at remote locations, such as oil and gas (O&G) platforms at sea, it is just as important to stay connected. In an interview with World Economic Forum last year, experienced seafarer and Captain Chris Brandon called boredom at sea 'the biggest enemy.' While many staff spend weeks at a time offshore, away from friends and family, being able to stay in touch with life on land is vital for their wellbeing. Access to the internet is no longer a luxury commodity, but an expectation.
Achieving A Higher Quality Of Life
During offshore operations, crew frequently work in stints of 7 or 14 days, meaning there are long periods spent away from home. Due to the pandemic, many crew members are forced to work within isolation bubbles to reduce exposure to the public. Frequent lockdowns have made getting back home an uncertainty, in turn, increasing tensions onboard. During this time, it is important for crew to be able to contact their family and stay entertained, in order to keep morale high.
Expectations for these types of applications are stringent. We no longer just want to speak to our loved ones — we want to use video calling in order to see them, as well. The periods of isolation we experienced during the pandemic highlighted the importance of effective communication between friends and family; despite its conception back in 2011, the video calling app Zoom saw its user numbers skyrocket over the course of 2020. For offshore crew members, this is their reality, often for weeks at a time.
We also want to communicate on a variety of applications, from classic messaging apps to many different types of social media. The modern, 24-hour news cycle means we want to receive updates on current affairs every day, as well as keep up to date with friends and family when they post updates online. All of these applications require an internet connection, and many incorporate high bandwidth media forms like music and video.
Facilitating Staff On-Shift
Remote platforms need enough bandwidth to power social and entertainment applications and this connectivity must work alongside the connected operations that power business operations. An increase in the use of industrial Internet of Things (IoT) equipment is increasing automation and helping to streamline operations at remote sites.
As well as reducing the risk of human error, industrial IoT equipment can work continuously and, in the most efficient manner, save operation costs. While the Industrial IoT (IIoT) market is expected to reach $124 billion in 2021, it cannot function without a stable internet connection.
In cases where a member of staff is required to keep business operations moving, connectivity can contribute to reducing costs for operators, as well as improve the quality of life for crew. A task that would have previously needed a member of staff on-site can now often be undertaken remotely.
Thanks to the abilities of communication methods such as video calling, queries and answers can be relayed in a matter of seconds. This negates the need for staff to make additional journeys offshore and operators save the expense of travel and accommodation.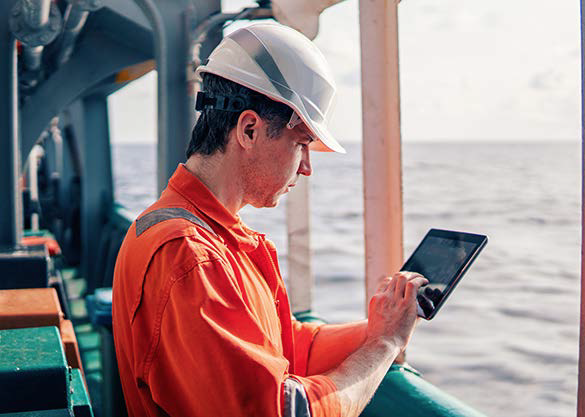 Vital: High Bandwidth + Reliability
Providing internet access to an offshore site is a challenge as terrestrial networks rarely reach their locations. However, that does not mean users must have lower expectations. Plus, it does not mean technologies can function with reduced bandwidth. Whether being used by crew in their personal hours, or by operators for the use of industrial IIoT, both connections can thrive without hindering one another.
The evolution of technologies in recent years means the applications we rely on often need a high-speed connection in order to reliably function. For example, business applications can run on a separate network from the crew welfare networking, keeping all more efficient and safer.
Operators should use solutions that leverage a global network of satellites for a strong and stable connection at even remote locations. Flexible solutions such as Speedcast's LAUNCH solution offer this reliable, always-on connectivity as well as provides additional critical connectivity backup for operations, all the while simplifying access to news, entertainment and periodical content.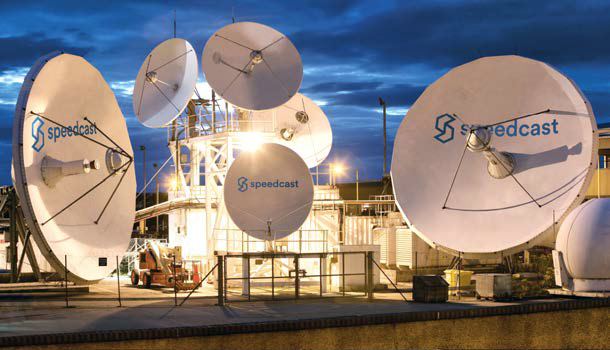 Speedcast's LAUNCH portfolio also offer flexibility for operators, whose needs may vary between sites and crew members. Those on remote sites can pay for their own Wi-Fi packages using the onboard satellite or other networks, relieving the remote site operator of administrative burdens and monthly commitments. Users can simply select Wi-Fi packages of their choice and make purchases through the easy-to-use LAUNCH Internet Portal. This is how operators can strike the balance between maintaining crew morale with accessible connectivity, while keeping costs manageable.
Benefits For Crew + Operators Alike
Access to reliable and high bandwidth connectivity greatly increases the wellbeing of staff working at remote sites and also reduces costs for operators investing in IIoT and managing crew communications. While off-grid connectivity was once a considerable challenge, global satellite networks may now be leveraged to enable always-on connectivity, wherever the user is located in the world.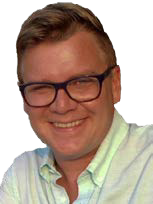 Author Jeffrey Irwin is Vice President of Product Management at Speedcast. Jeff has been working with satellite communications since 1996 with proven abilities in commercial product management in satellite and wireless connectivity, value added services, and channel development, driving key growth in the Maritime, Energy, Land and Aero sectors of satellite.
---