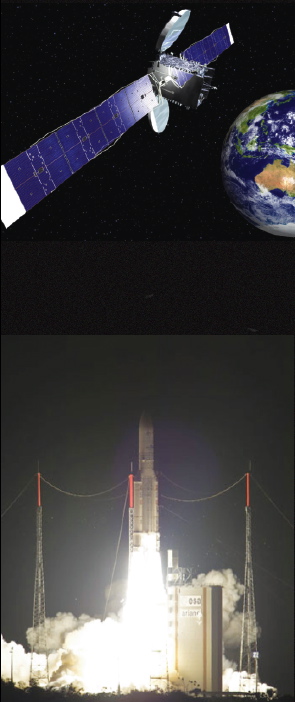 Launched on August 21, 2009, in tandem with the JCSat-12 satellite via an Ariane 5 launch vehicle from Europe's Spaceport in French Guiana, the Optus D3 satellite occupies an orbital slot at 156 degrees East and is co-located with Optus C1.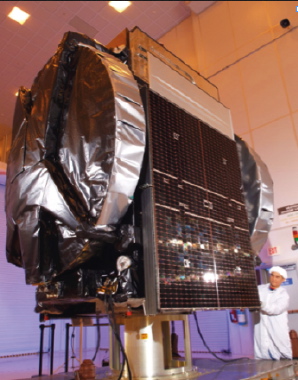 The satellite offers DTH, Internet, telephony and data transmission services with fully 25 percent of the satellite's capacity sold to Australian PayTV company
Foxtel
for HD broadcasting needs. The
D3
offers a footprint that covers Australia and New Zealand and is owned by
Optus Networks, Pty.
, of Sydney. The D3 has a 15-year life expectancy.
Optus D3 is based on
Orbital Science
's flight-proven
STAR-2
™ bus and is among the most powerful GEO communications satellites ever built by Orbital. The satellite carries 24 active Ku-band transponders on a platform that is ideal for telephony, data and broadcasting applications. The Optus D3 generates approximately 5.0 kilowatts of payload power. The STAR-2 platform is able to accommodate most types of commercial communications payloads.
Images courtesy of Orbital Sciences