Over the years, the satellite communication (SATCOM) industry has evolved significantly. Today, SATCOM successfully caters to end-user industries, including military, aviation, maritime, construction, and commercial, among others.
---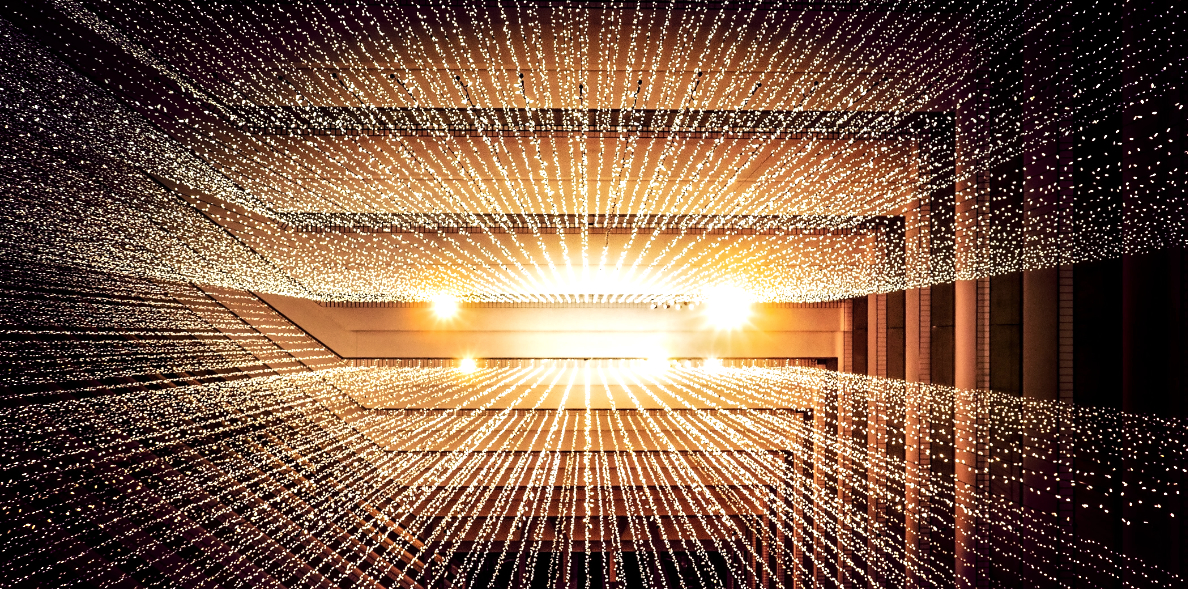 ---
Further, with the initiation of Industry 4.0 (the name given to the fourth industrial revolution), the usage of advanced technology has increased drastically, and manual intervention is taking a backseat. The advent of technologies, such as Machine-To-Machine (M2M) learning and Internet of Things (IoT) are integral to Industry 4.0.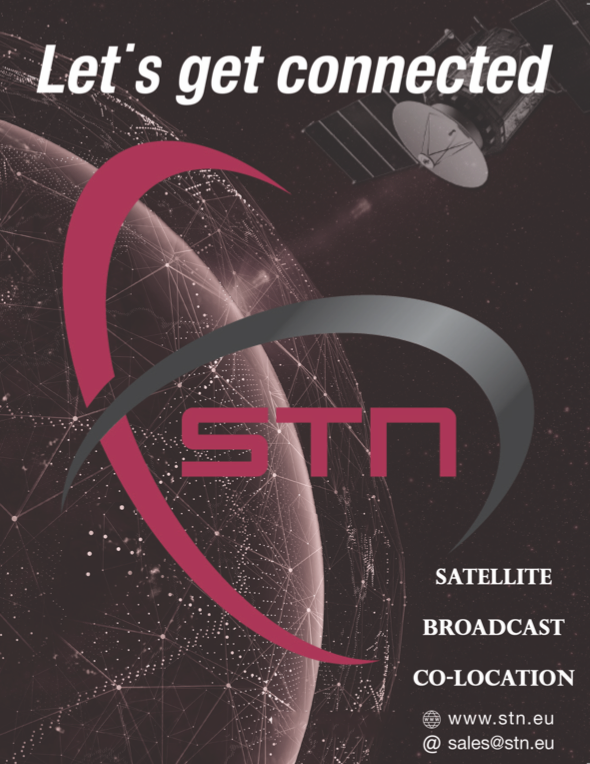 M2M technology assists in controlling assets remotely with the help of the network by gathering point to point information related to the asset. With the help of sensors and connected applications, IoT technology gathers a huge amount of information through different connected devices and uses the Internet Protocol (IP) network to avoid malfunctioning of systems.
Satellite connectivity plays a major role in combining IoT and M2M systems. At present, satellite services provide communication facility for transport system. The upcoming autonomous systems are also IoT-connected vehicles and will rely on the M2M technology for communicating with other devices for day-to-day operations.
Similarly, a combination of M2M and IoT connectivity can also be witnessed for maritime and aeronautical industry. For instance, cargo ships for applications such as tracking, monitoring and security need M2M and IoT connectivity. For strengthening the combination of M2M and IoT connectivity globally, satellite communication is significantly useful. With the help of SATCOM, monitoring activities in remote areas becomes far easier than experienced previously. For instance, infrastructure management in the case of oil and gas plants at remote locations becomes far more effortless with satellite and IoT connectivity.
Considering that several remote areas are beyond the perimeter of terrestrial coverage, satellite connection is the best possible method for connectivity. Satellites in Low Earth Orbit (LEO) and Geosynchronous Earth Orbit (GEO) are of great help and sometimes also assist in enhancing terrestrial services with improved efficiency and in-depth Service Level Agreement (SLA) standards.
In the context of system and technology, efficiency is of the utmost importance as the overall monitoring and control over remote assets is enhanced. The need for efficiency is fueling the demand for M2M solutions as they can support the collection of data as well as handle IP networking. These M2M systems are designed in such a way that they can operate at low power for a long duration of time. Some other benefits that these M2M solutions can offer include real-time actions, robust network infrastructure and less downtime.
For enabling IoT and M2M connectivity, several technologies are used, such as Personal Area Network (PAN), Local Area Network (LAN), Low Power Wide Area Network (LPWAN), cellular network and satellites. However, the technology selection depends upon the requirements of the particular application in use. Predominantly, the cellular system, LPWAN and satellites are used for the most effective connectivity.
To understand which technology is better than the other, comparison on certain parameters can help. These are:
Coverage: Through a satellite system, both land and sea can be covered, whereas, in the case of cellular service, only land and some part of the shore can be covered.
Mobility: The satellite system offers global coverage as compared to cellular systems as it offers moderate mobility, considering it can connect with IoT devices only to some extent.
Throughput: The throughput in the case of a cellular system is high as compared to the satellite system due to the fact that distance is limited, and bandwidth is more in case of a cellular system.
Security: In terms of security, both cellular and satellite systems are highly secure.
Latency: The latency in the case of a satellite system is high as compared to the cellular system.
Cost: In terms of cost, the satellite system is slightly expensive over the cellular system.
There are certain challenges that are associated with satellite systems; however, the satellite operators are undertaking extensive research to upgrade systems in order for these challenges, including low latency, scalability, and throughput, among others, to be successfully tackled.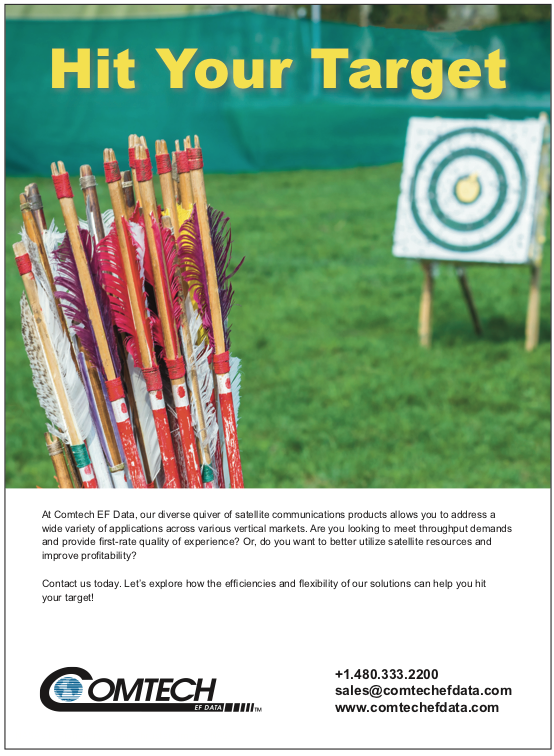 Some of the methods overcome these challenges include the launch of High Throughput Satellites (HTS), satellite constellations with more than 500 satellites as well as the deployment of satellites in LEO. The improvement in satellite systems can further drive growth in the global M2M and IoT network market during the coming years.
According to recent market intelligence, the global satellite M2M and IoT network market was valued at $617.3 million in 2017 and is likely to grow at a CAGR of 32.58 percent during the period of 2018 to 2023. Also noted is that the adoption of satellite M2M and IoT networks is also growing in sectors such as banking and retail, smart cities and connected cars. These industries are anticipated to provide huge growth opportunities to the market in the near future.
The satellite and M2M market is driven by the current and future increases in spending on IoT-enabled services and devices. This is definitely expected to open up growth avenues for several market players in the near future.
Also witnessed are investments in IoT driven platforms — these are growing at a significant pace, as varied business verticals, consumers and governments of different nations are recognizing the realities of wireless connectivity. Further, as and when the population of the world increases, the number of connected devices and connected devices per person also witnesses an upward trend.
For instance, in 2010, the world population was around 6.8 billion, the total number of connected devices was 12.5 billion and connected devices person was 1.84. However, by 2015, the world population was around 7.3 billion; the total number of connected devices was 25 billion and the connected devices per person was approximately 3.42. This trend is triggered by the increasing growth in the number of smartphones and tablets.
Another upward trend is in the technological expansion in electronic components and other satellite enabled-IoT and M2M-related devices. These components include antenna, routers, sensors, and modems, among others.
The reason behind this growth is the specificity required in components in the case of SATCOM. The trend of using new, lightweight composite materials to manufacture antennas has also been witnessed. End-users industries need to invest heavily in creating the infrastructure to switch their IoT connectivity from terrestrial to satellite. Therefore, satellite operators are developing IoT associated devices, in order for users to easily switch between terrestrial and satellite networks. Furthermore, IoT and M2M connectivity have been viewed as an effective solution for faster, reliable and more efficient, real-time tracking and monitoring system for cargos, ships and large vessels.
Companies are striving to develop satellite constellations that can survive attacks related to the environment and can maneuver easily to avoid area denial attacks and provide smooth services... even from their new, orbital locations.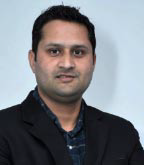 Moreover, the integration of satellite M2M and IoT networks for autonomous cars and connected vehicles is expected to be high in demand in the near future. Owing to the seamless integration of satellite coverage with terrestrial-based, cellular network scan help auto manufacturers to obtain vehicle data via a single platform. Manufacturers, including BMW, Volkswagen, Audi, and Toyota, among others, are developing autonomous driving technology for the uninterrupted, hands-free functioning of their automotive vehicles.
bisresearch.com
The author, Rahul Papney, is a Principal Consultant at BIS Research, Inc.
---