The Space Data Association realizes there is little doubt that, as we move forward into 2023, space will continue to become more and more crowded.
---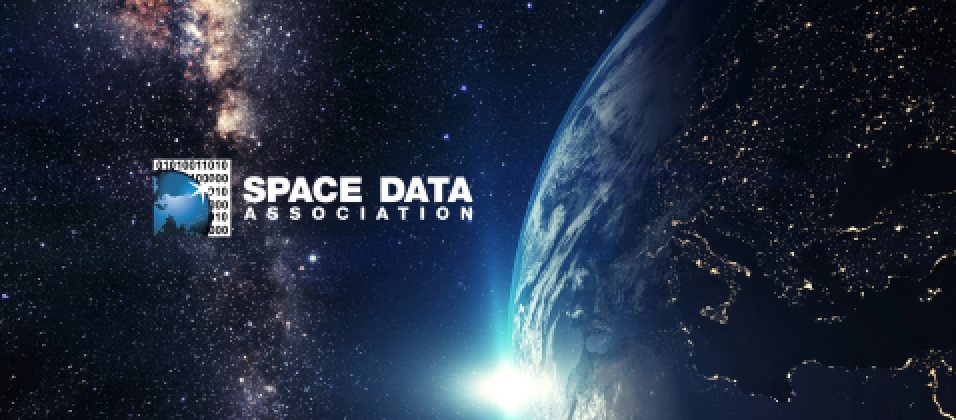 ---
As the number of space objects and debris in orbit continues to increase, operators need more reliable estimation of the Probability of Collision.
Data exchange is critical in order for the industry to minimize the number of false alerts that add to operator's workload. This is particularly important for operators with satellites that often maneuver often, such as those spacecraft equipped with electric propulsion.

The need for fit for purpose Space Traffic Management services is greater than ever. As the space environment grows ever more busy and complex, new tools and mechanisms are needed to tackle the challenges that the industry faces.
It is crucial that governmental bodies take a more active role in space situational awareness (SSA). The SDA supports the U.S. Department of Commerce's development of improved SSA capabilities, building on data fusion contribution for more accurate orbit prediction, and more reliable probability of collision computation.
Dialog and exchanges with European Space Surveillance and Tracking (Eu Sst) to understand their capabilities, their legal framework as well as discuss SDA requirements will be ongoing. There is a real need for a much more cohesive approach, which would involve governments around the world taking their first steps toward working together to establish a coordinated Space Traffic Management service that would benefit all space users.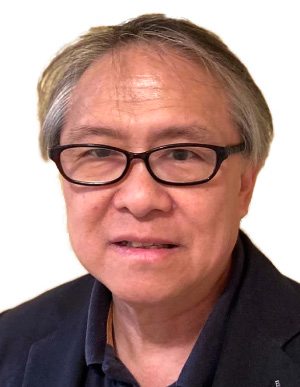 While there remain a lot of questions about what the next 12 months will bring in terms of Space Traffic Management and Space Situational Awareness, one item that we can be sure of is that the members of the SDA will continue to work together to ensure that space safety and sustainability remain a priority within our industry.
www.space-data.org/sda
Author Joe Chan is the Director of Flight Dynamics at Intelsat. He oversees the FDS operation and engineering of more than 70 geostationary satellites that Intelsat currently operates. He has been with Intelsat for 24 years. Prior to joining Intelsat he worked at Goddard Space Flight center on the TOPEX/ POSEIDON and Mars Observer projects.
---